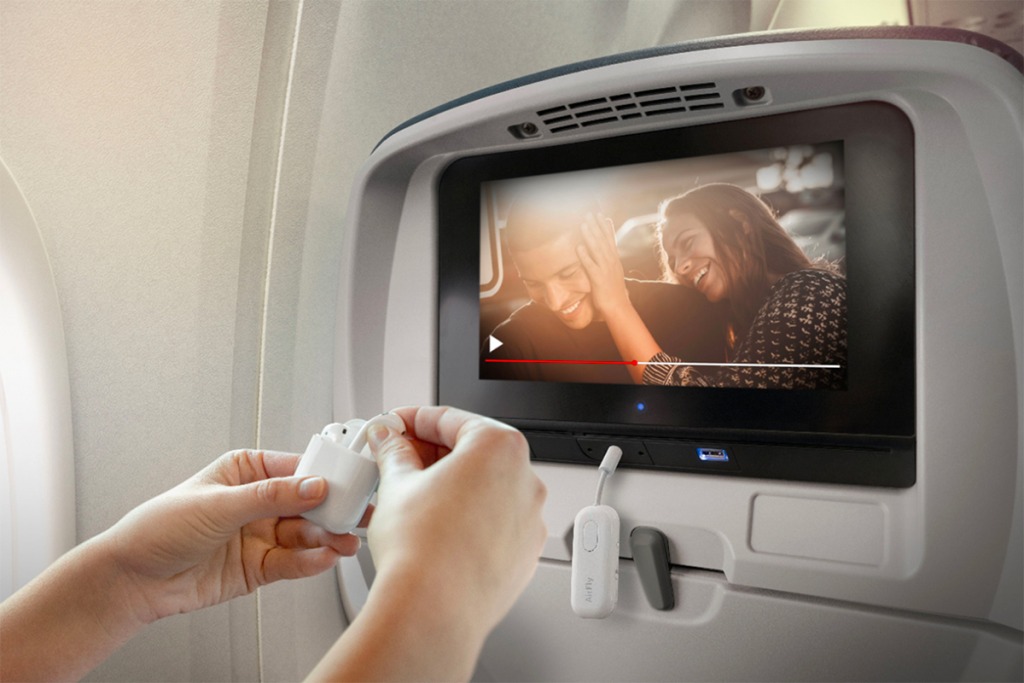 With the right headphones, you can drown out the sounds around you while traveling by air. Noise cancelling headphones block out ambient sounds by creating a noise cancelling wave. This wave is somewhat out of phase with the noise that enters your ears. It negates most of the incoming sounds, so that you hear only what you want to hear. You may still be able to hear higher frequencies, but lower sounds are almost completely eliminated. How effective your headphones are at cancelling out the surrounding sounds will depend on the quality of the headphones. That's why we have put together a list of the best earbuds for inflight entertainment, with help from airtravelquestions.com.
1. Bose QuietComfort 45 Wireless Headphones
These headphones provide three layers of noise cancellation for an extremely quiet experience. They work with Amazon Alexa, and connect quickly with your devices. When using them as wireless headphones, the battery life lasts for about 22 hours. We like these because of their exquisite sound quality, and the way the technology is future proofed, so that you should still be able to use these headphones for years to come.
2. Sony Noise Canceling Headphones WH1000XM4
Sony has a really good option with their headphones, which offers fast charging and features adaptive technology that changes the noise cancelling effects to match the incoming sounds around you, so that it's more effective. These headphones come with touch control that makes it easy to operate them while you are being active. You'll appreciate the refined audio quality and the stylish look, not to mention the competitive price since these are a slightly older product than most of what's on this list.
3. Sony WH1000XM5 Noise Canceling Headphones
The newer model is a great choice as well, though obviously it's a little more expensive. It uses digital noise cancelling technology and features an extensive battery life. Like its predecessor, this model has touch controls for easy use. The liquid crystal polymer drivers give you some of the best sound quality on the market.
4. Apple AirPods Pro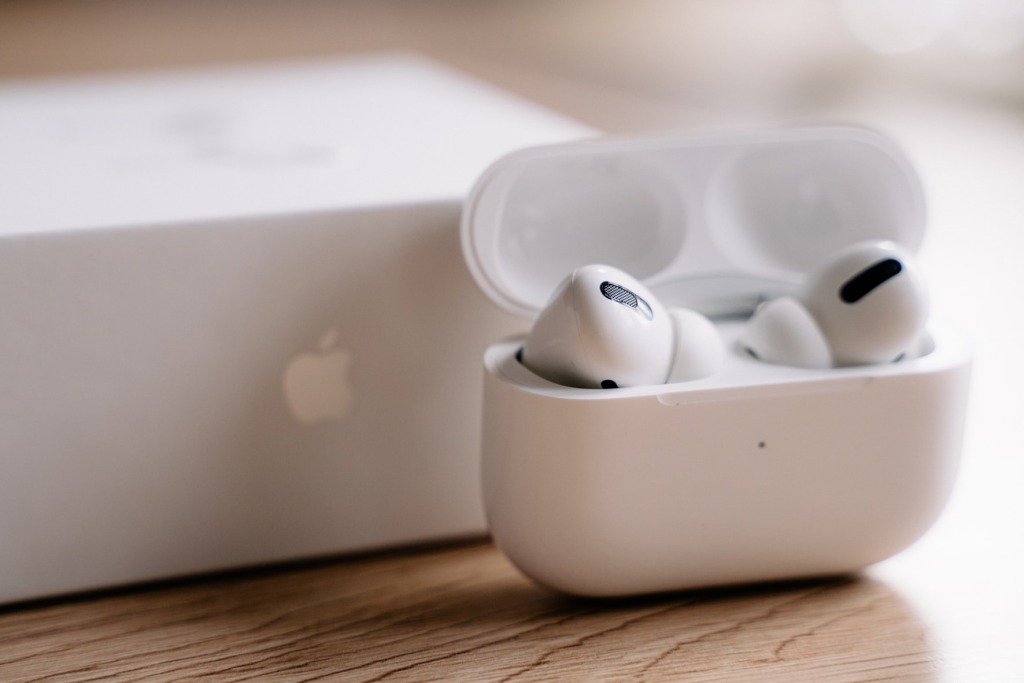 Our list would not be complete without something from Apple, and this particular product gives you two kinds of noise cancellation. The adaptive headphones modify their effects to your environment for a more powerful sound canceling capability, says WhatHifi. They have a minimalist look and some cutting edge features, and these headphones are incredibly light and simple to use. They also come with a few different earbuds to suit your ear size. With these, you can allow in some of the ambient noise or none at all.
5. AKG Noise Canceling Headphone Black (N60)
If you're looking for something a little cheaper, these headphones from AKG are good option. They're not quite as effective at cancelling noise as some of the other options on this list, but they are very budget friendly. The lightweight headphones offer impressive sound quality and Bluetooth connectivity.
These are our top picks for headphones that will block out noise effectively while you're flying.
Last Updated: February 8, 2023