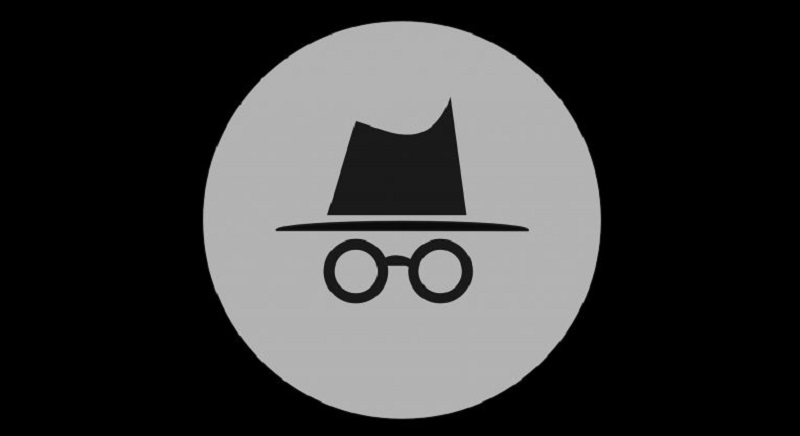 The internet is a dark, dark place. One that many of us don't often want to venture to, but when we do, prefer to make use of Chrome's incognito mode so that all of our dark secrets can be protected.  A mode that is supposed to hide traces of the sites that you visit from your computer, but not your ISPs or company firewalls.
A new study though that examines how tracking software made by tech companies like Google and Facebook is deployed on adult websites suggest that incognito is not as secretive as many believe it to be. The study analysed 22,484 porn sites and found that 93 per cent of them leak data to third parties, including when accessed via a browser's "incognito" mode. This data presents a "unique and elevated risk," warn the authors, as 45 per cent of porn site URLs indicate the nature of the content, potentially revealing someone's sexual preferences.
[E]veryone is at risk when such data is accessible without users' consent, and thus can potentially be leveraged against them. These risks are heightened for vulnerable populations whose porn usage might be classified as non-normative or contrary to their public life.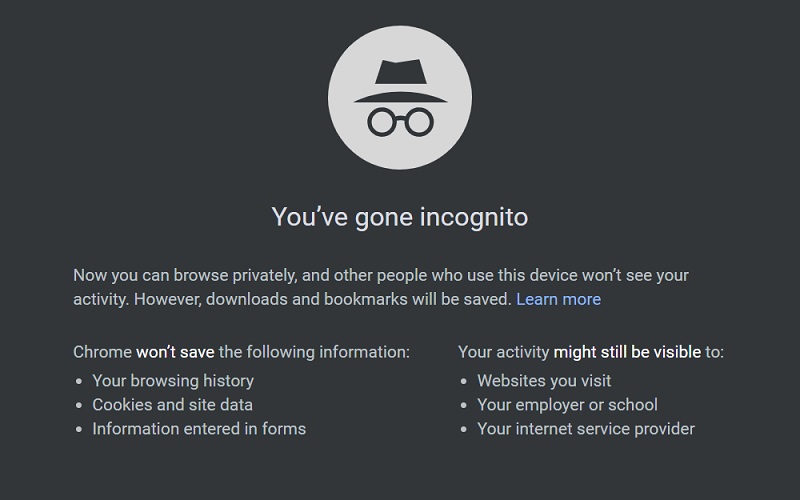 It's not just the porn sites that play dirty as the study also found that trackers made by Google and its subsidiaries, for example, appeared on 74 per cent of the porn sites the researchers examined, with Oracle trackers found on 24 per cent of sites and Facebook trackers 10%. The companies claim that they do not use this information for advertising purposes though with all these companies claiming to not deal with any porn related habits.
Nothing on the internet can ever be truly private and how companies will use it – so this news should surprise absolutely no one, but remains a reality for those who think their dirty viewing habits are being kept a secret.
The purpose of the study was to highlight how serious the leakiness of the porn sites and the dark underbelly of the internet are and wants to suggest government regulation to deal with it. A noble idea, though the only true way to combat the problem is for people to stop visiting these sites and use the internet for what it was intended for instead – searching for cat memes.
Last Updated: July 19, 2019