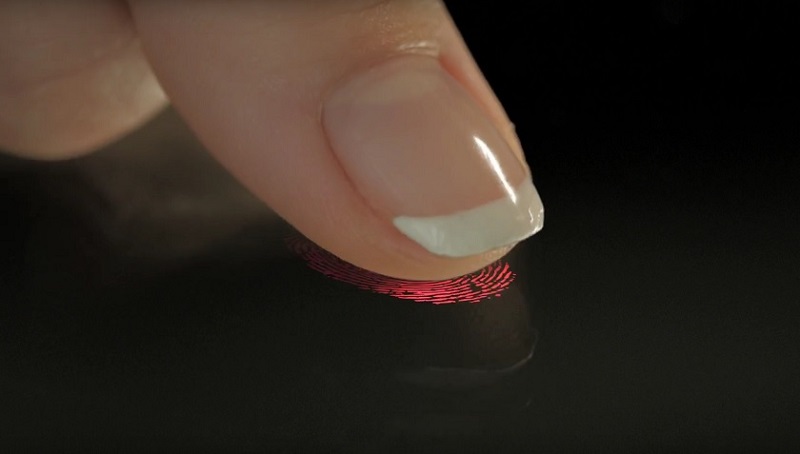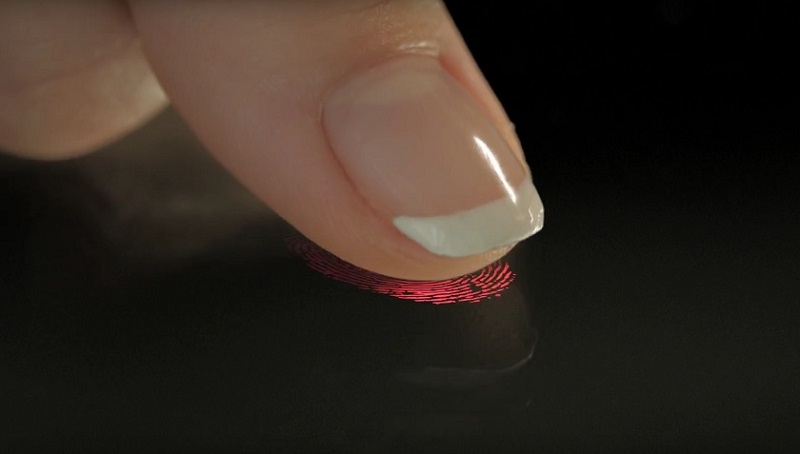 Finger-print scanning is still seen by many as the key security feature in today's Mobile world. Whether the scanner sits at the bottom of your phone or on the back cover, having your phone be able to detect who you are before you operate it can be invaluable to the security of the data on your device. The biggest problem with this technology is its cumbersome nature on how designers need to fit in the scanners in certain locations on the handset, often making the device less aesthetically pleasing or leaving the finger-print scanner itself in an impractical location.
According to a report from The Investor though, CrucialTec, a manufacturer of fingerprint modules based in South Korea, will launch its on-screen fingerprint scanning solution that allows you to unlock your device by placing a finger on the screen sometime this year. Now, yes there are apps that can already do this, but their accuracy has been proven to not be very reliable, which is what makes this particular technology so important, as the manufacturer claims it can read your fingerprint from the screen as clearly as any external finger print scanner can.
The new technology is called Display Fingerprint Solution (DFS) and has reportedly been getting positive reviews from clients that are testing it out. The module can be embedded under the smartphone screen and is capable of detecting touches as light as a single hair, capable of extracting high-resolution fingerprints at 500 dots per inch. That is an incredible level of detail that should be able to discern quite convincingly whether the finger print is really yours or not with barely any room for error. CrucialTec claims the device can actually read several finger prints at once, giving you an indication of how sharp the sensors are. The technology is also going to be continuously advanced with claims that updates for next year, will allow for a finger-print scan to take place anywhere on the screen and not just in a specific location.
With Mobile devices increasingly seen as a tool for e-commerce, any possibility to increase its security will be seen as positive thing for developers in the payments market and could lead to more businesses and consumers taking the technology more seriously.
Last Updated: February 23, 2017