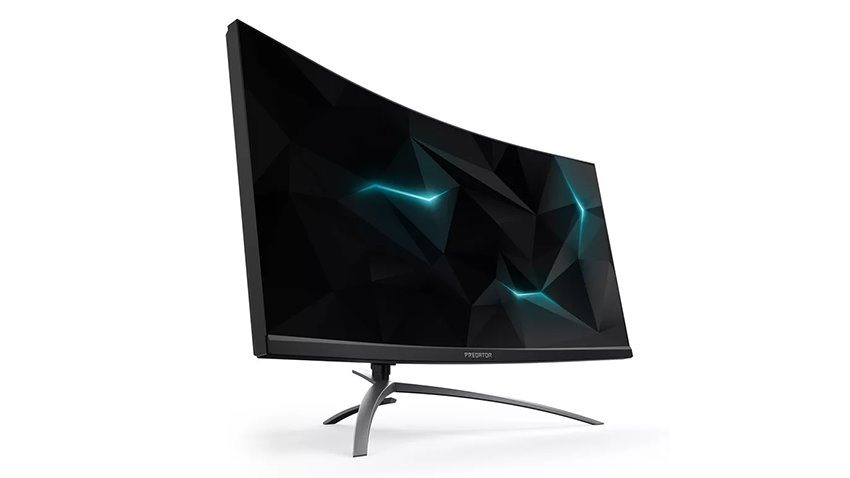 As the world slowly transitions towards the adoption of 4K, there's an odd dichotomy on PC. On the one platform where the requisite hardware can genuinely yield True 4K, there are so few screens that take full advantage of the resolution. Yes, 4K screens have been available for aeons, but so few of them have embraced the levels of brightness – and thus, HDR – that you'd find on TVs.
Acer's tackling that problem with its X35 Predator gaming monitor. Revealed not long ago at IFA Berlin, it's one heck of a monitor. While it's not a 4K screen, with an Ultra wide Quad HD resolution of 3440 x 1440, it does sport HDR and an incredible 200 Hz refresh rate.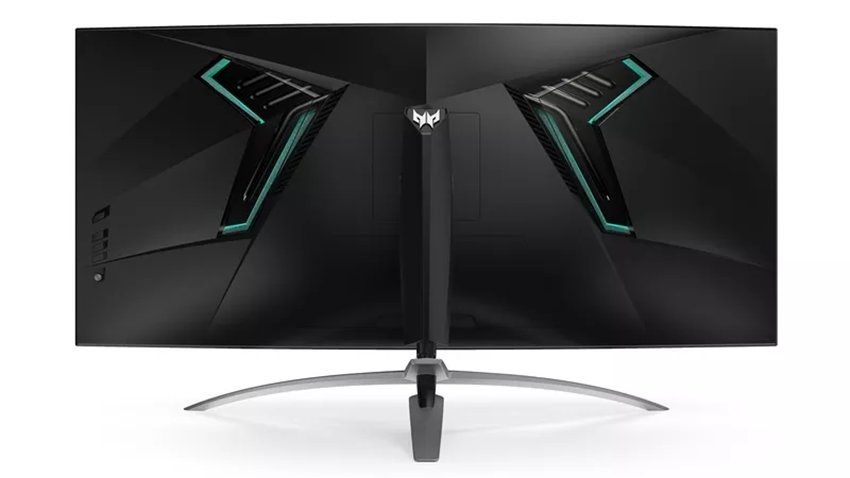 It'll have Nvidia's G-sync to get rid of any screen tearing or artifacting. The monitor will also have local LED dimming, with 512 zones to control its lighting. This should give you really bright brights, and deep, dark blacks. It is also, that stupid tripod stand aside, a sexy thing indeed.
The X35 be out next year in Q1, but there's no word on how much it'll cost. Given how pricy its HDR and 200Hz-lacking predecessor still costs, expect it to cost a lot. Unfortunately, based on the press release we received, it looks like the thing won't be available in South Africa – along with just about any of the company's newly revealed toys.
"The Acer Predator Orion 9000 series, The Acer Predator X35, The Predator Galea gaming headset and Predator Cestus will not be available in South Africa," says the press release. Bummer.
Last Updated: August 30, 2017