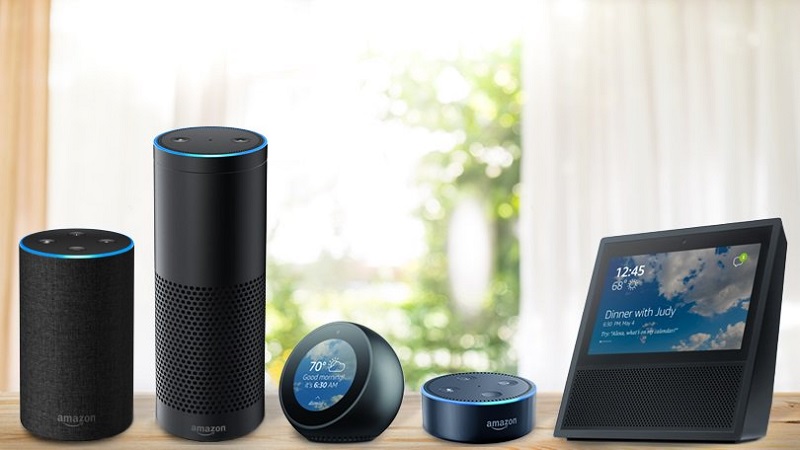 While many of their competitors struggle with big leaks and rumours before they unveil their latest products, somehow Amazon has found a certain ability to keep things a secret as last night they unveiled a new line of Echo and Ring products.
It's clear though from these new product releases that Amazon is taking its hardware game very seriously and shouldn't just be seen as an online retailer or cloud provider anymore, but also as a big manufacturer of smart products – especially when they incorporate their Alexa technology into the mix. Something which The Verge has revealed in a detailed breakdown of the new products that were announced, which include new Echo Buds, Echo Frames, and Echo Studio along with other updates to existing products in the Echo and Ring line-up.
Big enhancements from previous models include an Echo Show 8, which offers a small 8-inch screen from the regular Show, but features more of the same and essentially looks like a small picture frame, but with camera, video and Alexa functionality. The Echo Studio is also upping the ante on the regular speaker by bringing better quality 3D and Dolby audio into the home space. This will allow you to host parties in style with better sound while also functioning as a smart home hub for other devices to connect to.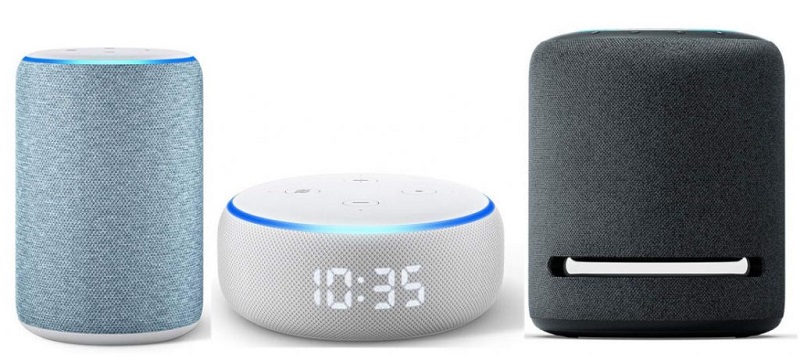 Amazon certainly has some crazy ideas for its Echo range of products which includes a smart glow lamp which is basically a light orb that can be controlled by an Echo. You can make it pulsate to the beat of the music, flash through different colours, mimic a candle or fireplace, or just tap the top of it to change the colour.
It's that discreteness where Amazon is hiding smart functionality into everyday items that I guess is the standout feature for what they are trying to achieve with many of their new products, including a new Echo Flex which is essentially just a small Echo speaker that plugs directly into a wall socket. The purpose is really to provide Alexa access to more rooms in a house without the need for big items that take up space on a desk or cabinet like some of the more popular products.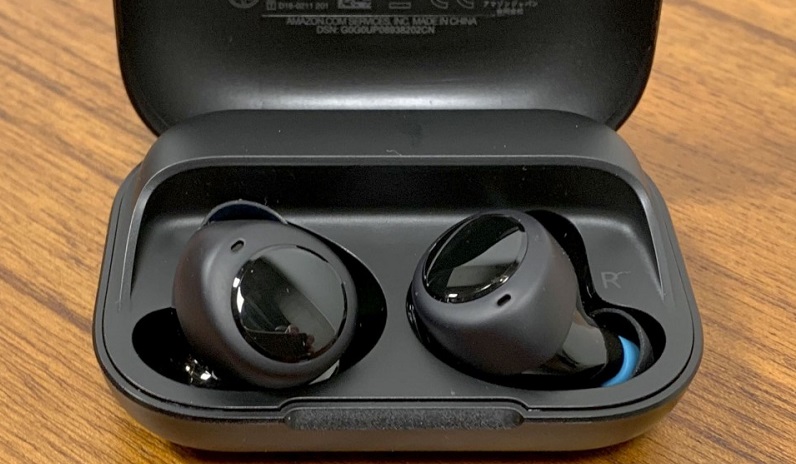 Amazon is also taking on a lot of personal and wearable products in the Amazon range which sees a new set of Echo Buds (competitors to Apple AirPods) that are designed to integrate with most phones and the Siri and Google voice assistants to go along with the default Alexa to allow for them to be controlled by your voice. If you want to still have Alexa at your beck and call wherever you go without needing your headphones, Amazon is also releasing a set of Echo frames which will essentially be a standard set of frames that can incorporate ordinary prescription lenses into itself.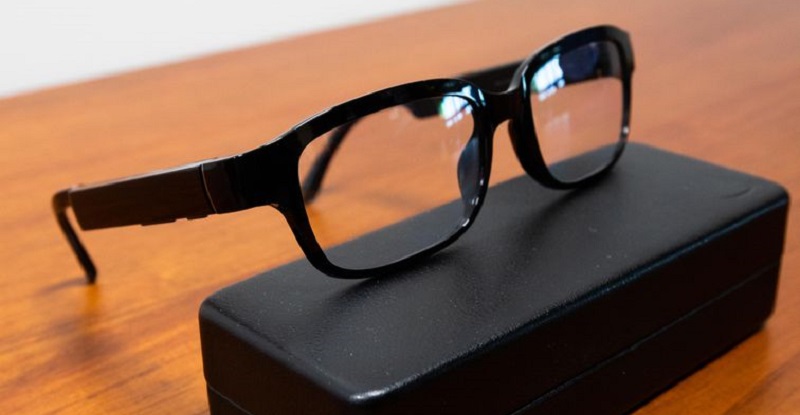 Perhaps most subtle of all though is the new Echo Loop, which is simply just a ring that allows you to summon Alexa whenever you need it and can also vibrate when you receive a call. Which will probably just end up scaring you into thinking you are having a minor heart attack. All of these personal devices though are not intended for the public just yet with Amazon announcing that they will be by invitation only to select Prime members and staff. Not that I would've been getting these things anytime soon anyway.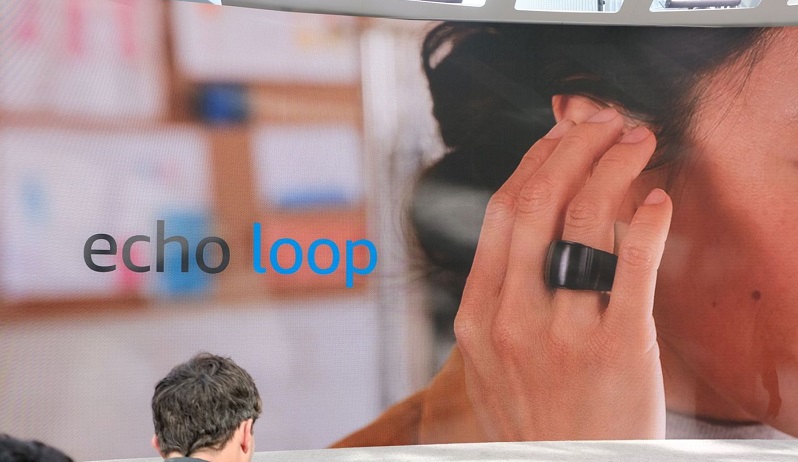 It was not just the Echo range that was on show as the company also announced several new Ring products. Essentially Amazon's big play into the home security market, Ring is a series of webcams, doorbells and sensors that can all connect to each other wirelessly and should make it easier for people to monitor their homes and keep people out while making it easier for Amazon to spy in on you instead. Considering the low price of their offering, this could be another big market segment for Amazon in the US where they are initially available.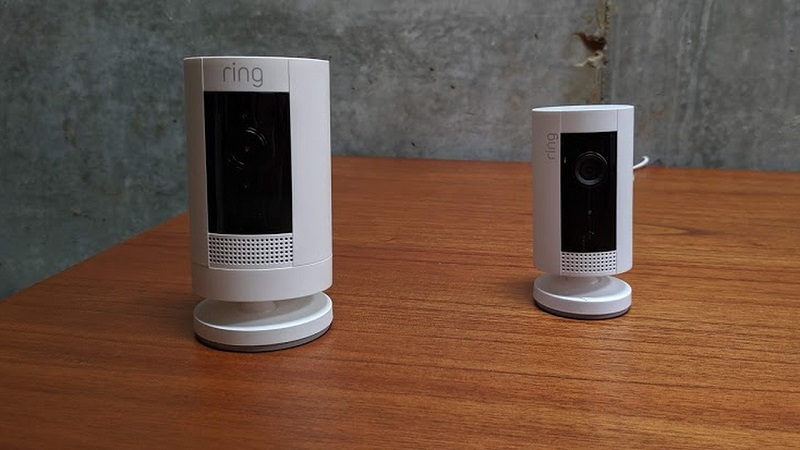 Lastly, to seal everything together, Amazon has also decided to make a new router system called the Eero which serves the purpose of connecting all of these devices together at a low cost while also bringing more Alexa functionality to the fold.
Much of these amazon products aren't available in South Africa just yet, but it's important nonetheless to see where the company is going with its popular Echo and Ring ranges. They might not be as high quality as its competitors, but at significantly lower prices, they are certainly a viable and solid alternative, and often worth paying the import fees to bring them over for yourself.
Last Updated: September 26, 2019