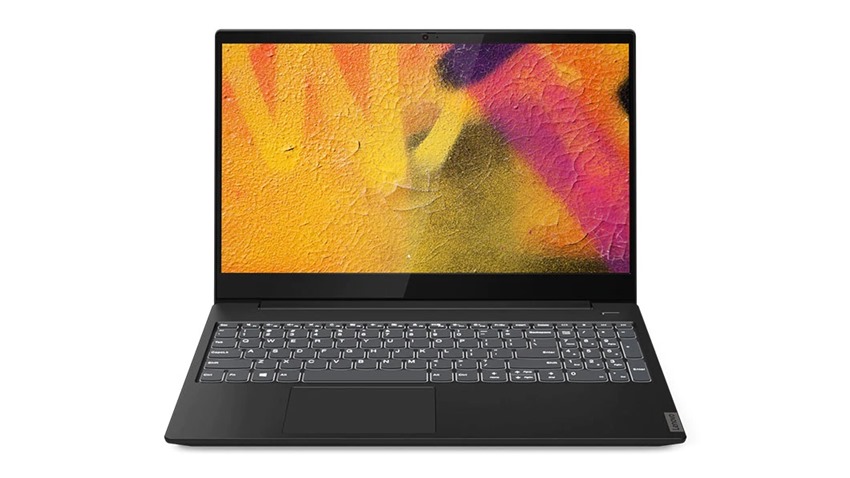 Wind back the clock by a few decades, and laptops were luxury items. Mobile computing on the go, this was the device of the businessman and the corporate climber, tools which were strictly for work and not play. These days, laptops (or notebooks as companies prefer you to call them so that they can avoid a lawsuit for scorched thighs), or everywhere.
They're still primarily devices for labour, but that pool of work has increased in recent years to encompass all manner of creative and white collar fields. Other times, they're just plain useful to have: Lightweight computers that you can slip into a bag and lug with you on a trip provided that you don't mind carrying a brick of a power supply along for the ride.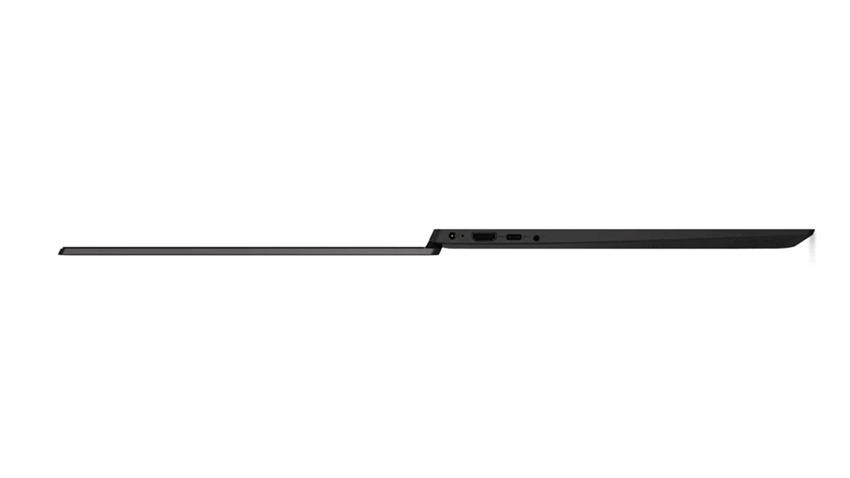 So which one is best for you? Are you a gamer with cash to flash? Then Razer and Alienware are probably the first names that come to mind as manufacturers seek to throw as much hardware into a flat frame as possible. For everyone else, there's no shortage of options out there if you're looking to get some typing done, connect online and maybe just chill with a few videos along the way.
The AMD Lenovo Ideapad S340 then, is aiming to not only be that workhorse but also one that doesn't shred your budget for new hardware. On the surface, the midrange device packs in some reliable hardware: A full high definition a 15.6-inch IPS screen and an AMD Ryzen 7 with an integrated graphics setup for some gaming that will offer enough of a graphical push for smaller-specced games.

Watching media on it was actually a proper treat, due primarily to the Dolby-level speaker system which belched out some booming bass and dulcet tones from attractive actors. One thing I would recommend to potential owners though, is an upgrade to Windows 10's proper version as quickly as possible, as the included Windows 10S is more of a hindrance than anything else due to its refusal to allow for third-party programs to be installed on it. There's the usual bloatware as well, but anyone savvy enough with Add/Remove can easily excise those demons from the notebook.
The overall design isn't too shabby either: The body weighs just right at 1.6kg, hitting that Goldilocks zone of a light but hefty enough weight, while you've got enough ports to set yourself up for a working trip: HDMI, your standard headphone jack, USB-C, two more USB 3.1 ports and an SD card reader. Simple, standard stuff for anyone on the go.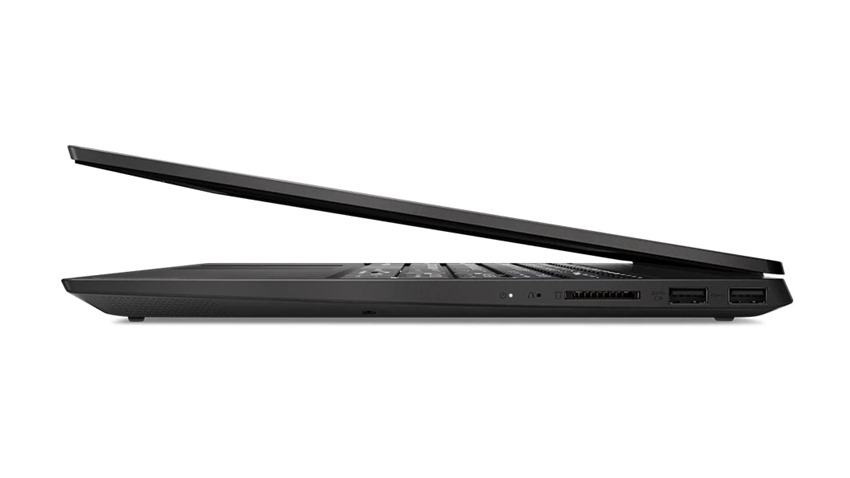 And honestly, what more could you ask for from a working laptop? I could go into various tests and numbers, but the point here is that the Ideapad S340 works the way you'd expect it to. It boots up, loads programs and it hums like a kitten after it's had a saucer of milk. Where the Ideapad S340 wants to distinguish itself, is with a battery life that allows for up to eight hours of work, a feat that isn't out of the realm of possibility if you stick to general office work while media viewing will halve it easily enough.
The notebook has been a godsend during the week of Eskom deciding to reintroduce load-shedding, so at least that claim has been backed by some true emergency testing. The i7 processor was up to the task of handling a basic workload from me during the crisis hours: Typing, editing and posting content online while multiple Google Chrome tabs were open, while also being capable of handling some quick video editing through the likes of Cyberlink Powerdirector. Throw in some basic photoshop shenanigans, and I was happy with the results.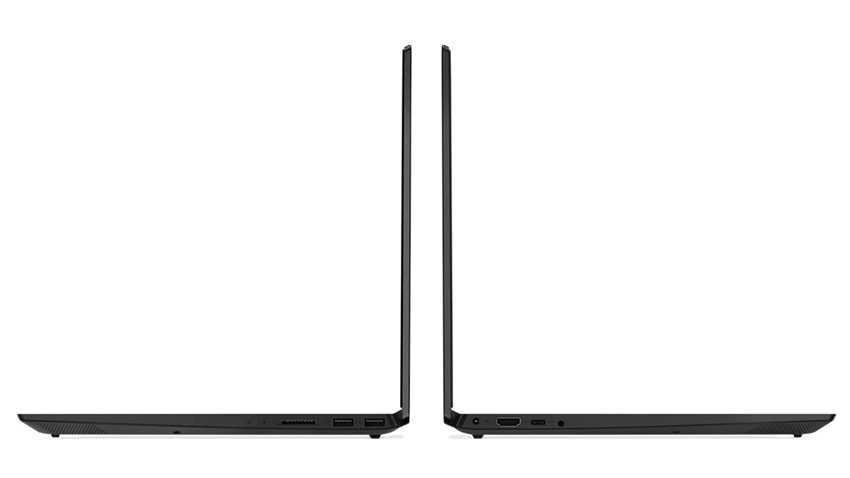 Would I take the Ideapad S340 with me on a trip? Considering that my current heavyweight notebook is chiropractor enemy number one for its ability to rearrange my spine and have the audacity to not own a quack workshop license within which to do so…hells yeah I would. If there's one thing I truly did appreciate during my time with it, it was that delightful SSD which booted up the PC within seconds and allowed me to continue working from wherever I was.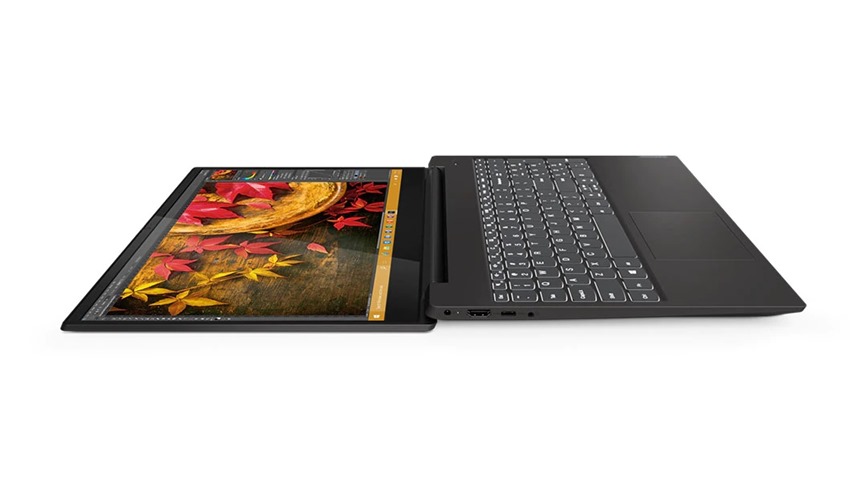 Like the rest of the device, it was simple, to the point and reliable. And honestly, that's my key takeaway with the Ideapad S340, a notebook that proved itself to be reliable when thrown into the deep end of my line of work at least.
Last Updated: October 29, 2019
AMD Lenovo Ideapad S340

Solid on the inside and the outside, the AMD Lenovo Ideapad S340 may look more like a work-pony than a workhorse at first glance, but this mule can more than carry its weight when the going gets tough.