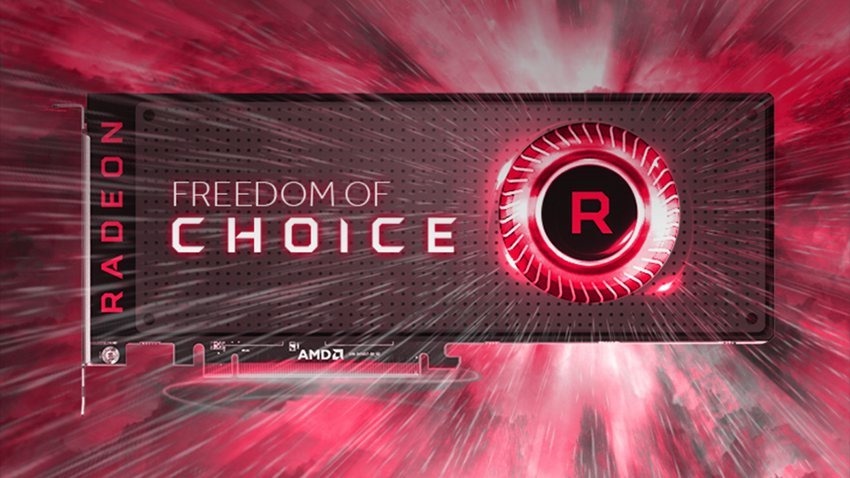 Nvidia is the undisputed king of the graphics card market right now – with a dominant slice of the marketshare pie. AMD is very unhappy with them. Not because their cards sell better (or at least, not only because their cards sell better), but also because NVidia's new-fangled GeForce Partner Program (GPP), seems to be forcing hardware manufacturers to pick sides.
According to NVidia, the GPP exists to "ensure that gamers have full transparency into the GPU platform and software they're being sold, and can confidently select products that carry the NVIDIA GeForce promise." According to AMD though, it's anti-competitive. By signing up the GPP (and thus, getting access to combined marketing efforts, bundles and rebates), PC builders and manufacturers have to align their brands exclusively with Nvidia. While that was all hearsay for a while, it seems that ASUS' new Arez line was created so that they'd still be able to sell AMD cards, with their ROG brand now exclusively tied to NVidia.
AMD has quietly lashed out at Nvidia, with a video and statement that says that supporting AMD is supporting freedom of choice.
In their blog post, which is a bit like a strongly worded letter to the manager, AMD calls out "gamer taxes" which is an apparent dig at Nvidia's licenced, proprietary G-Sync technology, along with barbs about how closed NVidia is.
Any brands that use AMD will support these key values, the company says:
A dedication to open innovation – AMD works tirelessly to advance PC gaming through close collaboration with hardware standards bodies, API and game developers, making our technologies available to all to help further the industry. Through our collaboration with JEDEC on memory standards like HBM and HBM2, Microsoft on DirectX and Khronos on Vulkan, and through the GPUOpen initiative where we provide access to a comprehensive collection of visual effects, productivity tools, and other content at no cost, we're enabling the industry to the benefit of gamers.
A commitment to true transparency through industry standards – Through industry standards like AMD FreeSync technology, we're providing the PC ecosystem with technologies that significantly enhance gamers' experiences, enabling partners to adopt them at no cost to consumers, rather than penalizing gamers with proprietary technology "taxes" and limiting their choice in displays.
Real partnerships with real consistency – We work closely with all our AIB partners, so that our customers are empowered with the best, high-performance, high quality gaming products and technologies available from AMD. No anti-gamer / anti-competitive strings attached.
Expanding the PC gaming ecosystem – We create open and free game development technologies that enable the next generation of immersive gaming experiences across PC and console ecosystems. These efforts have resulted in advancements such as AMD FreeSync adoption on TVs for Xbox One S or X, integration of forward looking "Vega" architecture features and technologies into Far Cry 5 without penalizing the competition, and inclusion of open sourced AMD innovations into the Vulkan API which game developers can adopt freely.
"We believe that freedom of choice in PC gaming isn't a privilege," concludes the post. "It's a right."
Last Updated: April 18, 2018