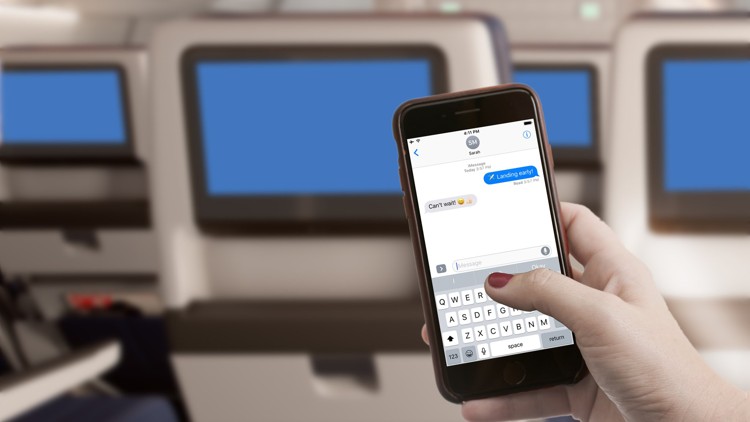 SMS, or Short Message Service, was a revelation back in the birth of the mobile phone era as it finally opened up a form of communication that allowed people to contact one another in a short written format wherever they were, that was a lot more efficient than making an expensive phone call. Instant Messaging has come a long way since then and now thanks to social media platforms like Twitter and communication apps like WhatsApp or Slack, the world has gotten used to speaking in shorter sentences and ridiculous emoji rather than the well-worded letters that I was taught to write in school.
As a service, the humble SMS  has gone remarkably unaltered throughout much of its lifespan and while certain formats have come around like Blackberry's BBM, Apple's iMessage or WhatsApp, the SMS remains a regular form of communication for most devices despite rapidly dwindling popularity. It looks like many different Android users are going to start getting a new messaging service set to replace SMSes though, in the form of RCS (Rich Communication Services). Developed by which Google in conjunction with partners such as Samsung and Huawei, RCS might finally give the SMS its death call and move people onto a better form of instant messaging.
In a report from Business Insider that indicates that the technology is striving to remain compatible with other devices, RCS will still use much of the same construct as an SMS and will also remain unencrypted, which for most people will probably make it feel a little pointless and they'll just continue using things like WhatsApp which offers full encryption of their messages and the same feature-set.
Still, it a sign of progress and something which is needed. While many other applications have been unable to remove the popularity of SMS, the advent of the world's largest mobile OS now looking to part ways with the technology should be the final nail in that aging coffin. You can expect to see RCS make its way into Huawei and Samsung phones soon, before probably being adopted by other devices.
Last Updated: April 23, 2018