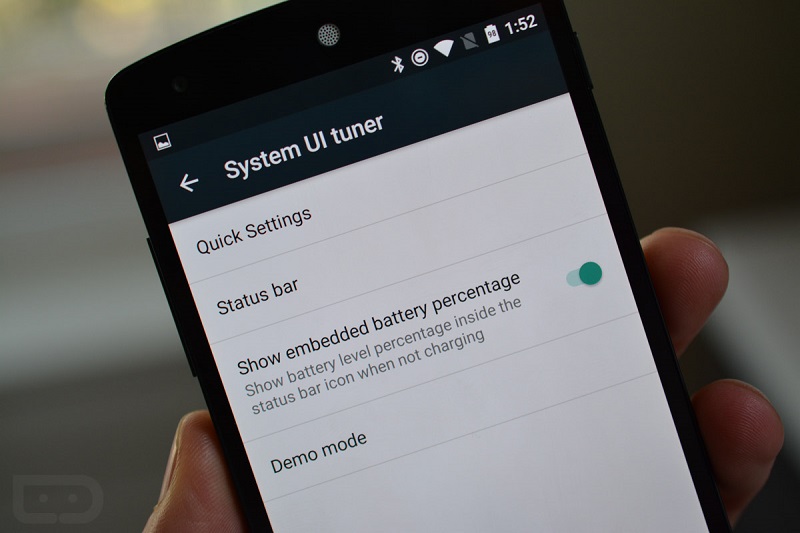 Android is known for been open operating system that offers its users as much customization and tinkering ability as possible. However, many might not be aware that there is a hidden menu, titled System UI Tuner built into some versions of thestock  operating system that opens up to a host of extra customization features. This feature is not available on devices with heavy customization from the manufacturers and was only introduced in Android 6.0 Marshmallow. It is now standard with Android 7.0 Nougat, meaning that more Android users will be able to start seeing the benefits.
Business Insider spent some time showing how to unlock the menu on your device and what type of features you could get access to. If you're like me though and struggle with reading instruction manuals, you'll care less about how it works and just want to access the feature so you can tinker with it yourself – so here goes:
Activating System UI Tuner
To activate the System UI Tuner, pull down the quick settings menu, then hold down on the gear icon in the top right corner until it starts spinning. This should take between 5-7 seconds to activate.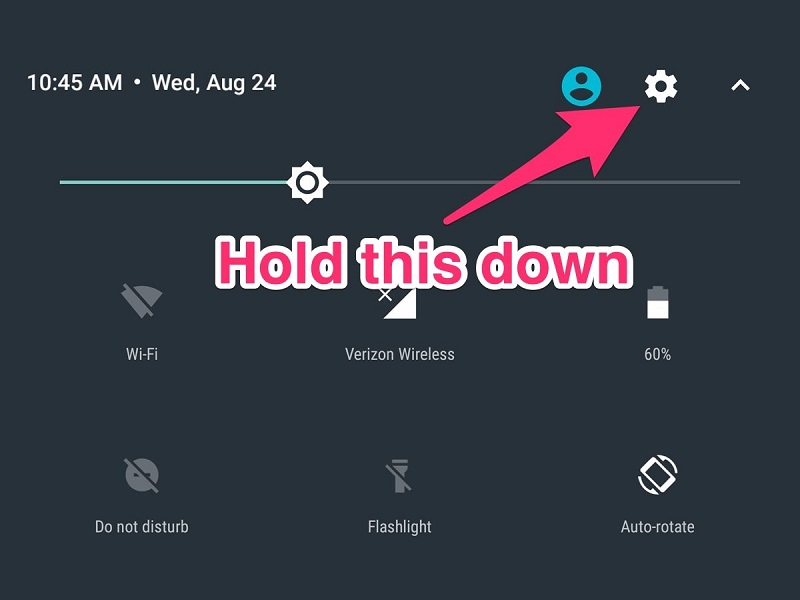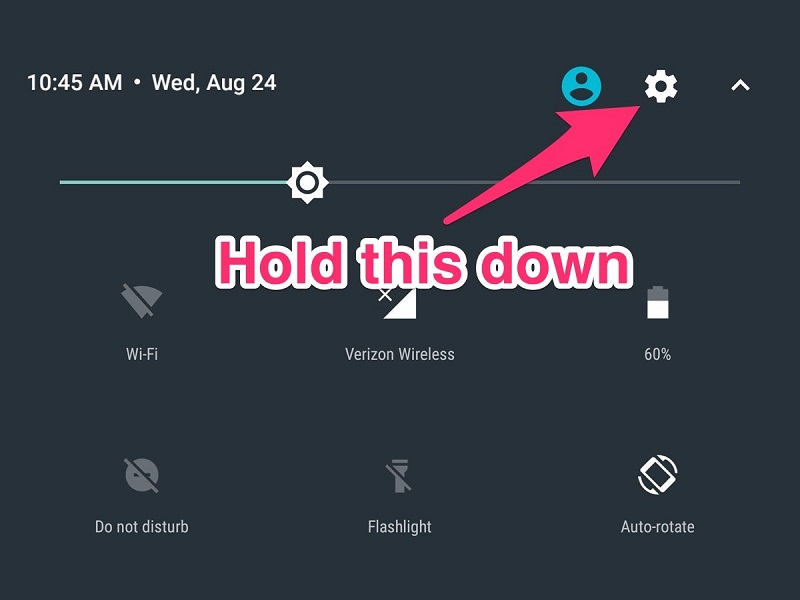 Once activated, the following notification gets displayed.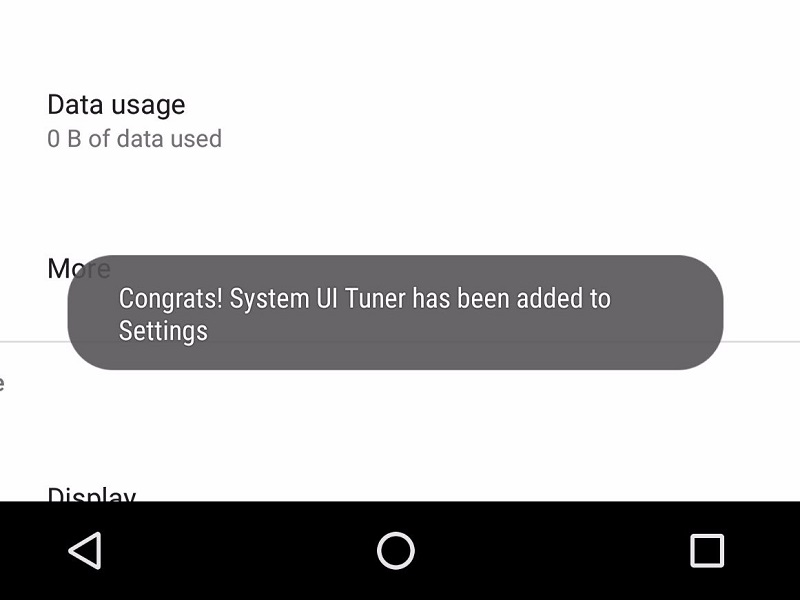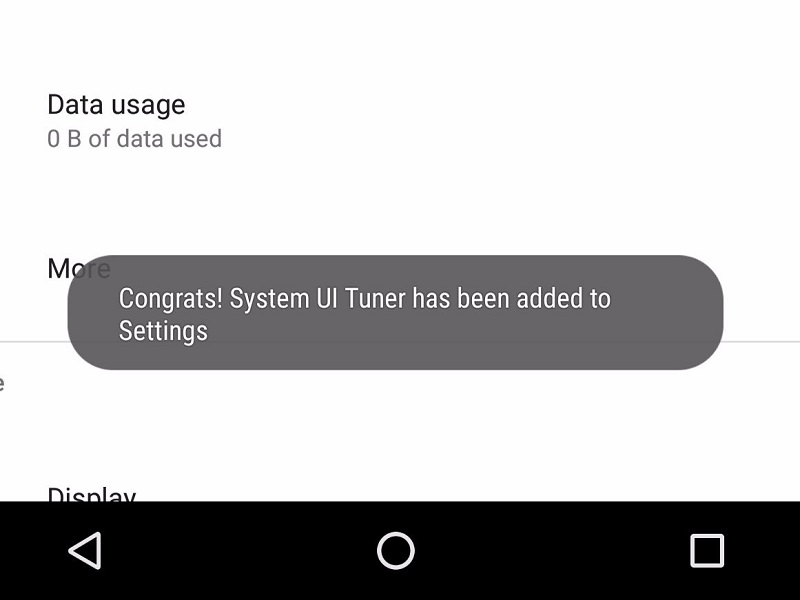 A little wrench icon then appears next to the Settings Gear, confirming that your device is in the right setting.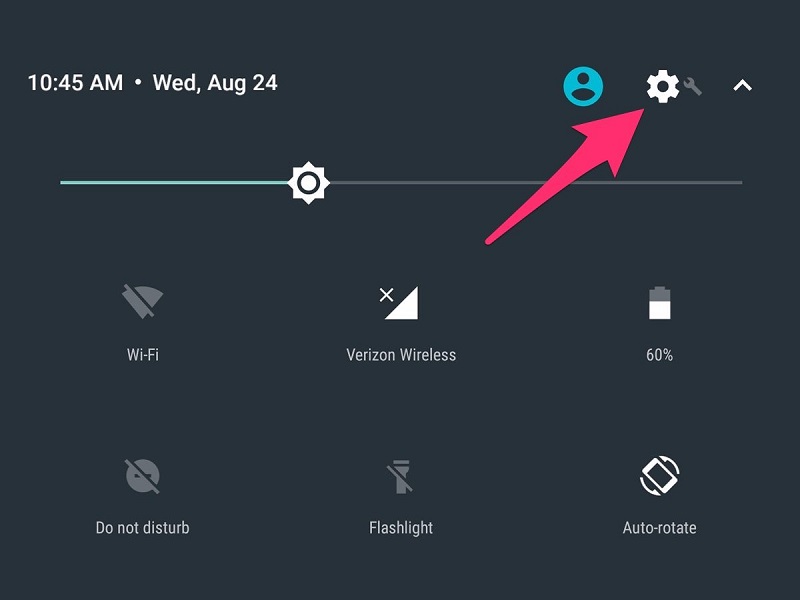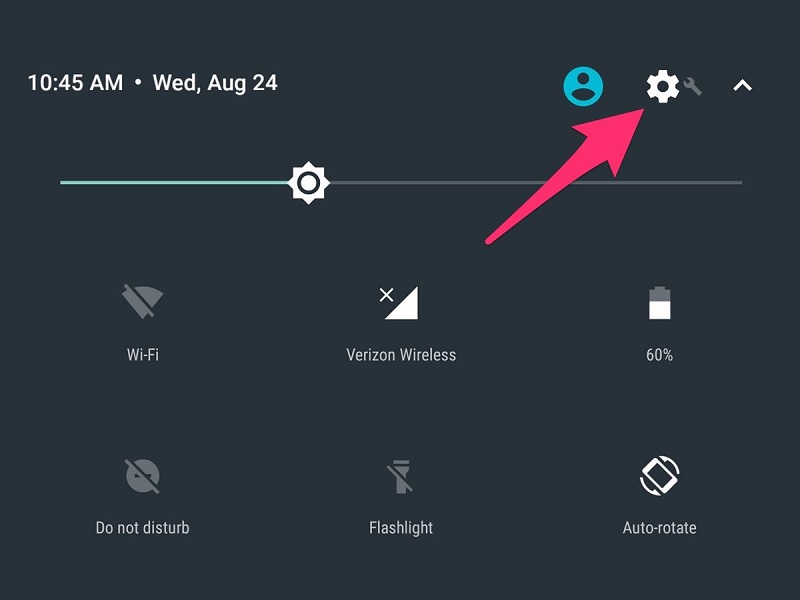 To find the tuner after its been enabled, go into Settings and you should find the menu option towards the bottom.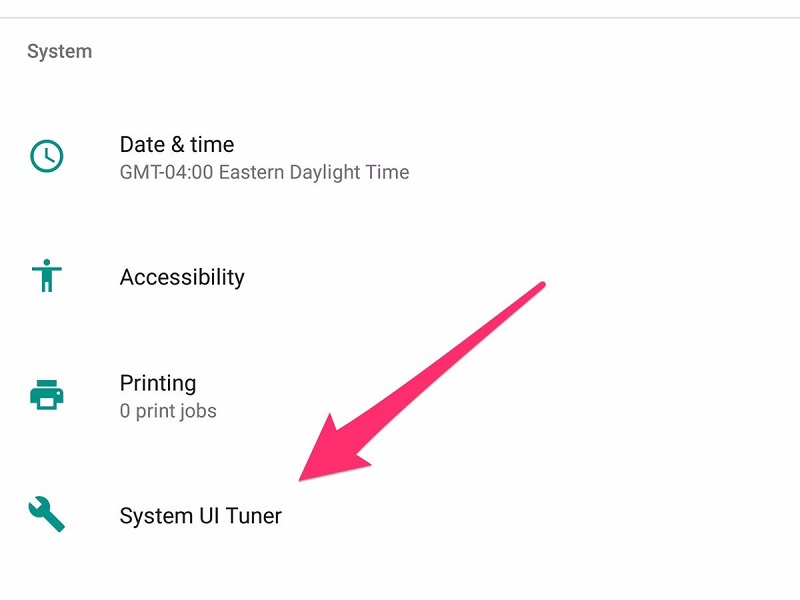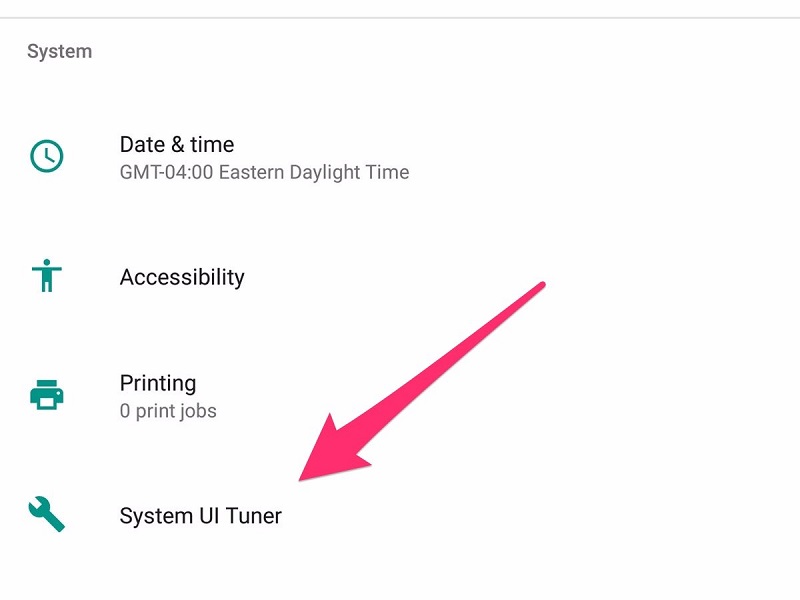 Features of the System UI Tuner
I won't go into the full details of how to use all the features of the new menu, as Business Insider has done a solid enough job in doing this for us, but essentially the menu allows you to play with every small aspect of your UI like adding a numerical output to your battery life, adding seconds to your menu watch or even changing which settings you want to be in your status bar in the first place. While Android normally leaves most app notification preferences to the developer of an app, this feature allows you to make changes to it regardless of what the developer has specified, giving you full freedom of what your device can and can't do.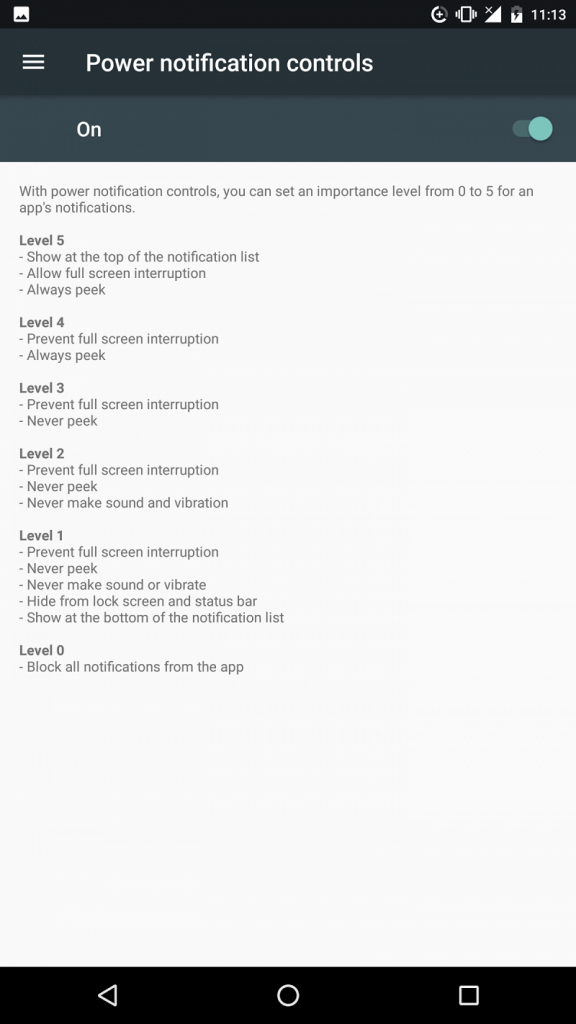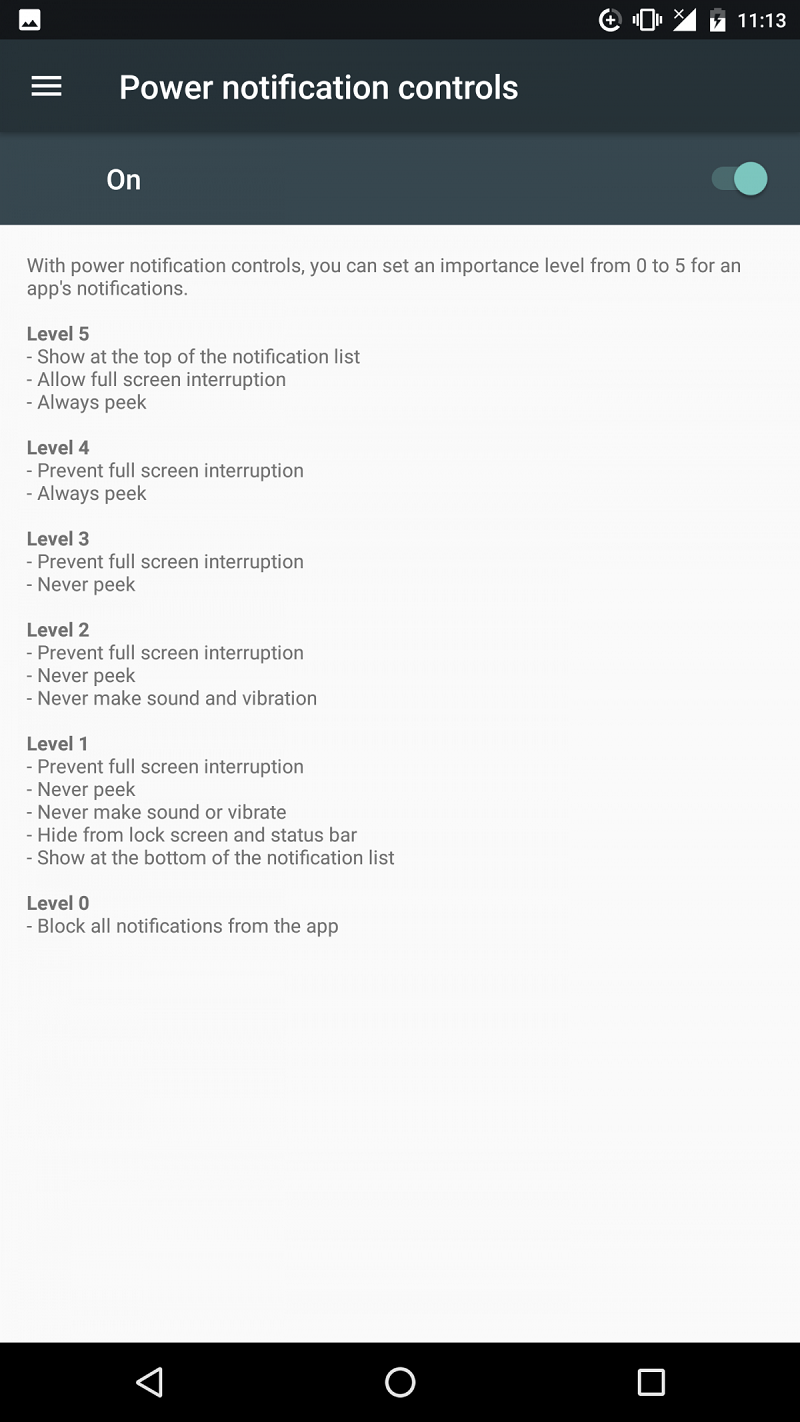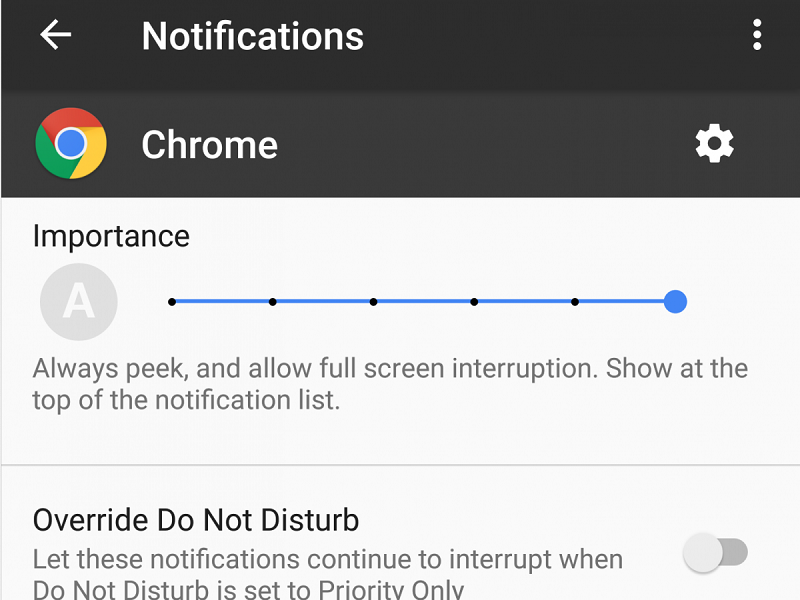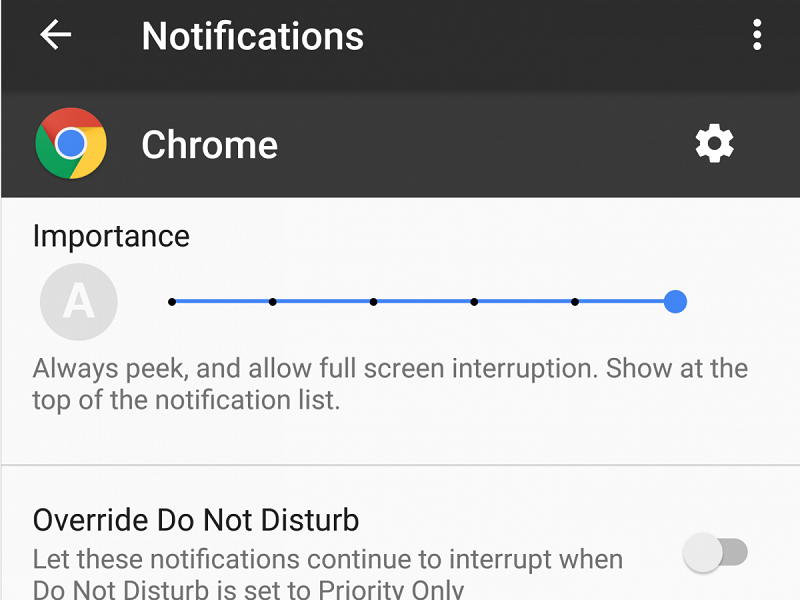 This feature is not a game changer for Android users, but if you like to control every aspect of your device, this could help you to tweak things a little more to your liking.
Last Updated: February 21, 2017