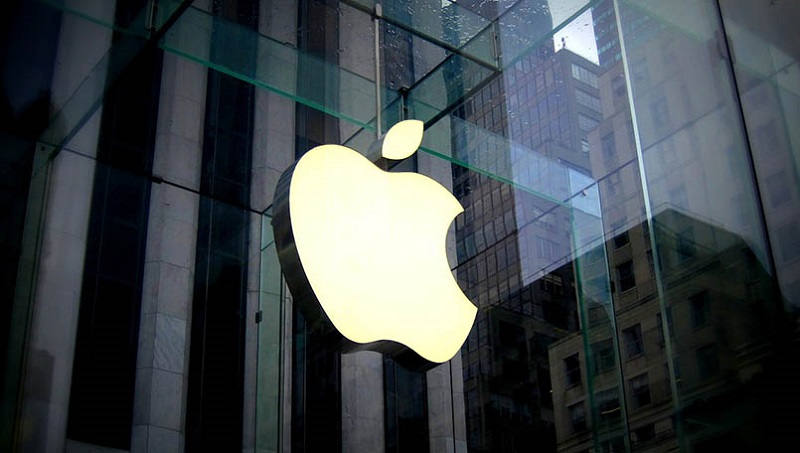 The music industry is a tough market to crack, which has only been made more difficult thanks to the changing consumption patterns of people who now prefer to stream their music rather than buy it. Which means that making revenue is a little bit more difficult to achieve and also means that studios aren't willing to spend as much as they used to in promoting new artists and their music.
Apple is one of the biggest culprits of this changing music industry, as their iTunes music service and iPod devices led to the digital music revolution and sparked the interest in moving towards online streaming and reducing the cost of music for the end consumer. However, it could also be a fault in the industry which they look to rectify as according to a new report from TechCrunch, the company has acquired a new artist development start-up which targets up and coming artists and helps them to produce and distribute their music. Platoon has already helped artists like Billie Eilish and Jorja Smith (no clue who they are) to make use of its analytics to target audiences and build the right marketing strategies.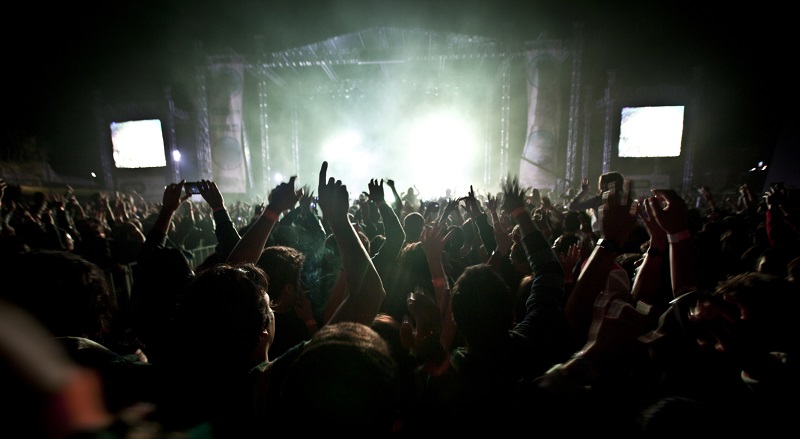 The acquisition of Platoon forms part of the company's efforts to bolster their Up Next platform, which allocates resources to up-and-coming artists. Rapper 6lack (also clueless on who they are) was the first participant in Up Next when it debuted in 2017, and as part of the program, he received marketing perks like an interview and live performance on Beats 1, an appearance on The Late Late Show With James Corden, and more. These tools appeal to lesser-known and unsigned artists and can help forge long-term relationships between the artist and Apple as their career develops.
It's a great initiative by Apple to help growth in an industry which has left many struggling and will hopefully enable many up and coming acts to get heard and be able to make a living from doing what they love. As for my lack of knowledge of the aforementioned artists, it probably points to me being out of touch with the music industry rather than these programs not being good at what they do. We need more people to break into the music industry and I support any initiative that can make this happen.
Last Updated: December 10, 2018