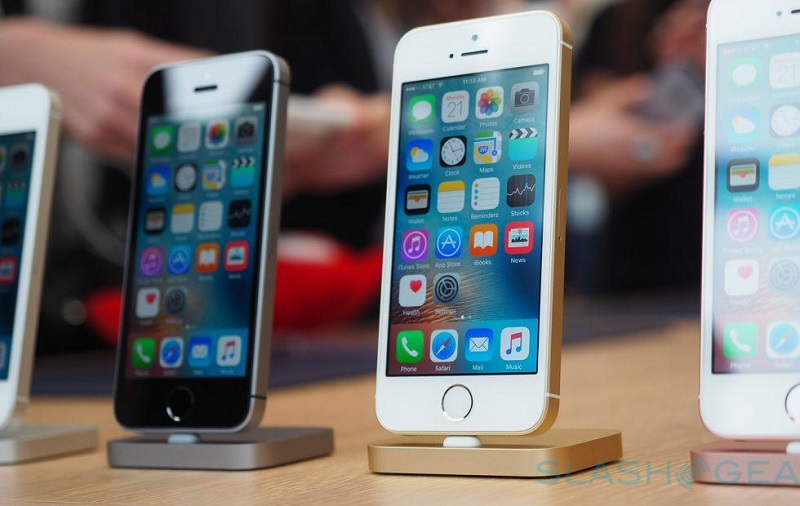 If there was any company that believes that Apple's new devices are not inspiring much excitement in the market, then its probably Apple itself as they are looking to bring back yet another mid-range phone, like iPhone SE, into the market to help with its device sale issues.
According to the report by Nikkei, the new phone is similar to the 4.7-inch iPhone 8 released in 2017 and will feature an LCD display and "most of the same components" as this year's flagship iPhones, This report aligns with another by the Economic Daily News which also claims that this new device will feature a single-lens rear camera and 128GB of storage.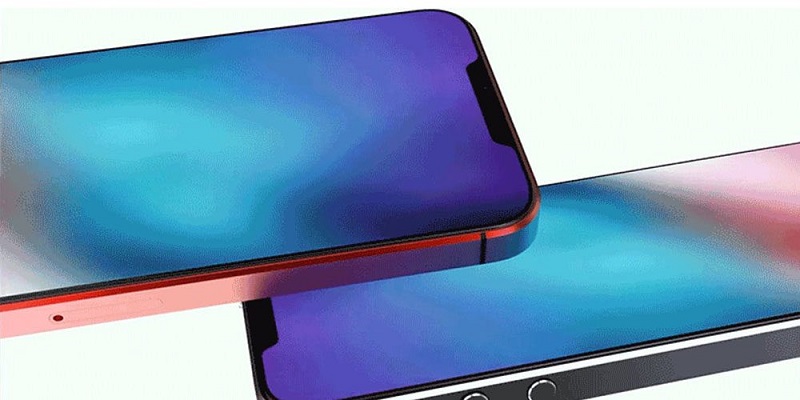 With the increasing price of new Apple flagship iPhones, many emerging economies, especially India and China, have been moving over to cheaper phones from Huawei, Samsung, and Xiaomi and the company has fast been losing its market share in these countries. However, when Apple released its first SE model, which was essentially an updated iPhone 5 that allowed the company to sell its old tech for a significantly cheaper price. An experiment which turned out to be a massive success as the company sold more than 40 million units of it. Showing that people still love the Apple software and iPhone experience but just can't afford the ridiculous prices on the newer phones.
The original SE was discontinued late last year and with Apple having a poor 2019 so far internationally, it seems that they want to bring back another popular iPhone model to sell as a cheaper model to lure people back. They could obviously just lower the cost of the original devices (which are apparently not that expensive to manufacture) but of course, Apple doesn't want to lose its premium image and with many people in richer countries prepped to pay for that experience, why change its winning formula.
Last Updated: September 5, 2019