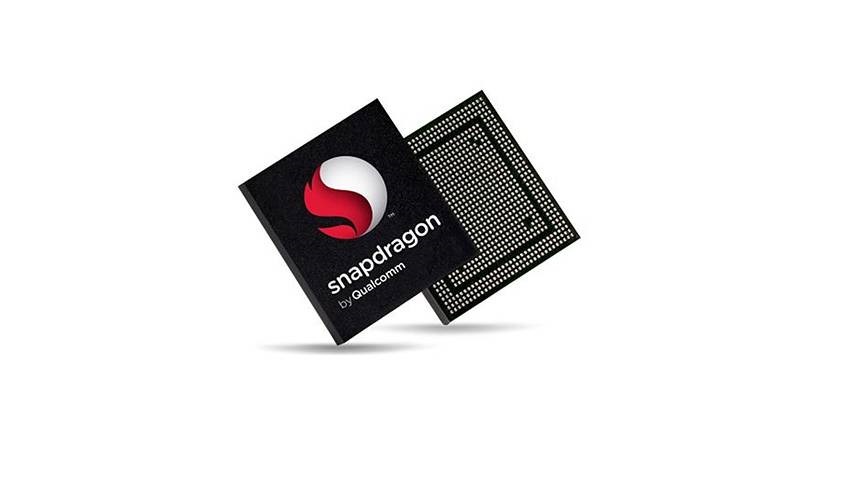 Late last year, Microsoft announced that it was bringing its Windows 10 platform to ARM processors; the same sort of architecture that likely powers your smartphone. This year at Computex, they've gone into further detail, announcing partnerships with Qualcomm and other hardware manufacturers.
It's an interesting confluence of technologies, which should lead to better, more productive laptops. You'll get the extremely lightweight, instant-on, on-the-go connectivity, silent and fanless operation and superb battery life of mobile phones, combined with the software support you'd find on PC.
Qualcomm's Snapdragon 835 is going to be the basis of Windows 10's Mobile PC platform. With Qualcomm's latest X16 LTE modem in tow, it means you can expect blisteringly fast connectivity speeds without relying on Wi-Fi. It also means users should expect a 50% increase in battery life, and systems that can sit in standby up to five times longer. As your phone does, your Windows 10 ARM PC would also be able to synchronise mail and the like in standby operation.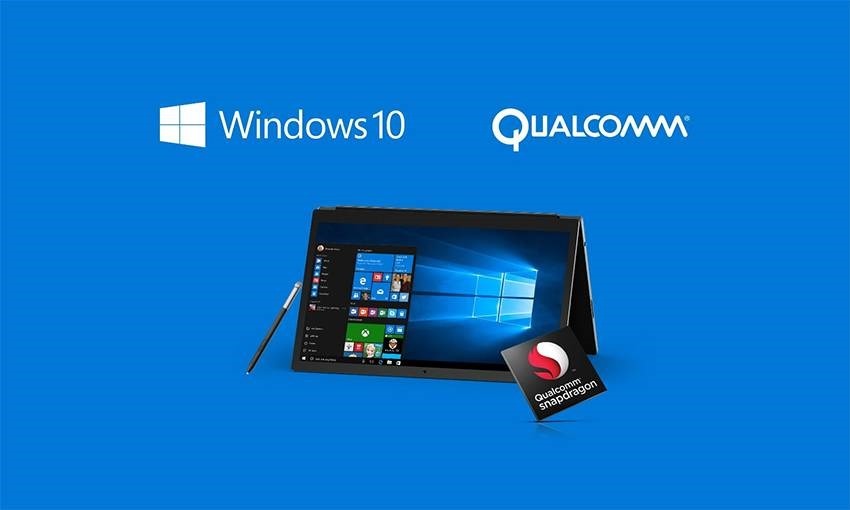 "The legacy computing model no longer works for today's consumers, who don't want heavy, tethered-to-a-power-cable laptops with a frustrating number of accessories," says Cristiano Amon, executive vice president of Qualcomm Technologies. "With compatibility for the Windows 10 ecosystem, the Snapdragon Mobile PC Platform will enable Windows 10 hardware makers to develop next-generation device form factors and deliver unparalleled anytime, anywhere creation experiences with up to gigabit-class LTE connectivity."
Importantly, motherboard sizes for Snapdragon PCs will be nearly half the size of the one sin current machines, freeing up more space for battery or allowing for smaller, thinner, and more portable workhorses.
Most intriguingly is the suggestion that these new platforms will allow for native emulation of 32-bit X86 apps without modification. Microsoft has tried to take its platform on the go before with Windows RT, but that was an abysmal failure given the shortage of software. If this allows for emulation of 32-bit environments without any obvious indication of it being emulation, Windows 10 ARM could be a revelation.
There's no information on availability, design or price, but partners like Asus, HP, and Lenovo have signed to bring their own Snapdragon PCs to market.
Last Updated: June 1, 2017