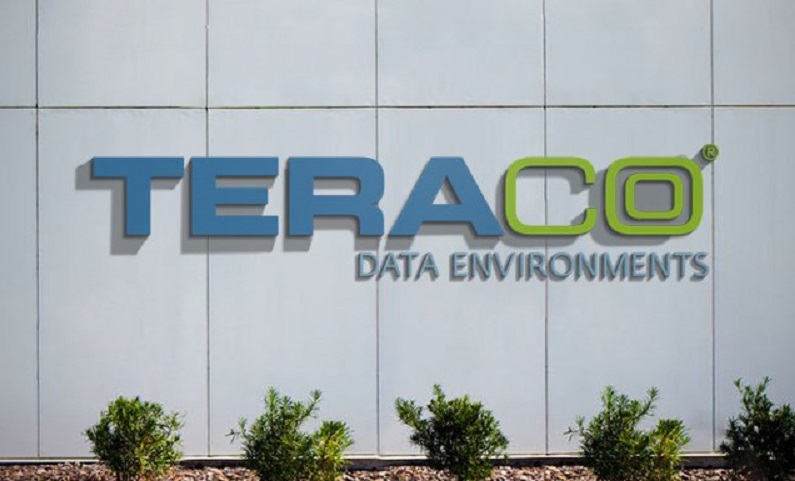 Let's face it, the future is in the clouds. With the internet getting faster, it only made sense that rather than having every company under the sun try and run their own data centre, that organisations have developed that will do all this hard work for you. And while cloud adoption has been growing at massive rates around the world, South Africa has been a little behind the curve here.
With the tech giants all still to open up their data centres here (Microsoft's is due to open in the next few months, with Amazon possibly later in the year) we've had to rely on mostly local service providers for our data storage. While it's true that you can use the cloud services of all the aforementioned giants, for latency and legal reasons (certain financial information and transactions cannot be stored outside the country) most big companies cannot and so had made use of using local data centres for this purpose.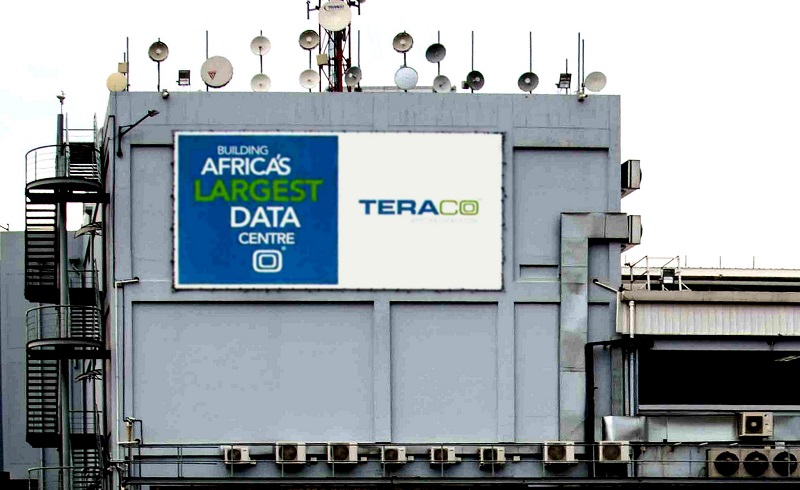 You would think that local data centres and cloud companies would be worried about the big tech giants setting up presences of their own in our country, but it looks like many believe there is still a big need for other independent data centres in the country as news comes of US firm, Berkshire Partners (as reported by Fin24), acquiring a massive stake in Teraco Data Environments, owners of Africa's largest data-centre.
Teraco's presence is not just in its massive behemoth of a data centre in Johannesburg, but also operates data centres on Cape Town and Durban, with news of the acquisition revealing that the company is also looking to double the power load of its data centres in the next 4-5 years. The company already counts China telecom Global and Amazon Web Services itself amongst its big clients with that number probably only going to grow as more companies, both locally and internationally, look to increase their cloud presence in the country.
Last Updated: January 25, 2019