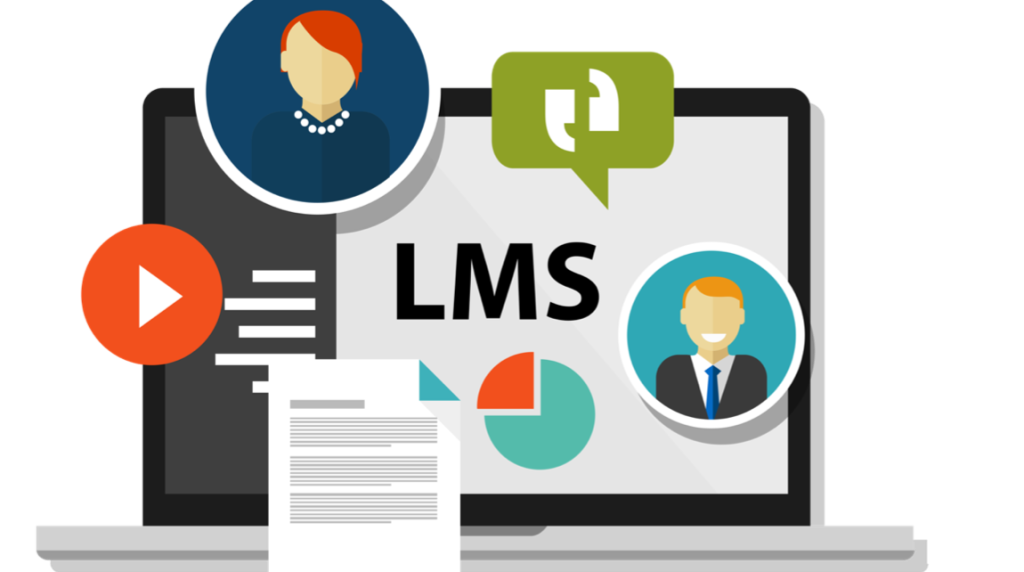 It's doubtful you'll leave the house without making plans for a day out. You'll need to make sure you know how to reach your destination, that you have a means to pay for food (or any goodies you want), that the locations you want to see are open – and, of course, what to do if it starts to rain. It's essential for a fruitful adventure.
Planning a trip is analogous to planning your organization's future success. You'll want to ensure that your company continues to expand and thrive in the years ahead, so planning ahead is essential if you want to cover all bases. And your LMS can play an important role in assisting your present staff in growing and becoming future leaders, says PCMag.
The capabilities in your learning management software can help you not only deliver training but also analyze skills and management knowledge through its analytics and reporting functions. This understanding will assist you in developing a great team of talent with people ready to fill any leadership gaps that arise when these chances occur.
Let's explore five practical ways your LMS (learning management system) might help with succession planning.
Evaluate and expand skills
To assess future leaders, HR and L&D professionals must facilitate a debate about what constitutes a successful leader in the organization. Of course, this requires a job description, competencies, and skill sets.
However, you must also define the personality traits and actions essential to sustain your business culture. Once abilities, habits, and qualities have been recognized, they can be matched to training curricula that assist succession planning.
Then, using the reporting capabilities in your learning management system, you can assess bench strength and discover who is already qualified for a leadership job. Based on this analysis, the L&D team can dig into a pre-existing talent to fill vacancies or develop strategies to guarantee future leaders have the required expertise.
Provide Specialized Training
Of course, your LMS may be leveraged to deliver focused, personalized leadership development training. This can involve, for example, managerial training, budgetary planning, and staff engagement.
After administering a TNA (training needs analysis), you may discover that some employees will need to take specific training courses before they are ready to be promoted, allowing you to train, cross-skill, and upskill those already in your organization instead of bringing in new external appointees.
Using your learning management system for focused training allows you to track employees' progress, as well as assess their readiness for the next job role utilizing real-time and accurate data.
Assess Management Abilities
Many businesses rely on word of mouth to find top talent; for example, one manager says an employee is a "natural leader," and everyone believes them. However, more is needed to consider the said employee for a promotion. Analytics provide an objective tool to quantify and appraise an employee's management skills and leadership potential to enhance these subjective judgments further. HR leaders, for example, can examine how well managers' direct reports (the born leader) perform in assigned courses to determine a staff member's readiness to advance to the next level.
Metrics can be organized using your LMS reporting options, including course completion times, employee progress, and assessment scores. You can also employ the help of HCM platforms like UKG Workforce, says elearningindustry.com, to customize these reports so that you receive only the information you need. 
Management can also assess whether the potential leader can build a solid bench of personnel ready for promotion within their own team to support them in their leadership endeavors.
Conclusion
An LMS can be a highly beneficial component of your company's succession planning program (source). Along with assisting you in identifying those individuals with the caliber to become prospective leaders, you can help them by providing the necessary training to ensure they are ready when the said opportunities arrive. And, because only some things go as planned, you'll be braced and ready if some of your present management team members quit.
Last Updated: January 12, 2023