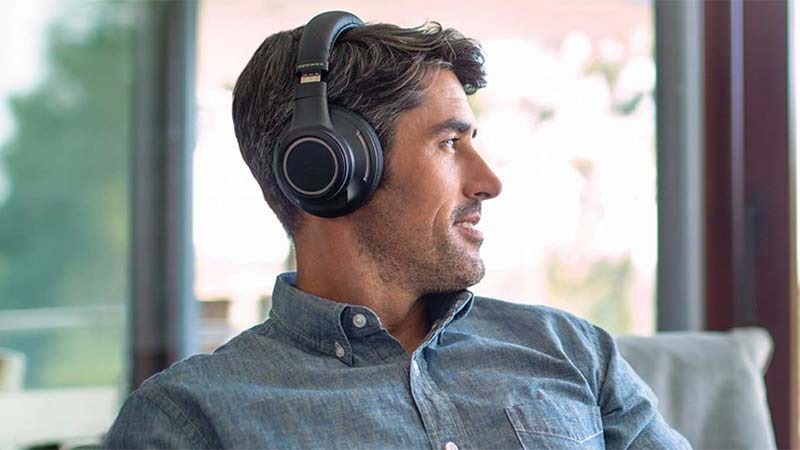 When Bluetooth headphones first started being released about a decade ago, I thought they were stupid. Sure, the idea of wireless audio is nice, but they all had terrible sound quality, horrible battery life, worse connectivity and cost more for a set than I spend on food every month.
In those ten years though, technology has advanced sufficiently that Bluetooth headsets pack in portability, power and an aural punch. Free from silly things like cables, a decent Bluetooth headset sounds as good as a cabled one – and because it's powered, often even better. They also have batteries that seem to be powered by magic, lasting for days at a time before needing a recharge. Most importantly, they've actually started becoming affordable.
And, for the first time, they're starting to earn more than traditional cabled headsets – at least in the US. According to the US tracking ground the NPD, Bluetooth headsets account for 54% of the market share. Of that slice of the headphone pie, Beats and LG share 65 percent of the market. Obviously, there's no accounting for taste, as people still seem to favour form or fashion over function. The rest of the market is made up by stereo stalwarts Bose, Jaybird, and Skullcandy.
"Promotions and new product introductions have helped spur the growth we are seeing in Bluetooth headphones," said Ben Arnold, executive director, industry analyst for The NPD Group. "Consumers are already embracing a wireless future and if, as rumored, the headphone jack is removed from the next iPhone, we expect this will continue to drive market share of the Bluetooth category."
Perhaps Apple isn't quite so mad – with perpetual rumours that its next phone is going to drop the established (and ancient) 3.5mm headphone jack in favour of something a little more digital. If the market is shifting towards Bluetooth headphones, perhaps now is the right time to ditch one of the oldest audio jack standards still used.
Of course, this data is based on Dollar sales, and not sales – so it's likely (and something I'd be willing to bet on) that cheap, 3.5mm wired in-ear sets still make up the largest quantity of sales. Also, getting rid of the 3.5mm jack is stupid.
Last Updated: August 1, 2016