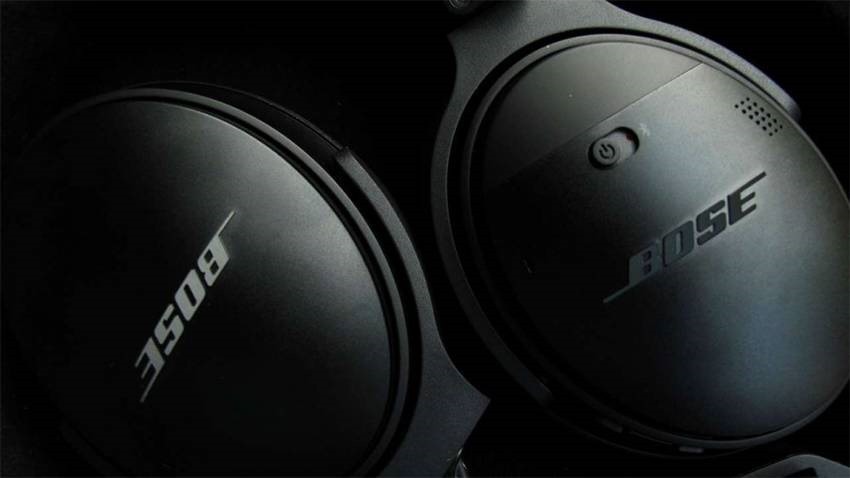 Last week we told you that Bose was hit with a class-action lawsuit, which claimed that its wireless headphones and speakers were – through their interconnected app – phoning home and revealing your listening habits. The suit alleges that he user listening habits are being fed to third parties, presumably for marketing.
Why is this even important? Says the suit:
"For example, a person that listens to Muslim prayer services through his headphones or speakers is very likely a Muslim, a person that listens to the Ashamed, Confused, And In the Closet Podcast is very likely a homosexual in need of a support system, and a person that listens to The Body's HIV/AIDS Podcast is very likely an individual that has been diagnosed and is living with HIV or AIDS."
Bose has responded, denying malfeasance. In a statement to Ausdroid, Bose said:
"We understand the nature of Class Action lawsuits. And we'll fight the inflammatory, misleading allegations made against us through the legal system.

Nothing is more important to us than your trust. We work tirelessly to earn and keep it, and have for over 50 years. That's never changed, and never will. In the Bose Connect App, we don't wiretap your communications, we don't sell your information, and we don't use anything we collect to identify you – or anyone else – by name."
The astute among you would have noticed some important wording in the statement. Bose hasn't at all denied collecting data, just that it's not identifiable data that they're sending off to third parties.
As I noted earlier though, just about everything you do online is tracked in some way, but it's what's done with that information that's really important.
Last Updated: April 24, 2017