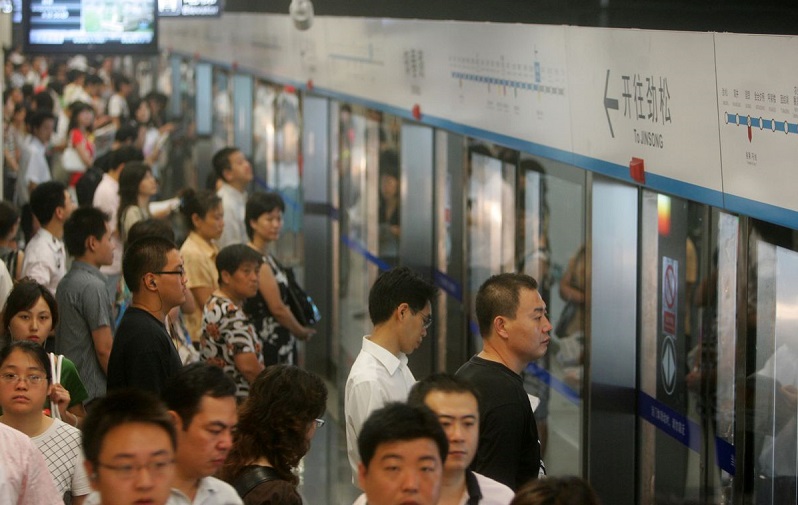 I'm not a fan of queues. Nothing seems more wasteful in life than standing around waiting to be served in a store (or worse, home-affairs) when you could be living life and doing something productive instead. Another thing I'm not particularly fond of is carrying cards for every little thing in my wallet. The thought of my wallet being misplaced or stolen is scary and if I didn't need to keep it on me, I wouldn't.
So, I am grateful that companies are working on solutions that will prevent me from needing to do either in future. Though I must also admit, that the consequences of it can also be quite scary. The South China Morning Post is reporting work being done by a local subway operator in Shenzhen which uses facial recognition to identify people using the subway in the area and then automatically deducts the required amount from their linked accounts. This means that people can be in an out of subways without needing to worry about carrying their cards with them or getting stuck in queues between the different gates.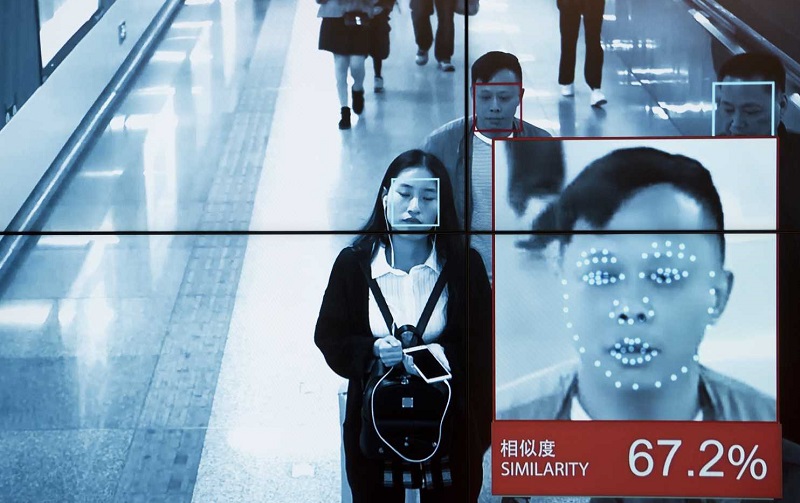 The algorithms for the facial recognition tech were reportedly designed in a lab overseen by Shenzhen Metro and phone maker Huawei. Shenzhen Metro hasn't given a timeline for when facial recognition could reach all of its stations and subway lines, but if this trial proves a success and given hoe China doesn't waste time in rolling things out, we could see the technology advance relatively quickly. The technology has apparently already been introduced to KFC stores in China which allow people to buy some fried chicken simply by scanning their faces. Hopefully, it also posts a defamatory picture on social media if that chicken happens to be those horrendous dunked wings.
It's an ingenious solution to a minor problem, though one which also makes you concerned about what it could lead to, with the knowledge that your every move is being watched by your local municipality. No getting away from not paying your bills any more I guess because they will know exactly where to find you – and can just deduct the due monies from your face. Considering many Chinese cities already make use of extensive surveillance camera systems that log citizens' faces, ages, genders, and how long they've been staying in the area, this is most definitely something that I can see happening elsewhere.
It will probably be a while until we see anything like this remotely implemented in South Africa, which is perhaps a good thing as it leaves me with some time to find my doppelganger to hopefully get stupidly rich and then he can pay for all my living expenses.
Last Updated: March 14, 2019