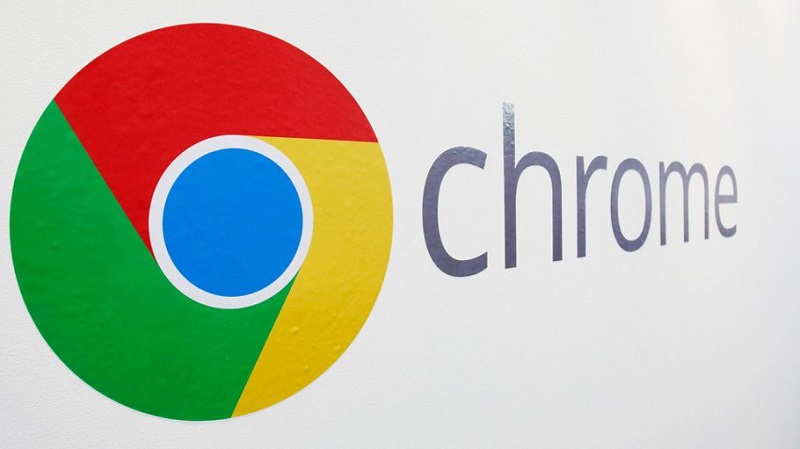 Flash has been dying a slow death for a long time now, but the latest Chrome update may just be the final nail in the coffin that put the technology to bed. Google has just launched Chrome 76 into Beta with the new update not only making sure that individual Flash items blocked by default, but now the entire browser feature is off by default as well. If you opt into the beta and head over to chrome://settings/content/flash, you should see the with the little "Ask First" setting flipped off instead of on, according to 9to5Google.
However, it's not just Flash that is the enemy of this next update as Chrome websites will no longer be able to detect when your Chrome browser is in Incognito Mode. Something which makes a lot of sense from a user privacy perspective but could be a real pain for online publishers who use those detection schemes to keep you from reading an infinite number of free stories — and steer you into paying for a subscription. A feature that will no doubt receive some pushback from these media companies and it will be interesting to see how this is handled by both the market, publishers and possibly regulators.
The new Chrome update is not just all about switching things off but also brings new features to the party, which are all detailed on their recent blog post and includes most UI improvements, better support for Progressive Web Apps and the ability for sites to detect that you are in dark mode and adjust their sites accordingly.
These features are only in Beta for now and it's possible there could be minor changes before the official release of the new version, but it would only take a major issue to derail these plans for now.
Last Updated: July 31, 2019