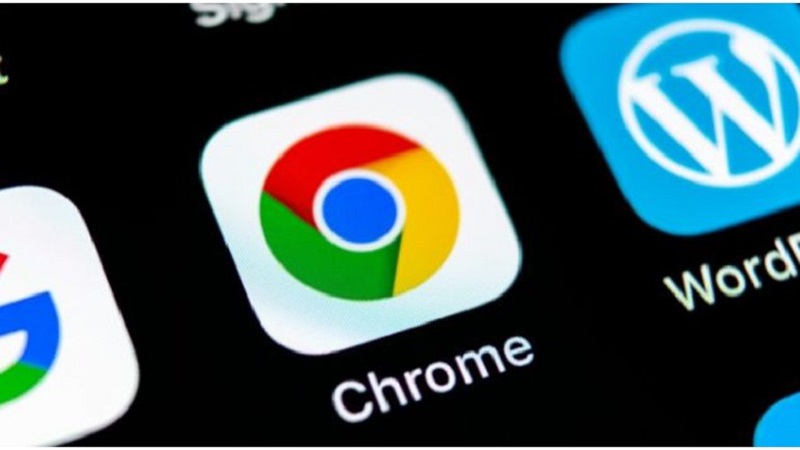 With practically every site on the internet wanting you to have a login of sorts, we end up leaving passwords and login details all over the internet Which is perhaps why so many of u prefer to just use the integrated login of Google, Microsoft or Facebook on every site because there is just simply no way we can remember the password on each site, or just foolishly use the same password everywhere.  
That also means though that when your password has been stolen or compromised, that you're at risk all over the place and even more so if you aren't even aware of your password is compromised and can't do anything about it. It's that last step that Google is hoping to do something about as Chrome version 79 (which comes out today) will include a warning system (reported by The Verge) that will let you know when your password has been stolen as part of a data breach.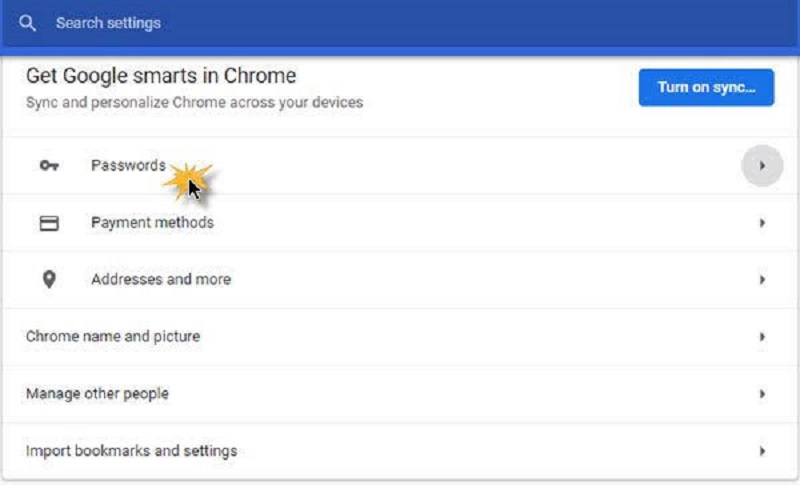 You can control this new functionality in the sync settings in Chrome, and Google is using strongly hashed and encrypted copies of passwords to match them using multiple layers of encryption. This allows Google to securely match passwords using a technique called private set intersection with blinding.
Security is the name of the game with Chrome v79 as alongside password warnings, Google is also improving its phishing protection with a real-time option which they are hoping will generate warnings for 30 percent more cases of phishing. Google is also improving Chrome multiple profiles support. If you use multiple profiles in Chrome or you share your PC with others, Chrome now has a better visual indicator of what profile is currently being used so you can ensure passwords are being saved to the correct profile.
Minor changes, but important ones if you are relying too much on the same password for your online profiles everywhere. Please, just whatever you do, just at least keep your banking password and access separate to the rest of your profiles. Or post them in the comments below. It's just as safe.
Last Updated: December 11, 2019