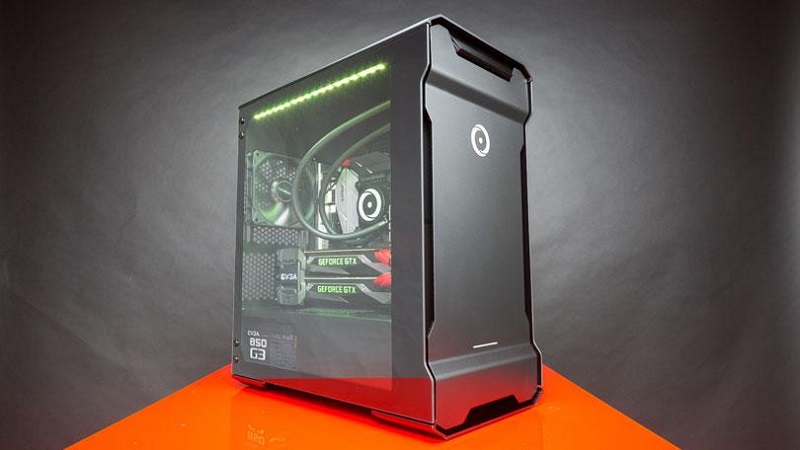 Peripheral manufacturer Corsair is looking to expand its footprint in the gaming market and to do so, the company has acquired Origin PC, a company known for its pre-built enthusiast gaming desktops and laptops. According to a press release, the purchase is a play to expand Corsair's reach towards gamers – focusing on those who don't want the fuss of building their own PCs.
Corsair, known for making gaming-related PC peripherals like mice, headsets, and keyboards does already cater to the custom build market with popular internal components, like power supply units and RAM. Through this acquisition of Origin though, they will be looking to bring big power-hungry gaming behemoths into the mix as well for gamers to drool over.
Corsair is planning to keep the Origin PC brand separate from Corsair, with Origin still being responsible for warranties and production support – and Corsair to continue producing their own systems, as they feel these two systems still play to a different target audience.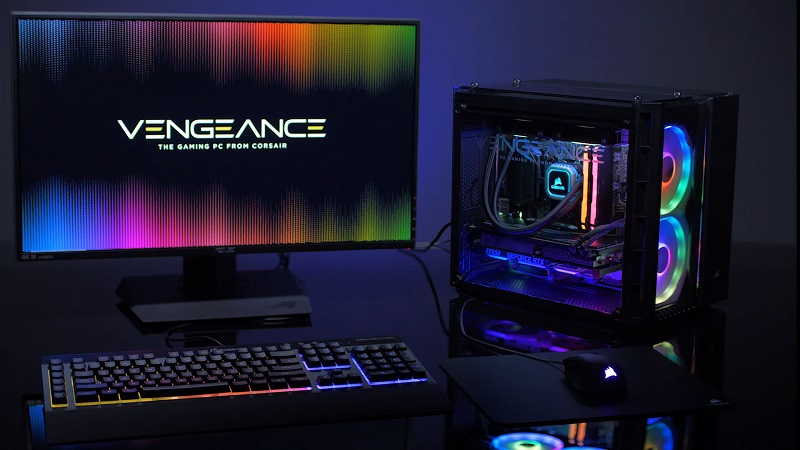 The only change coming to Origin will be the incorporating of Corsair's iCue software into machines, which offers "system-wide lighting synchronization and system monitoring" as well as Corsair's Hydro X Series custom cooling systems. The company has indicated that further integration may take place over time as they begin to understand the business better.  
For gamers interested in either company's products, it doesn't look like much will change with the improved engineering knowledge likely to only be an improvement for the company in the long run. Unfortunately, that means that both products will probably still be just as expensive as before, though if you're looking for proper gaming PCS and peripherals, you probably already expected that anyway.
Last Updated: July 26, 2019