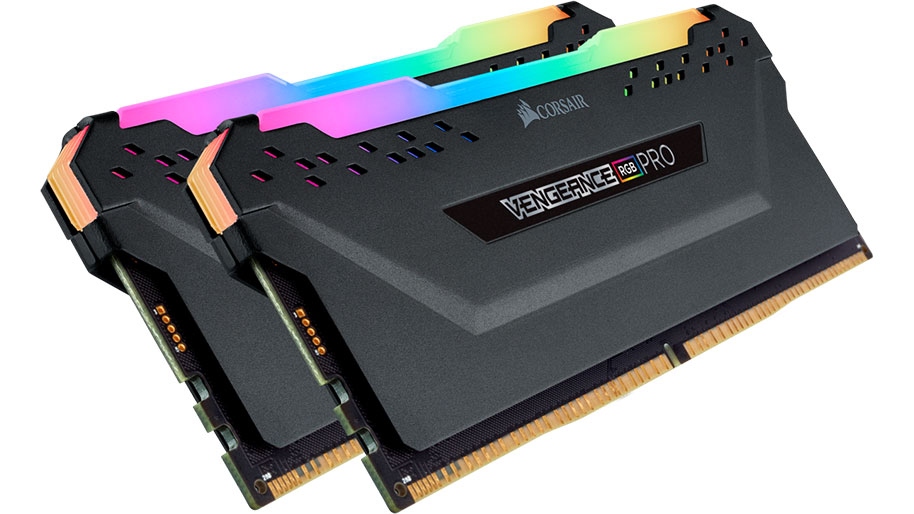 If you were looking to fill up those empty memory slots you have on your rig with some sweet RGB lighting, then have I got some good news, as Corsair has you covered.
Offering a solution to filling up those spare DIMM slots, the tech brand now offers an enhancement kit that includes two RAM sticks from their Vengeance RGB Pro series. This includes two 8gb DDR4 sticks complete with 10 customizable RGB LED lights in each. I will reiterate, these modules serve no function to your system, and are for aesthetic purposes only.
These RAM kits continue the California-based brand strategy of offering a selection of peripherals and accessories decked out with their signature RGB lighting, which includes gaming mouse pads, CPU liquid coolers, and headphone stands.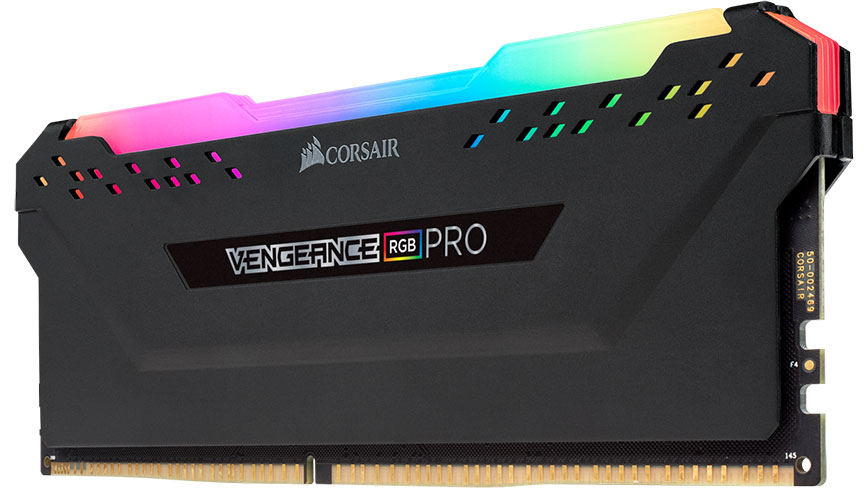 This is not the first time that fake RAM kits have been offered. Back in June, Gigabyte started offering its Aorus RGB DDR4-3200 package with two additional fake sticks , completing a set of four modules but only charging the customer for the two real ones. The difference here is that Corsair offers the enhancement kit as a standalone product, meaning that they can be fitted to any rig regardless of what brand of memory it may be running.
The enhancement kit is available in both black and white, and the RGB lights can be customized through Corsair's CUE software, thus allowing for a full synchronized lighting setup with other Corsair products that might be in use.
And what will this colourful novelty cost you? A cool $40 on the Corsair website.
Last Updated: December 13, 2018