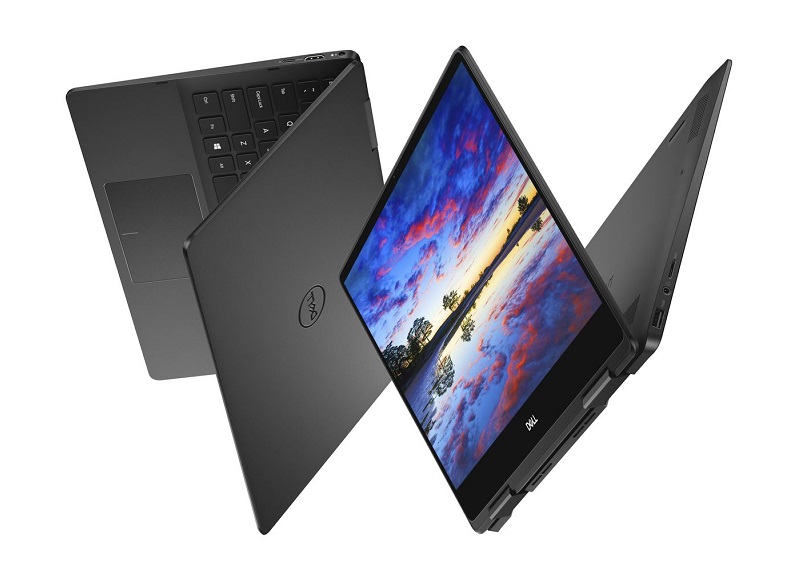 When it comes to laptops, while many might get excited about the latest Apple wallet killer, I prefer to get excited about new Microsoft and Dell XPS machines. Not only are they coming up with some of the best looking pieces of portable tech lately, but running on Windows and being able to actually integrate with other things, as well as supporting touchscreen controls and better games just make it a much more worthwhile proposition.
They're also not cheap. And we've recently seen Microsoft try to address this by announcing a cheaper Surface Book Go which should hopefully bring more of that beautiful technology to lower-end budgets. It now appears as if Dell is following suit and bringing some if the technology that has made their XPS brand so desirable to their cheaper Inspiron series.
The Verge has revealed that these new Inspiron 700s will all feature 2-in-1 designs like their XPS counterparts and put them in a similarly designed aluminium chassis that is on par or even exceeding the current XPS models. Dell has also upgraded the internal specs to keep the Inspiron line competitive, with Intel's 8th Gen processors and either 8GB or 16GB of RAM. The laptops will be available in 13-inch, 15-inch and 17-inch sizes and feature a USB-C port that supports both USB-C Power Delivery and DisplayPort. Amazon Alexa is also included, which is a first for Dell and interesting that it will give users the option of both Cortana and Alexa out the box.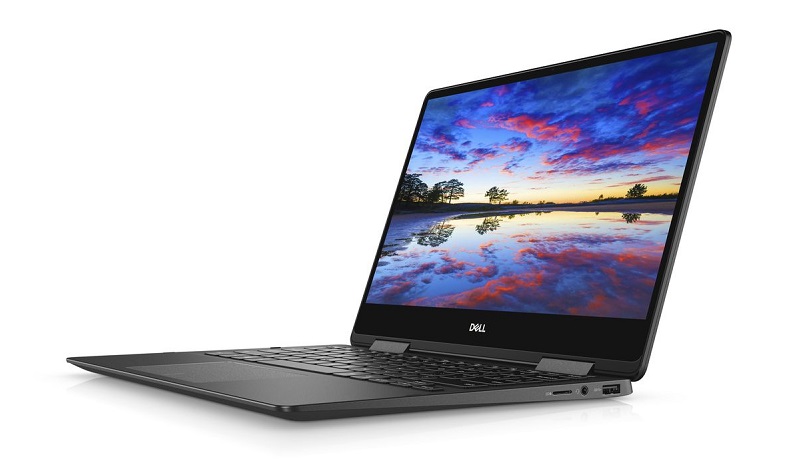 The Inspiron 7000 line-up pricing starts at $880 (R12 800) for the 13-inch model which is admittedly still very pricey, but this is still $300 cheaper than the base XPS model and considering its pretty much almost as good as those machines, its great value and still cheaper than most top laptop out there.
And the best part about these laptops, is unlike Microsoft Surface devices which are strangely not available locally, will be making their way to South Africa in the near future as part of Dell's plan to release laptops here a few months after their US release. While I'm not exactly in the market for a new laptop right now, I must say this new XPS tech in a cheaper laptop that features the same excellent build quality is certainly an appealing proposition. Anyone to some spare cash they're willing to part with?
Last Updated: August 30, 2018