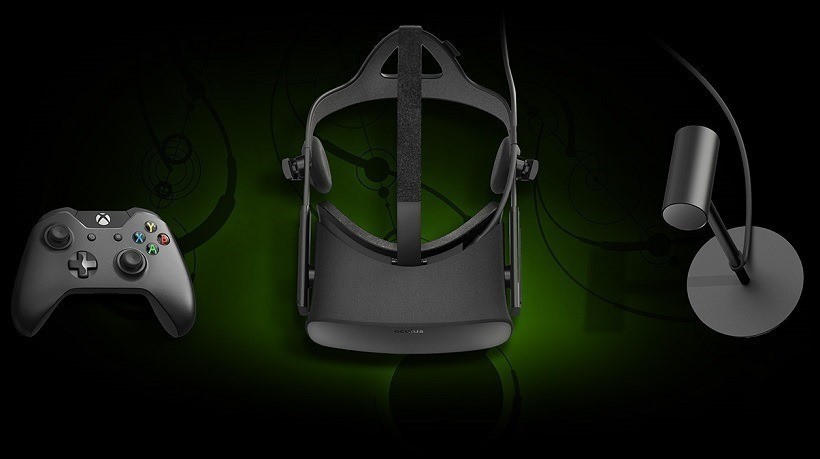 The Oculus Rift's price was finally revealed two days ago, and it was a bitter pill to swallow for those hoping to quickly snag one for the March shipping date. Not only was that particular stock rather limited, the price was almost double than what Oculus had lead many to believe it would retail for – a staggering $600. It's made a little worse by the fact that a PC capable of running the Rift isn't cheap either, but Dell is trying to soften two blows with one deal.
Dell is in fact one of three partners that Oculus has teamed up with to make the Rift a little easier to buy. They join Alienware and ASUS in that field, although technically Dell then owns two out of the three horses in that race. The idea is for them to push out "Oculus-Ready" PCs in the near future, that will be able to support the Rift guaranteed. Speaking at CES 2016 yesterday, Dell offered even more incentive to purchase their bundles.
Not only will Dell and Oculus offer $200 off the price of a Rift when purchased through them, Dell has promised that they will be shipping their Rift equipped bundles on the same days as Oculus themselves – March 28th. Right now Oculus is being hammered with orders, pushing the earliest date for Rift shipping back to June for new orders. Ordering a bundle through Dell, however, will put you back in the first wave of orders.
And if that sounds enticing, you have two options to choose from. Dell is offering variants of its XPS 8900 desktops as part of the offer, as well as the Alienware X51 compact desktops. The cheapest VR-ready variants start at $1199, with the additional cost of $400 for the Rift itself. That's a pricey $1600 package, but one that snags you the Rift and the hardware to run it too.
It's an offer that is going up in various regions soon, but one we're not entirely sure will make it here locally. We've reached out to Dell South Africa for clarification, but considering we aren't supported by Oculus themselves yet, there's a slim chance. Still, it's the best way to go all in on VR with the least fuss right now, and that can only help the Rift more.
Last Updated: January 8, 2016