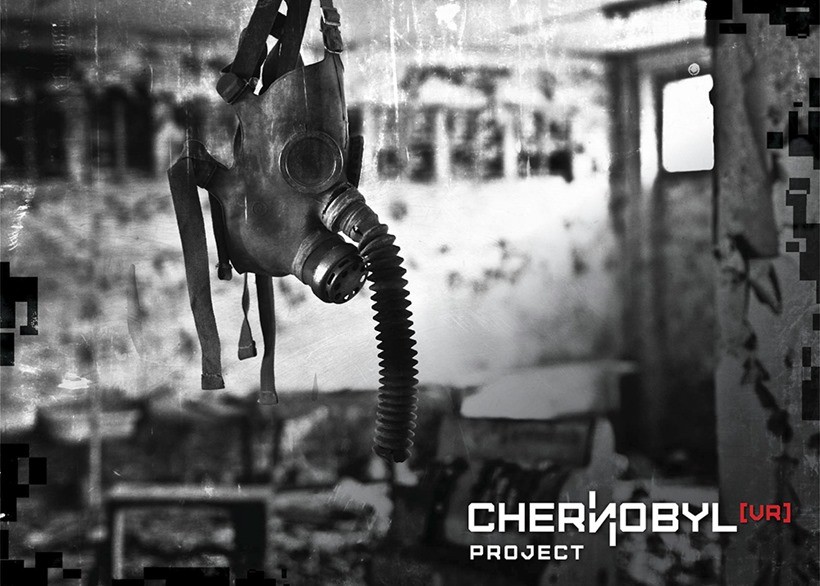 There're a number of locations that we humans will never ever visit. Space is out of reach for all but the richest of people, the Amazon rainforest still hides many a secret that may not be worth a parasitic urinary infection and I'm no longer allowed to set foot inside of the New York Fao Schwartz toy shop after an incident that newspapers referred to as the bleakest day in the history of mankind.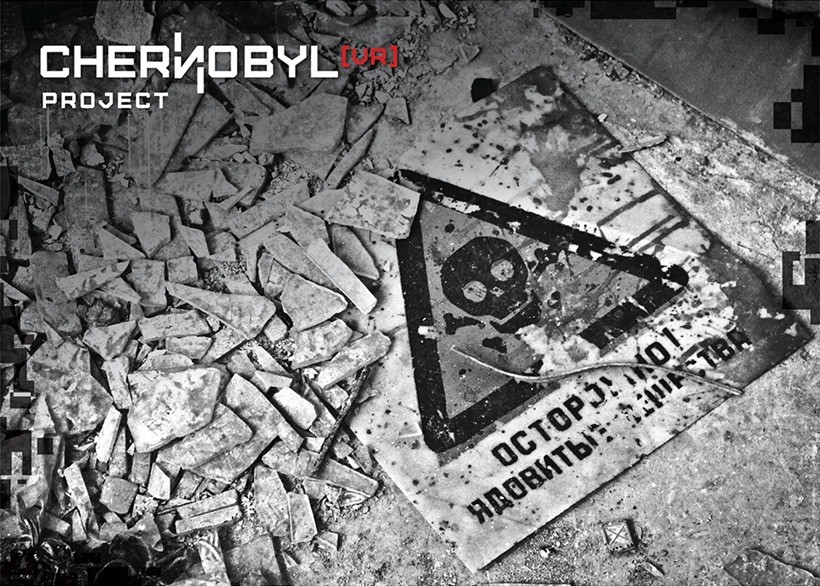 And then there's Chernobyl. It's a location that I've genuinely wanted to fly on over to. Think about it: An irradiated wasteland, that has been left largely abandoned for almost thirty years now, ever since the nuclear reactor there suffered a massive meltdown. It'll still be hundreds of years before the area is safe to inhabit once again, and yes, you can visit the place while risking your health with all of that background radiation lying around.
Or, you could park your ass on the couch and use your airfare cash to get a VR setup going instead.
That's the idea behind Polish game studio The Farm 51's The Chernobyl Project. They've gone and scanned entire swathes of Chernobyl and the nearby town of Pripyat, for a game that "will put players in the role of a documentary crew sent to uncover secrets surrounding the tragic event". The Farm 51 said in their press release that their Chernobyl VR project will hit "multiple VR headsets, including Oculus, PlayStation VR, Vive or Samsung Gear VR."
It'll also have an educational bend to it. And yes, this kind of stuff excites me far more than a first-person shooter in VR.
Last Updated: December 3, 2015