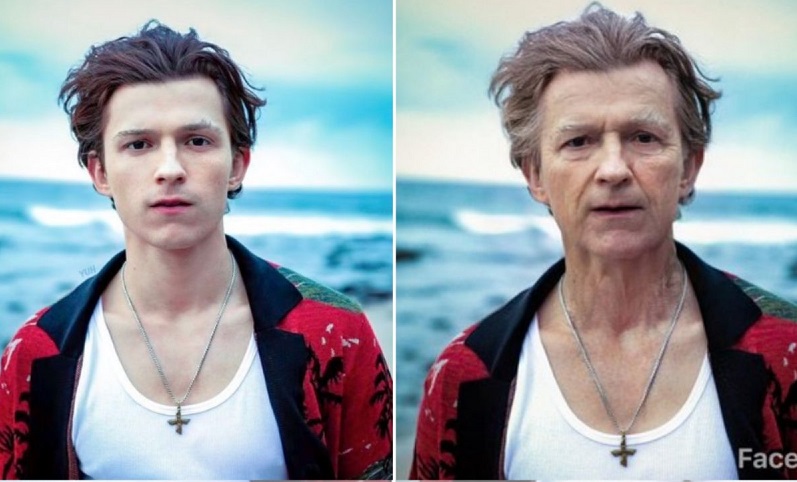 If you're on social media, you've probably seen a lot of people posting pictures of what they would like in 30 years' time; all grey and wrinkly. While some of us just need to look in a mirror to get that info, it as been a lot of fun for many to see their older selves and getting another a nasty shock or nice chuckle in. The whole craze has ultimately been spawned by FaceApp, which first went viral back on 2017, but is seen a revival of fortune again after it unveiled the new filter.
This time though, given the high scrutiny people are having around social media privacy and data, combined with the fact that the app is actually Russian, some people and politicians went into an unnecessary panic around the usage of it all. The concern comes from the fact that the company stores the image of its users on its servers to apply the necessary filtering before returning it to the user. This makes sense from a scaling perspective as its easier for their software using the cloud to get the processing it needs to do the change quickly rather than rely on the phone itself to provide this resource.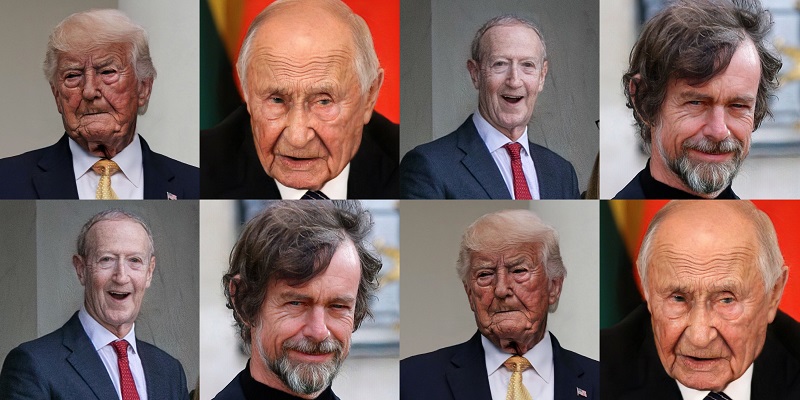 It's a concern that is probably unfounded give the fact that pretty much every other social media app like Twitter, Facebook, Instagram, WhatsApp, LinkedIn etc are all storing photos of people's faces on their servers and there is no evidence to suggest that FaceApp is doing anything malicious with these photos either. This whole affair does show us though how people are quickly willing to join a trend that they will easily forego thinking about security, privacy and what actually happens with their data.
The company has come out and spoken to The Verge, indicating that they do go and delete the images they have of people if this is requested. They are currently overloaded as a result of the panic, but apparently, all you have to do is request a deletion through Setting>Support>Report a bug with the word "privacy" in the subject line. A feature to allow users to delete the photo themselves would make more sense, but will probably come in a later version of the app. Still, much like other apps of its ilk, just because they say it is deleted, doesn't always mean we can know for sure.
So, what am I trying to say through this all? Well, you're probably safe to keep having fun with FaceApp, but in future, read an apps' data privacy policies so that you can avoid any future freak-out about what type of data they store.
Last Updated: July 18, 2019