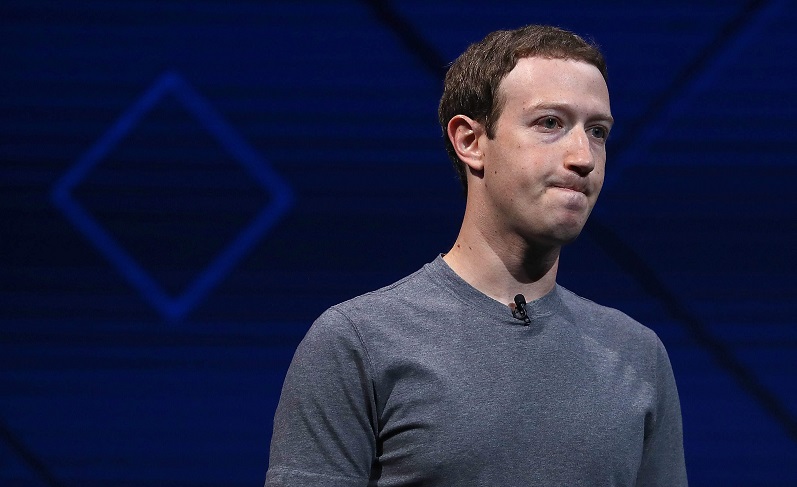 As much as they are easily the biggest culprits around when it comes to mistreating and abusing customer data and privacy, it does appear as if Facebook is starting to sing a different tune lately. Or at least portray an image of greater respect for their customer's data/ alternatively just trying to increase their monopoly on it depending on which way you read this latest news about the company.  
Facebook announced over the weekend that it has suspended "tens of thousands" of apps as part of an ongoing investigation into improper data use on the part of third-party developers. According to the company, the huge volume of apps under the banhammer is sourced to a small number of developers, numbering around 400. Facebook did not reveal any reasons as to how the developers in question could be responsible for so many offending apps and go largely unnoticed up until this point. If Facebook removed just 10,001 apps (many they claim were still only in testing) from 400 developers, that would mean each developer, on average, had created 25 apps that break Facebook's rules, which is a staggering amount.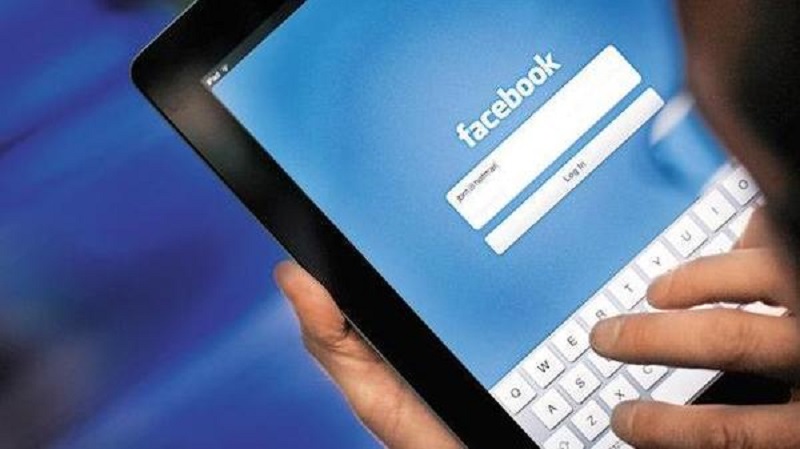 Along with just banning these apps, Facebook has also permanently removed access to its platform for many of the offending developers without specifying exactly how many have been banned though. This was not a one-off event though but rather the accumulation of many months of bans, as they revealed to The Verge in a separate statement:
Yes, the suspensions have been on a rolling basis. The suspension of an app from the Facebook platform does not necessarily indicate misuse of data using that app. In a number of instances, we have suspended an app not because of any known or suspected misuse of data by that app, but because of the app's association with a person or an entity which may have misused Facebook data in violation of our policies. Suspension also does not indicate an app had access to, or acquired, significant user data, as some apps associated with a suspicious entity may be "test" apps that were never released to the public. Quickly identifying potential incidents of data misuse is particularly challenging, as more complex and time-consuming technical analyses and investigative steps such as in-person interviews of app developers are often needed to accurately determine whether a developer has in fact misused user data.
It's great to see Facebook taking action against these third-party developers even if their actions do appear a little hypocritical. It's also likely that these actions are driven by the many lawsuits and political pressure that the company has faced over the past year rather than any legitimate change of heart. Still, at least we are starting to see some level of accountability in the industry.
Last Updated: September 25, 2019