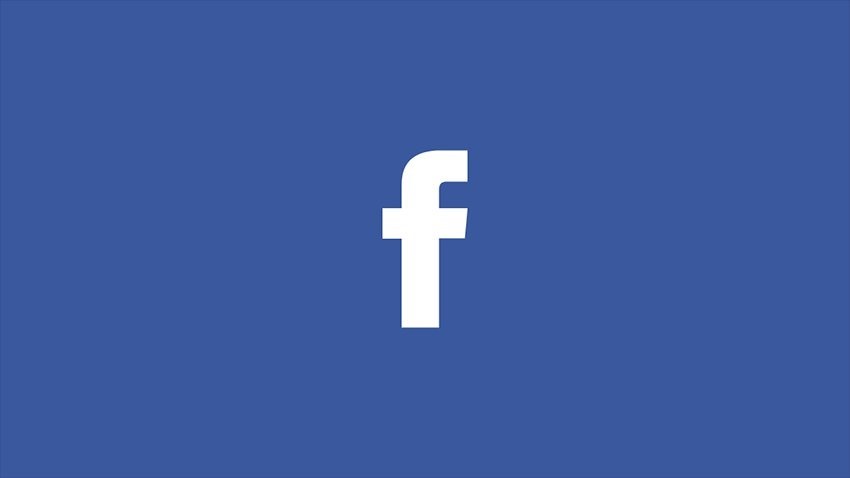 Over the years, Facebook has transitioned from a place you might head to connect with friends you don't necessarily hang out with in a physical space – to a place you go to, to be blasted with adverts, fake news and cat videos.
Apparently, Facebook boss Mark Zuckerberg wants to change that. In a post on, well, Facebook, he said that changes were coming to the social media platform that would help spark conversation between friends and families. One way it'll be doing that is by significantly reducing the amount of absolute waffle you see from brands, businesses and other media.
"We've gotten feedback from our community that public content – posts from businesses, brands and media – is crowding out the personal moments that lead us to connect more with each other," Zuckerberg said.
It's all about making the interactions on the social media platform more meaningful, and also better for people's mental wellbeing.
"The research shows that when we use social media to connect with people we care about, it can be good for our wellbeing," Zuckerberg wrote.

"We can feel more connected and less lonely, and that correlates with long term measures of happiness and health. On the other hand, passively reading articles or watching videos — even if they're entertaining or informative — may not be as good."
Facebook's become a hub for internet nonsense, instead of a place to help people connect.
"Video and other public content have exploded on Facebook in the past couple of years," he said. "Since there's more public content than posts from your friends and family, the balance of what's in News Feed has shifted away from the most important thing Facebook can do — help us connect with each other."
The changes will be rolled out in the coming weeks, he says.
"The first changes you'll see will be in News Feed, where you can expect to see more from your friends, family and groups," he said. "As we roll this out, you'll see less public content like posts from businesses, brands, and media. And the public content you see more will be held to the same standard — it should encourage meaningful interactions between people."
It's an interesting move – and it's one that's already seen the company slightly devalued. Facebook makes an awful lot of money from brands and businesses, and this change could end up impacting its bottom line.
Last Updated: January 12, 2018