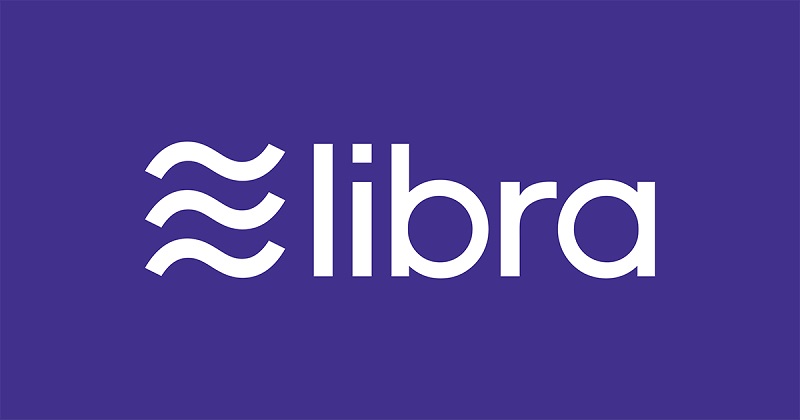 Facebook unveiled details of their new planned cryptocurrency earlier this week. Which perhaps not only scared many big banks in the finance world but also go all those crypto miners excited at the thought of using their overpowered machines to hopefully make ridiculous amounts of money. Only, that won't be happening as the company is going down the sensible route of centralising the currency creation rather leaving it to the bizarre industry that crypto mining has become.
This is not just a smart idea to give the currency a lot more legitimacy in the world, but also an environmentally friendly, given the amount of power people are using to mine and transact with bitcoins.  In fact, according to recent research, the amount of power that is currently being used by all the computing power to create Bitcoin is compared to the entire energy needs of the country of Ireland. That is a lot of computing power and something which will only get worse as more and more people compete for limited resources.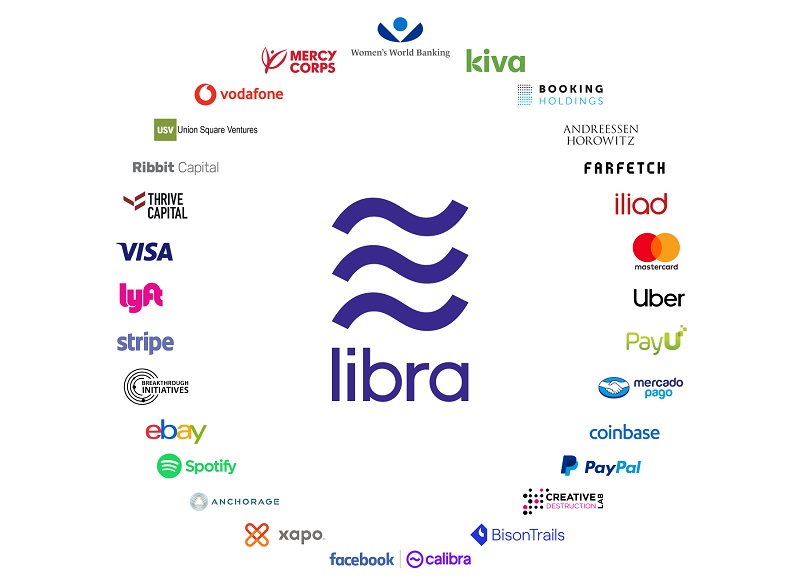 According to the company (via The Verge), only a few trusted members of the Libra Association will be allowed to make units of the cryptocurrency, with the algorithm that issues units in proportion to the size of the company's initial deposit (similar to the way any reserve bank would create additional money). It's still a complex system, but one that is a lot simpler and with it all running on cloud infrastructure and centrally controlled means that it will draw considerably less power and be a much more sustainable currency, built with longevity in mind.
Facebook or other companies will have to set up servers, will have to run the software, will have to validate transactions. But that's not really anything different to running regular services for Facebook.com or for WhatsApp
The more I hear about Libra, the more I believe it has potential as the only truly viable digital currency we have at the moment and a lesson which any the future cryptocurrency creators should definitely take heed of.
Last Updated: June 24, 2019