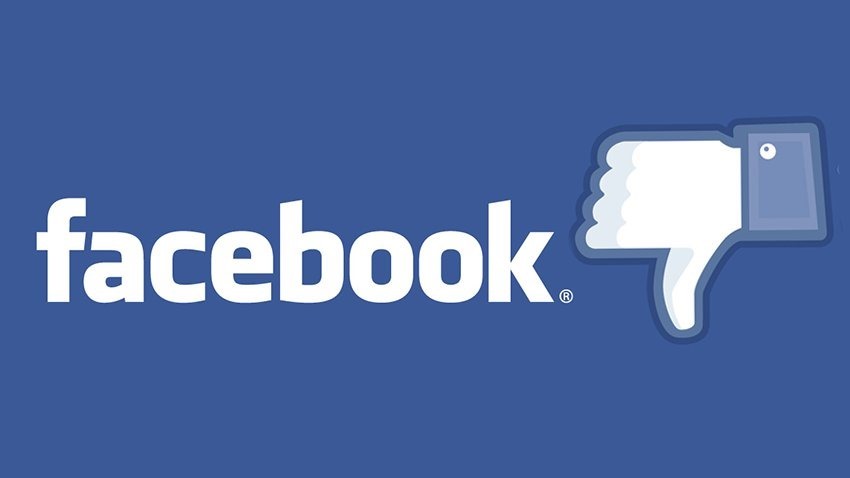 Not everybody likes Facebook, but it's a great way to keep in contact with family or friends you're no longer able to see all that much anymore. It's also a great way to have videos of cats blasted at you as you scroll through your feed as your legs go numb as you sit atop the porcelain throne.
Sometimes, it seems like cat videos are the only justified reason for Facebook's continued existence. That's because we all have that one person on our feed who binge posts complete twaddle. Somebody who relentlessly posts pictures of the squishy, vaguely human-shaped blob they've just given birth to, or who pictures of every single cup of coffee they have on holiday. Sometimes, you just don't want to see that stuff, but you don't want to unfriend or unfollow.
Facebook's got you covered. They're busy testing a "snooze" function that will let you mute somebody for a limited time. The in-testing Snooze button will let you temporarily unfollow friends, Pages or Groups for periods of 24 hours, 7 days or 30 days.
It's a feature that's been appended to the "Unfollow" button on the posts dropdown. Instead of just an unfollow option, there's "Unfollow or Snooze." By tapping that, you'll be able to silence people for a short while.
Speaking to TechCrunch, Facebook has confirmed the snooze feature:
"We're testing new ways to give people control over their News Feeds so they can stay connected with the stories they find most relevant."
For me, the best way to do that would be to allow me to permanently set my feed to new posts, instead of being shown the stuff Facebook thinks I want to see.
Last Updated: September 15, 2017