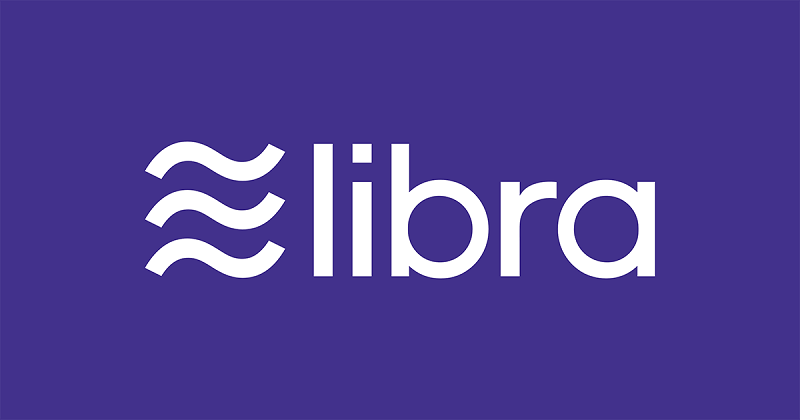 Bitcoin may have taken the world by storm over the past few years, but the truth is that cryptocurrencies are still very much speculative and don't amount to much real value given their current implementation. Still, it's an idea that's solid enough to believe it could lead to the currencies of the future. An idea that Facebook firmly believes as they unveil their plans for a cryptocurrency of their own, to be titled Libra.
Essentially the same thing as Bitcoin, what makes Facebook's attempt at this something to take notice of is that it will actually be backed by a reserve of assets and capital rather than just be a collection of collective nothingness, removing the speculative aspect to their currency. Facebook also has some rather useful use cases for this project with the company first imagining Libra to be used to transfer money between individuals in developing countries who lack access to traditional banks, before attempting to tackle the broader goal of a global banking system which this could easily become.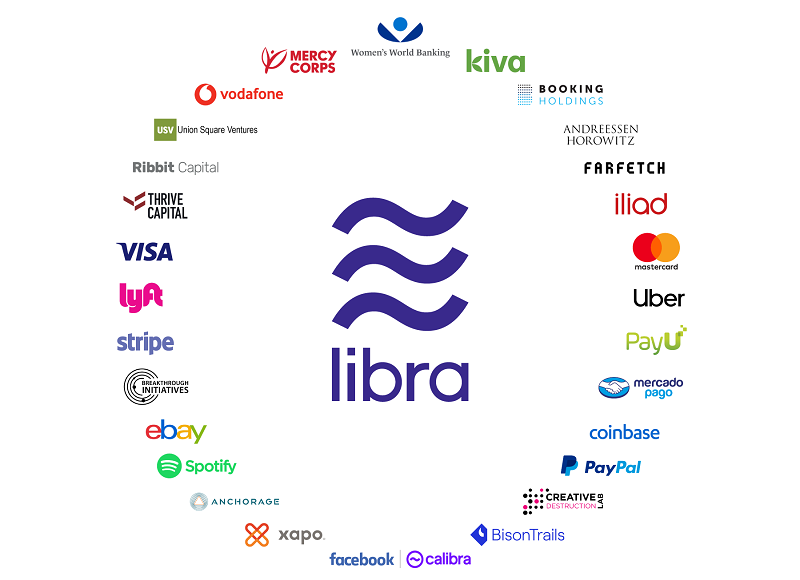 Facebook also sees Libre as apart of a bigger community rather than a Facebook-only initiative, with the company forming the non-profit Libra Association with 27 other partners to oversee Libra and its development. The partnership includes venture capital firms, non-profit organizations, crypto firms, and massive corporate finance, telecommunications, and technology service providers, including Coinbase, Mastercard, Visa, eBay, PayPal, Stripe, Spotify, Uber, Lyft, and Vodafone. Those organizations will also contribute to what is known as the Libra Reserve, the asset pool that will ensure every unit of Libra currency is backed by something of intrinsic value rather than by simple scarcity, as Bitcoin is.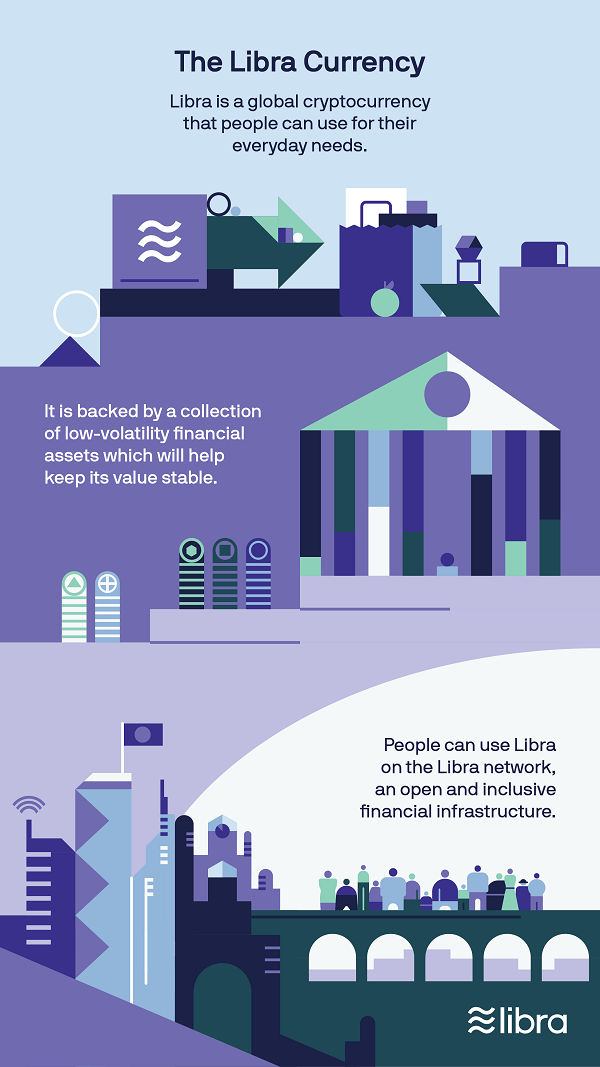 Additionally, Libra itself will not be tied into Facebook or any of its other social media projects directly and will be a separate technology on its own, though on launch in 2020, it will be available on Facebook, Instagram and WhatsApp along with separate apps available on iOS and Android (called Calibra). Over time Facebook will look to also include other financial services such as credit lines which will essentially see this becoming a lot more like a bank than any cryptocurrency has done before and probably require it to be split up from the rest of the company by federal governments due for regulatory reasons.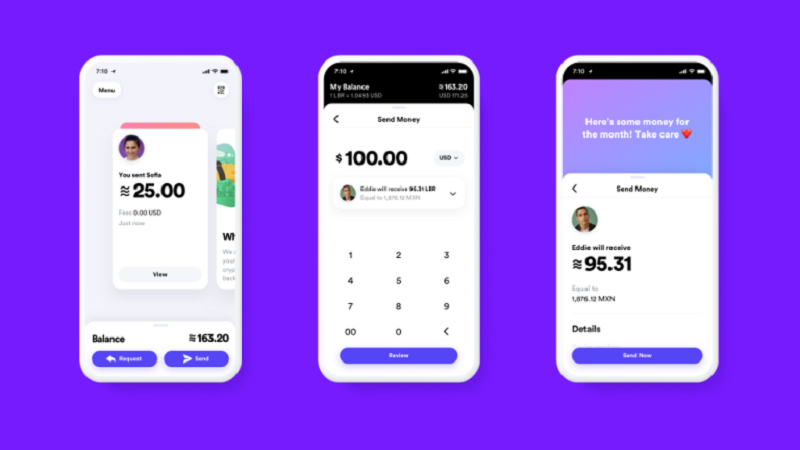 Cryptocurrencies are still very much an uncertain element in the financial world, but based on what Facebook has conceived so far, it probably has the best shot currently of being taken more seriously by other financial institutions and could see it perhaps being adopted by more organizations around the world. That is if any of them actually trust Facebook at the moment as I see the trust barrier and the company's questionable ethics being Libra's biggest hurdle to overcome rather than any issue with the approach technology itself. There is also the messy matter of global regulation and tax that needs to be addressed but given the way governments are not working together on these matters, it should only be around 2156 before we finally see true global currencies emerging.
Last Updated: June 19, 2019