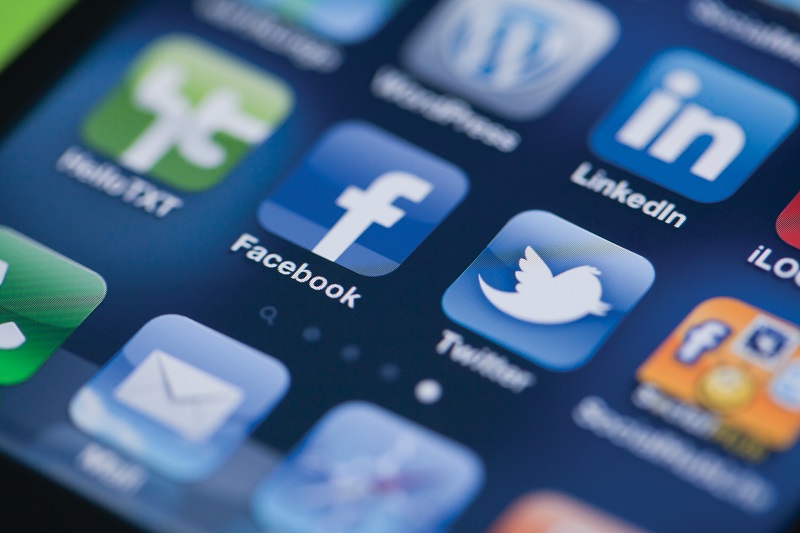 Facebook has not just changed the world and the way we interact and socialise over the internet, but also in the way it repeatedly breaches customer privacy. Somehow though, despite this concern, it continues to make a massive amount of money and attract people to use its various features.
While you might expect people to be moving away from the platform en masse given all their issues, it seems the opposite is happening as the company revealed that more than 500 million people are using their Facebook Stories feature every day. That coincides with over 500 million people also doing the same through Instagram. A stat which I found honestly quite surprising considering how useless the new feature is in the first place.
Facebook CEO Mark Zuckerberg revealed this information during an investor call following the company's first-quarter earnings report. However despite this surprising growth in Facebook Stories usage, it was still not the most mind-blowing piece of information to come out of the call, as that turned out to be the fact that Facebook has set aside $3 billion to pay a potentially record-setting Federal Trade Commission fine over its abysmal privacy and security track record. $3 billion – think about how big a number that is. The company has so much money that it is able to set aside $3 billion without even flinching or expressing concern of going under. What makes it worse, is that this enormous figure represent only 6 per cent of its cash and marketable securities on hand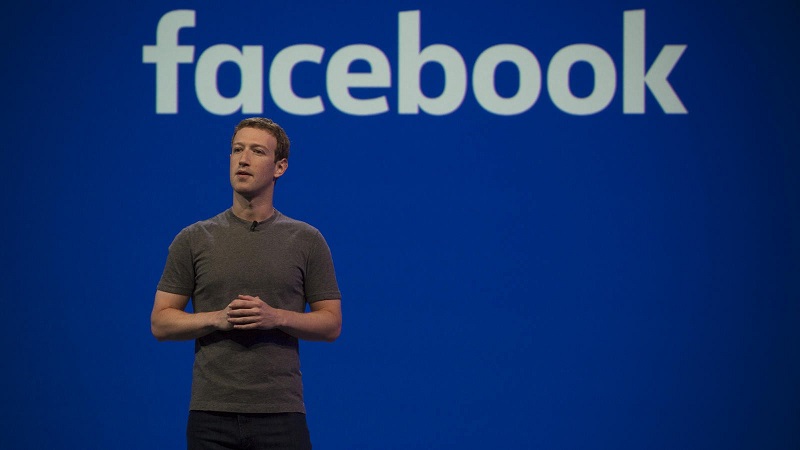 Many companies would simply fold from such an enormous fine or even see their shares tank massive but with Facebook reporting a 26 per cent increase in year-over-year sales, up to $15.1 billion and ahead of Wall Street expectations, it is still pleasing investors and thereby able to keep its shares stable.
It's remarkable to realise just how much money the company is making, however with the company saying they have around 2.7B people using Facebook, WhatsApp, Instagram, or Messenger each month with on average, more than 2.1B people use one of our services every day, it's easy to see why their advertising revenues are so dominant. All this just proves that despite all the negative press and concerns around privacy, that people simply do not care much and continue to use Facebook. You might not like Mark Zuckerberg, but when he keeps making this much money despite his ways, would you honestly behave any differently?
Last Updated: April 25, 2019