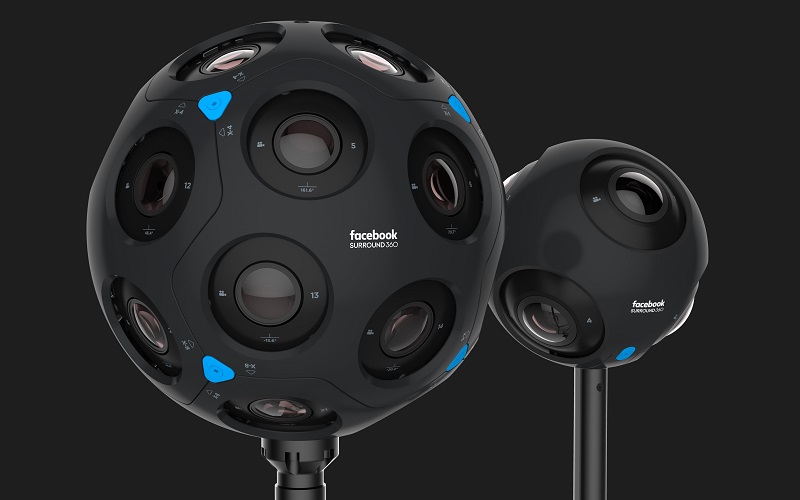 I think it's safe to say, whether we like it or not, that virtual reality is part of our future. While it appeared like a gimmick at first, the truth is that many companies have started to identify some pretty decent commercial ideas for the technology that shows its viability beyond just the gaming and home entertainment market that is likely to drive the technology's success. Along with the sale of barf-bags and nausea tablets, of course
One company that has been betting quite aggressively on the technology is Facebook, who several years ago acquired the Oculus Rift with the view of taking the technology initially developed around gaming and finding commercial and social networking alternatives for it. The company has big plans for VR, which could soon see us not even needing to pay for expensive flights and accommodation to be a tourist in a foreign place, because the locations will all be digitally available on the internet, in full virtual reality. Or even better, going shopping without needing to be around actual people.
However creating the headsets and software to drive the technology is only a small part of the puzzle. In order to make sure technology like this can be useful and that enough VR footage can be captured by people, you also need to have cameras that are capable of capturing a full VR experience and it is for this reason that the company has partnered with high-end camera maker RED to develop a profession-grade VR camera system that can capture high-resolution images that can be explored through virtual reality. The images that the device will be saved in a so-called 6DoF format, which essentially means six degrees of freedom and make use of Facebook's Surround 260 imaging platform.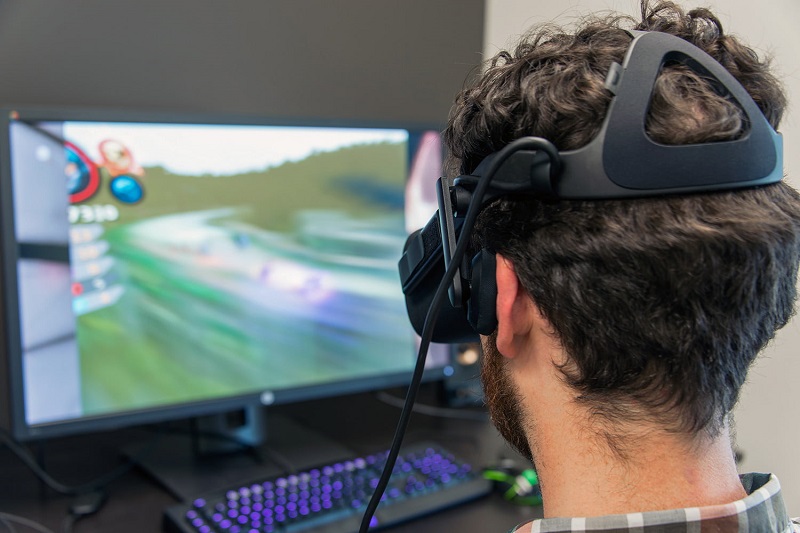 Brain Cabral, one of Facebook's director of engineering spoke to The Verge of the partnership with RED, stating that the reason for the collaboration came about from the company not just needing to find a device capable of taking the right high-quality images that they wanted, but also a way of transferring the images and videos in a format that software could easily translate into a VR experience's The idea behind the technology is that the saved images can be easily uploaded into  Facebook's VR platform and are good to explore straightaway, making it easy for people seeking VR experiences of different places without needing the technical know-how to make it happen.
Facebook has rolled out VR cameras before, but by teaming up with RED, they get the opportunity to make use of the company's vast knowledge of high-resolution image processing to help make the overall experience more realistic and detailed for consumers.
It should contribute towards the growth of the VR market and in particular the "average" person contributing to the development of different VR experiences. However I guess I should say "average" very lightly, as these camera devices are not expected to be cheap. While Facebook has yet to announce prices for these devices, REDs camera typically retails for anything from $5000 to $80 000, which pretty much puts it well out of the hands of anyone other than big companies. Hopefully Facebook will look to subside some of the costs of the camera in the hope to get a faster adoption of VR environments with future monetisation in mind as it becomes more popular.
Last Updated: May 2, 2018