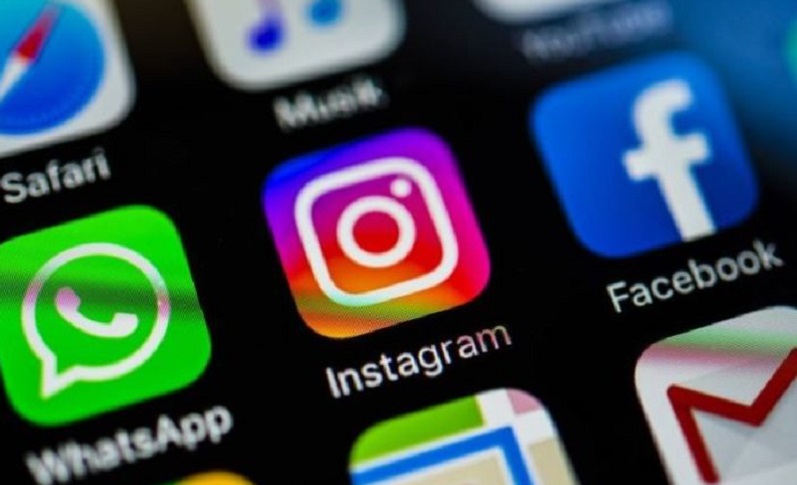 After years and years of misappropriating user data, it appears as if Facebook will finally be providing users with the ability to control what information the company shares with other sites. As part of an initiative first announced at a developer conference last year, Facebook has announced the launch of its "Off-Facebook Activity" tool, which for the first time provides controls for how data collected elsewhere on the web about them can be used by the social network.
According to a new blog post by chief privacy officer Erin Egan (and report by Business Insider), there will be three components to the Off-Facebook Activity tool.
Firstly, users will be able to see a "summary" of info that Facebook has accumulated about them from other apps and websites. Secondly, they can "disconnect" this info from their account and lastly, they can disable all off-Facebook activity if they want, "or just for specific apps and websites." It's not clear if this will only apply to the Facebook site or the likes of WhatsApp and Instagram as well, or if separate tools will be created for these.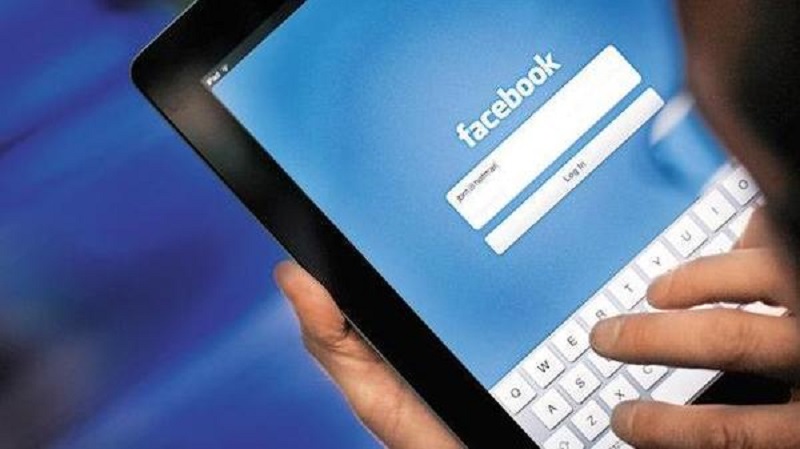 If you clear your off-Facebook activity, we'll remove your identifying information from the data that apps and websites choose to send us. We won't know which websites you visited or what you did there, and we won't use any of the data you disconnect to target ads to you on Facebook, Instagram or Messenger. We expect this could have some impact on our business, but we believe giving people control over their data is more important.
The sad news though is that this feature will not be rolled out into South Africa yet with no plans currently in place. Facebook is understandably focusing on Europe and the US where they are receiving the most legislator heat. Countries like ours which have been fairly lackadaisical in dealing with issues like this are likely to keep seeing data misappropriated until they take the appropriate action or Facebook grows a conscience and does it on their behalf.
Following years of scandals, this is probably a feature that will be welcomed by users who have been unhappy with how Facebook has given away their private information in the past, though I'm not sure if it will be enough to lure people back who have abandoned the site as a result of the data scandals.
Last Updated: August 22, 2019