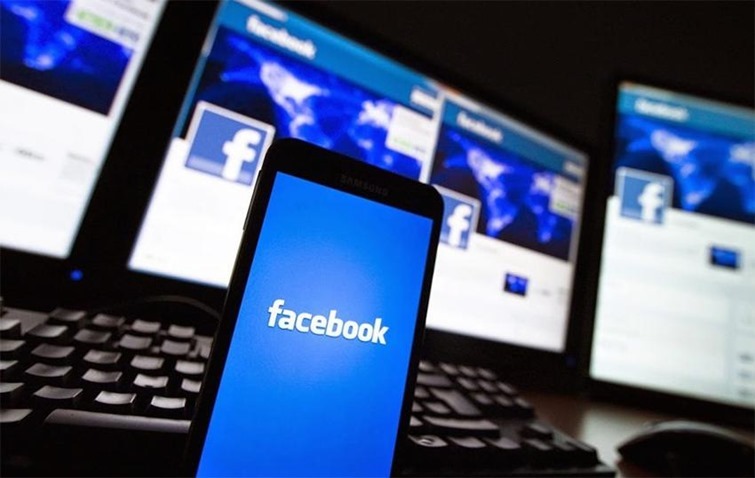 News publishers the world over are unhappy with both Google and Facebook. They have legitimate reasons, as Facebook especially benefits from the work done by media houses. People have taken to using the platform as a way to share news. When combined with Instant Articles and Amp pages, the advertising gets stripped, so those news publishers don't really see the benefit. Instead, Google and Facebook take the largest slices of the advertising pie.
Facebook is doing work to change that – though it's something its users may not like. They're implementing subscription and paywall services to help news agencies benefit from the spread of their stories.
"One of the things we heard in our initial meetings from many newspapers and digital publishers is that 'we want a subscription product — we want to be able to see a paywall in Facebook," said Facebook's head of News partnership Campbell Brown at the Digital Publishing Innovation Summit (Via The Street), "And that is something we're doing now. We are launching a subscription product."
The product will allow news publishers to implement subscription services and paywalls through Facebook, meaning that users will have to cough up cash to read beyond an allotted number of stories. It seems that the product is in early testing, and is subject to change. In its current form, a selected number of publishers will be allowed to lock their stories behind a paywall once Facebook users have read 10 articles within a month.
It's not clear just how payment is going to work, and how profits will be split. It's also unclear which media houses will participate.
While it's a great way to appease news publishers and is good for journalism, it may alienate actual users. Given how Facebook works, I imagine that users will just other places to read their news.
Last Updated: July 20, 2017