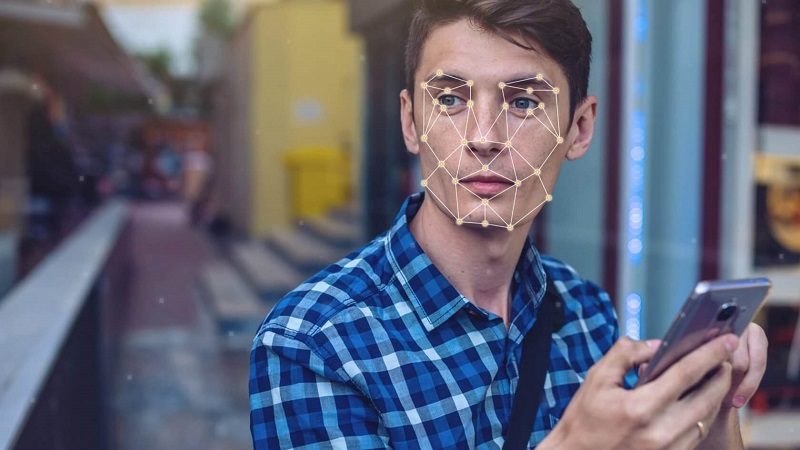 If you're not like me and actually care about the notifications you get from your social media profiles, you'll probably relate to the feeling of surprise when you suddenly get tagged in a photo from a few years ago from a friend in what was probably not the most flattering time of your life. You can't even blame your soon to be former friend for tagging you in, because it's something which Facebook was able to do all on its own.
There's a certain level of creepiness in this feature that could perhaps make some people uneasy, which is why Facebook is going to make facial recognition in photos opt-in by default according to a new report from The Verge. Facebook indicates that once made available to users in the worldwide rollout, they'll receive a notice about it in their newsfeed and be given the option to turn it on from that notice.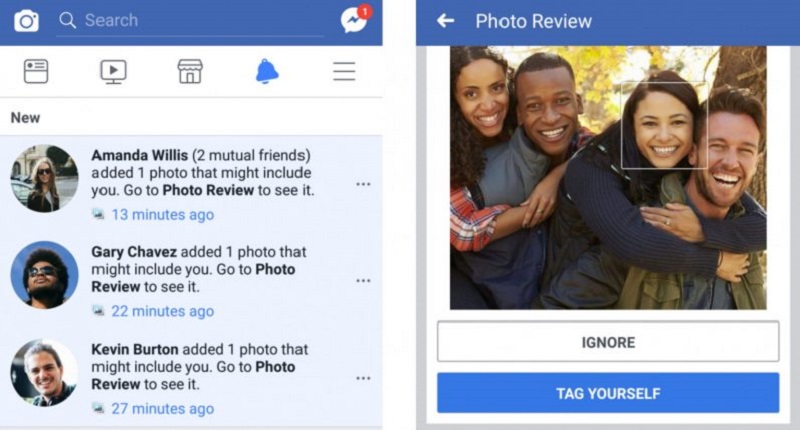 Notably, if you don't make a choice, Face Recognition will remain switched off with new users also having facial recognition left off by default with a new option available in the settings menu to switch it on. I'd be interested to see just how many people actually do turn this on or if privacy will win out on this one.
Along with the change, Facebook has also been told to make its use of facial recognition technology more open and so will also let users know when facial recognition is getting performed on a photo so that there shouldn't be any unexpected surprises. The good news is that the ability to untag yourself from photos should friends still tag you in, will remain, as will the option to ask to have it taken down by Facebook. The disgrace of unflattering photos of you living on in the world though is something that you will have to live with.
Or just find a new set of friends entirely.
Last Updated: September 4, 2019