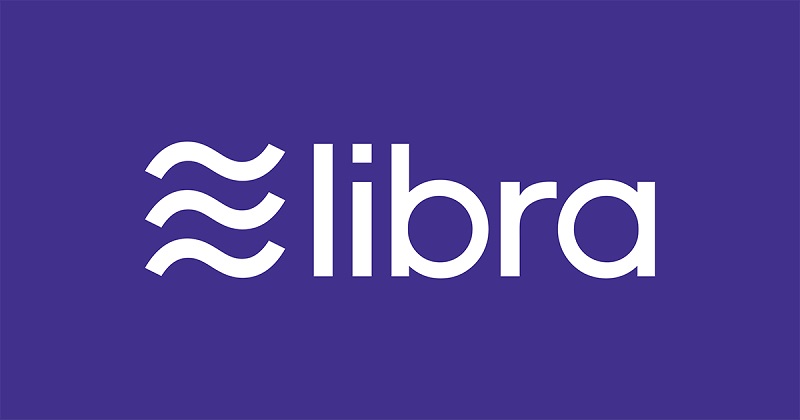 It doesn't take long for scammers to smell an opportunity and take advantage of it. Facebook's planned cryptocurrency, Libra, isn't even functioning yet and it turns out there are already a host of people setting up accounts, pages and groups on Facebook and Instagram claiming to be the official hubs of Libra, as discovered by The Washington Post.
 This perhaps shouldn't surprise considering the number of cryptocurrency scams that have arisen over the past few years, but given that this currency isn't even live yet and still facing scrutiny over regulatory approval, it is quite opportunistic of scammers to try and make a quick buck already and perhaps even more ironic considering they are using the company's own social media platforms to do so. Facebook currently doesn't allow cryptocurrency ads from companies that aren't pre-approved, so at least ads aren't going out, but the presence of these pages remains a problem, nonetheless.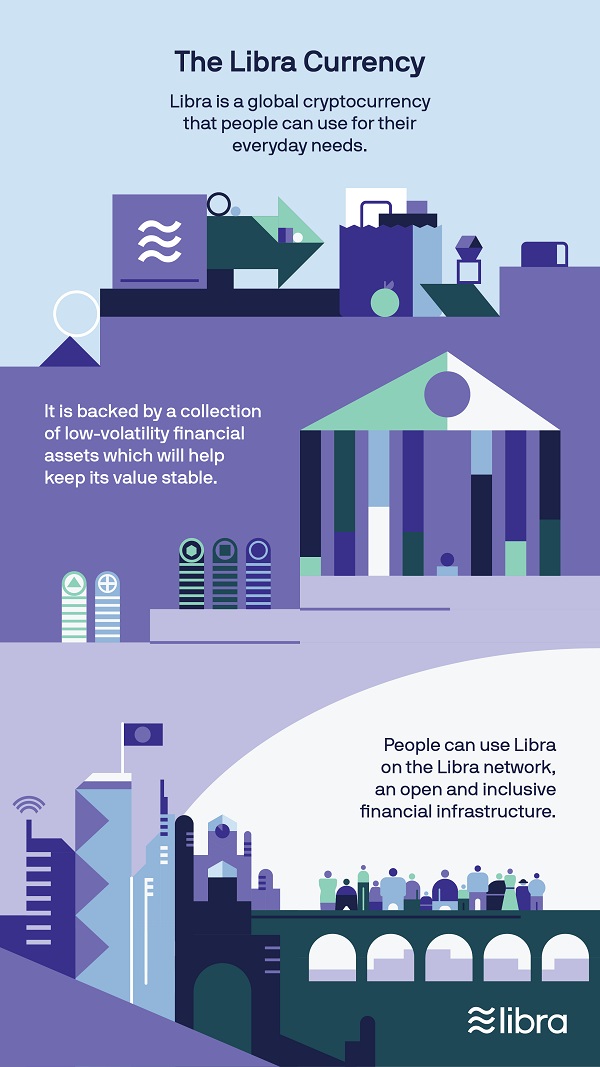 Give the amount of hype Facebook is giving their planned cryptocurrency, you would also expect them to have measures to stop scammers like this in place and while cracks have surfaced that have led to clear deficiencies in their processes, they at least have time to sort these out before it does launch. In the meantime, the company is reportedly removing all the offending pages as they revealed in a response to the Washington Post:
Facebook removes ads and pages that violate our policies when we become aware of them, and we are constantly working to improve detection of scams on our platforms.
Facebook is not alone in these scams (though clearly has the most to lose from them) as the article also reveals that scam pages have also cropped up on Twitter and YouTube, and last month The Next Web reported on a scam site that had registered the Calìbra.com (note the special character) domain. The site was set up to look identical to the official Calibra.com website but was being used to advertise a "pre-sale" of the currency. The site has since been taken down.
So, while it looks to roll out Libra, it seems Facebook's biggest obstacles are not just trying to win over governments to their idea but fight off the crafty scammers along the way.
Last Updated: July 25, 2019