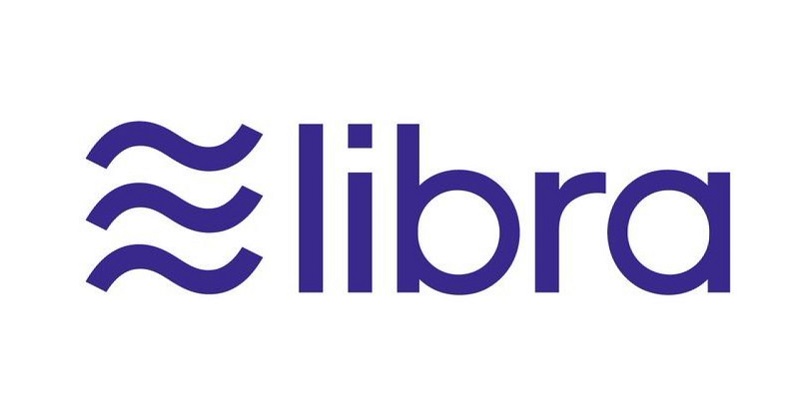 Facebook is not just wanting to change the world of social media, but the world of finance too with its step into the cryptocurrency game through Libra. While most cryptocurrencies are digital bits of nothing. playing off people's perceptions but not actually being worth anything, Libra has showcased one of the first big attempts to make this sort of currency viable with some big regulation preventing it from simply being "mined", to also have an actual economy and value behind it.
It's a brave idea by the company and its various partners but one that has come under a lot of scrutiny, especially the US government, over its potential to disrupt the market and be massively abused. No doubt a lot of the distrust comes from the poor reputation that Facebook has in the industry when it comes to privacy and ethics with many viewing it as a powerplay by a company hungry for more rather than an attempt to legitimize it is a viable currency. Insiders say that sort of move should come from a government regulator itself rather than a big tech company.
It seems the pressure may be starting to take its toll on different companies affiliated with the currency as PayPal has announced (via the Financial Times) that they are withdrawing from the Libra Association, the 28-member non-profit organization formed in June 2019 to oversee the cryptocurrency's creation and eventual consumer rollout. While the company has not provided an official reason for the withdrawal of a big player in the whole alliance, the story claims that a lack of attention from Facebook executives to address the backlash has been the primary concern. That there has also been no set strategy of how the platform will combat money laundering activity is also a concern.
It's not just PayPal though as The Wall Street Journal also reports that both Mastercard and Visa, as well as a digital payment platform and processor Stripe, are also considering withdrawing from the association over similar money laundering concerns.
The company has since released an official statement which claims that more information will be provided to members on the 14th October:
Building a modern, low-friction, high-security payment network that can empower billions of financially underserved people is a journey, not a destination. This journey to build a generational payment network like the Libra project is not an easy path. We recognize that change is hard, and that each organization that started this journey will have to make its own assessment of risks and rewards of being committed to seeing through the change that Libra promises. We look forward to the first Libra Council meeting in 10 days and will be sharing updates following that, including details of the 1,500 entities that have indicated enthusiastic interest to participate.
Facebook and its Libra Association may be putting on a brave face at the moment, but it does seem clear that their big plans could quickly be unravelling if it doesn't start to address the platforms many concerns and provide companies and governments with a strong sense of how it will remain credible.
Last Updated: October 8, 2019