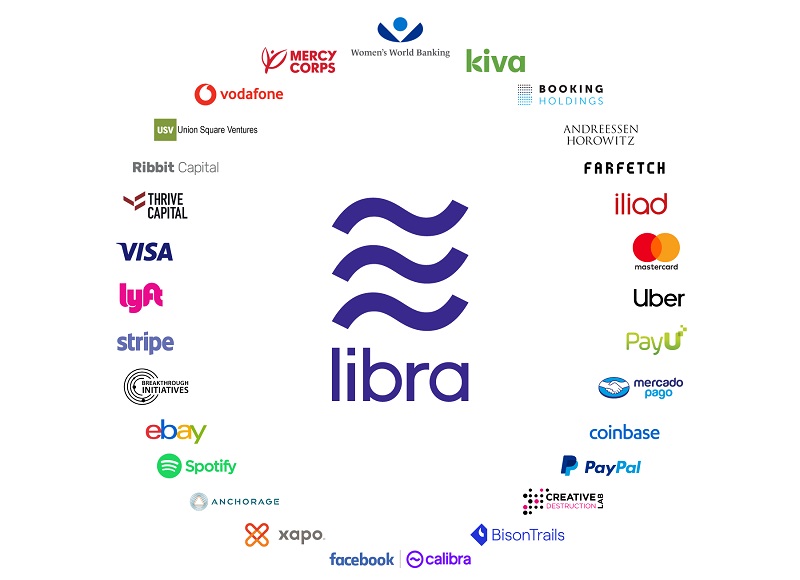 Facebook is a company that clearly needs regulation when it comes to the way it treats, or rather, mistreats its customer data. Which is perhaps why the moment it announced its new cryptocurrency Libra, US lawmakers were nervous because not only was it the first big tech company to approach the cryptocurrency angle, but because of its obvious questionable reputation too.
So who is the best to determine how the new currency should be regulated? Well, Facebook apparently – as David Marcus, the head of Calibra, is set to provide the rules in how it believes Calibra should be governed directly to the US government, which he has provided in a new interview.
Ironically, as much as the US government is pushing for regulatory control of Facebook's big currency, the Libra Association is actually headquartered in Switzerland – which means that the currency is likely to be regulated by Switzerland's financial regulator. The association is currently in "preliminary discussions" with the Swiss regulator. It will also be under the jurisdiction of Switzerland's national privacy regulator.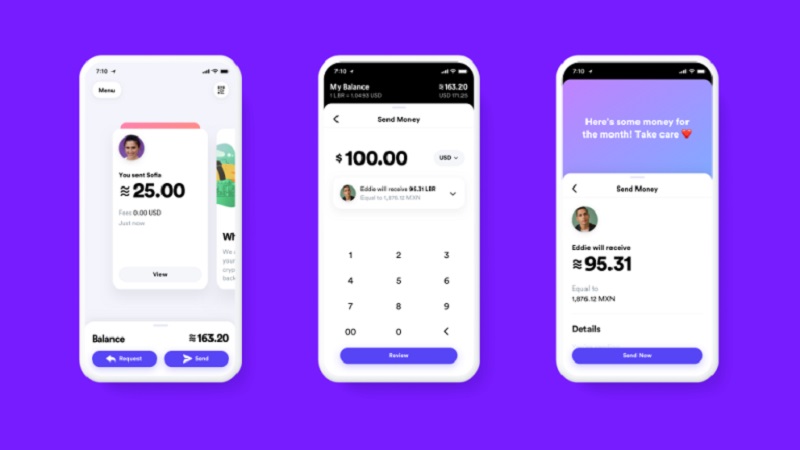 Where US regulators will have control though, is on the services that offer Libra, such as Calibra and its digital wallet. The vision put forward by Marcus sees each US state monitoring Calibra as a money transmitter, with the Federal Trade Commission overseeing consumer protections. These services, as well as the broader Libra Association, will also register with the United States' Financial Crimes Enforcement Network to comply with sanctions, and they'll follow national security laws designed to prevent the financing of terrorism. There is nothing in the statement about the SEC, and Marcus considers Libra to be more like cash than an investment tool.
The details Marcus outlines do seem to suggest there will be a lot of rules and regulations in place to ensure Libra remains legitimate and that owners of currency are not hidden behind some veil of secrecy but have a valid form of ID to use the various services. It all sounds quite nice, though not sure Facebook settings its own rules will give people confidence – and its likely regulators will enforce a lot more rules on the company to feel safe that this won't ruin the economy in any way.
Last Updated: July 16, 2019