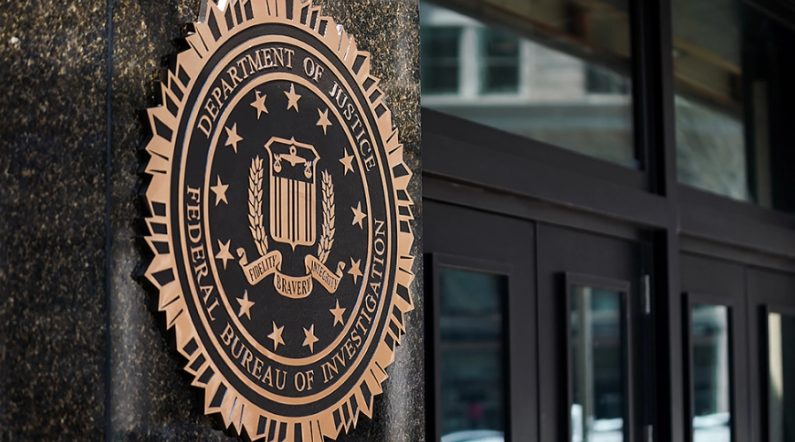 An FBI investigation into Epik has begun, with the FBI flying out agents to different American clients who have had their Escrow money spent by Epik. The investigation and evidence collection phase has been taking place for many weeks, according to two different sources verified by CriticalHit.
One such customer said that the FBI "have emailed us 10+ times" for collecting information as part of their investigation, after their in-person visit.
The heat appears to be increasing on Epik to repay their customers. The sum that Epik owe customers is estimated to be around $20 million, according to research from Derek Peterson, with some individual clients like DomainEmpire being owed $1.5 Million.
When asked about whether the FBI have contacted Epik, CEO Brian Royce refused to comment.
More Attorney General Complaints Submitted
In a conversation with an Epik customer, former CEO Rob Monster confirmed as far back as 18th December 2022 that "counsel is involved", and that "AG filings did not help anyone", in reference to the large number of Attorney General filings that were made by Epik customers who had their money spent by Epik. This appears to be having a serious impact on Epik to payout customers.
Brian Royce Has Shares in Epik
Former Epik CEO Rob Monster also confirmed that new CEO Brian Royce has shares in Epik as his main recompense. The structure of ownership at Epik appears to be confusing, as Brian Royce has been on the record to Epik customer's saying that Rob Monster has nothing more to do with Epik, saying on the 22nd December 2022 "Rob destroyed Epik; I was put in charge of fixing it. He had to resign and now is being forced off the board. He is out".
In a Skype conversation to a customer, Rob Monster said he was a "~75% shareholder of Epik", yet Rob Monster is claimed to have been removed as CEO against his will, and been locked out of his Epik email account.
A Namepros post from Derek Peterson said "how can anyone "force him out" or force him to do anything for anything for that matter", if he had 75% of the shareholding. He went onto say "fraud, embezzlement, wire fraud and money laundering are serious crimes and probably make for pretty good leverage points", as a way for Rob Monster to stand down as CEO, despite having a 75% shareholding.
Brad Mugford said, in reference to Derek Peterson's claims "If this is the case, and it is suspected that crimes have been committed, they should be reported to the authorities. If Brian and others believe that is the case, but instead use that as leverage to to compel behavior they want, they are opening themselves up to potential issues."
The ongoing FBI investigation will likely identify whether criminality on the part of Rob Monster and Brian Royce did, or did not take place.
Namepros user, DomainRecap said "Someone (probably the ~25% ownership) is holding an axe over Rob's head in order to try and right the ship. Maybe Brian is the 25% or has a close relationship to him/her/them, as I see no other reason to place such a prickly personality in charge of this (cough) "Epik recovery".
Whatever the current state of ownership and shareholding at Epik, the late filing of Epik's annual report on the 12th January 2023 showed that Rob Monster was the one and only Governor of the troubled company.
Brad Mugford digged deeper into the annual report, saying "He has not been replaced. No one else has been added as a governor. Also, under the "controlling interest" section no changes were listed. If you believe what Brian Royce said, the controlling interest of the company has changed hands. Why is this not reflected in the filing? The only two conclusions I can reach are –
1.) Controlling interest has not actually changed hands.
2.) Controlling interest has changed hands, but was not properly reported in their filing."
Epik continue to trade, despite their inability to repay their customers. For how much longer is anyone's guess…
Last Updated: July 21, 2023