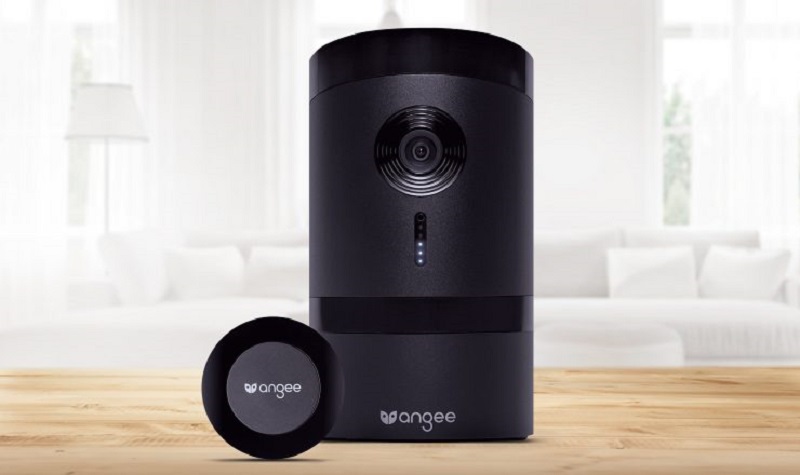 I love the potential that having a high-tech interconnected house can give you, but I will also be honest and say that it does often feel like all this technology is an invasion of privacy. Nothing more so than internet-connected surveillance cameras, which watch your every move. Now, they are pretty much a necessity for big businesses and public areas like airports, but for home use, it feels a little creepy that something is watching me all the time, even if the only person with access to what it is watching is myself.
Thankfully I'm not the only person who is creeped out by the idea as there is a new home security camera called Angee, which is a camera with the decency to look away when the owners walk into their home.
The Angee, which is result of a successful crowdfunding campaign is able to rotate a full 360 degrees and comes with what is called a Puck to determine when the door is opened by its owners so it knows when to turn around and stop filming you. As for its other features, it is essentially a camera which can notify you when it identifies a person in your home that it is not expecting and allows you to view the camera feed through a private streaming option should you want to. The company is repeatedly also looking at further enhancements like Alexa integration so you can also talk to the camera and activate/deactivate it via voice in the future.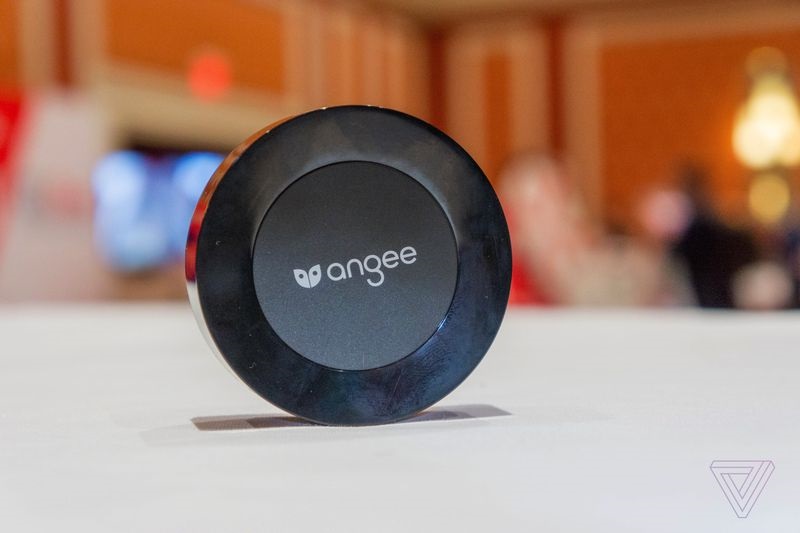 It's an interesting idea, though at the reported price of $350, it is probably la little expensive for most of us. Still, in a tech world which is increasingly becoming more invasive, it's refreshing to see a company trying to promote privacy, while still allowing you the benefits of the latest technology and what it has to offer.
Last Updated: January 11, 2018