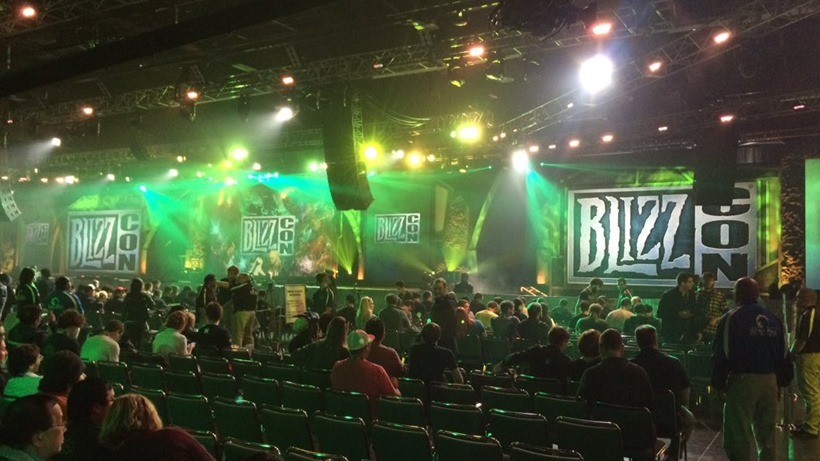 That Matty Fig. Ordinarily, I love the lanky bugger and I consider the two of us to be afro-bros. But I'm super hating him right now. And that's because our resident Blizzard fanboy is busy enjoying the hustle and bustle of BlizzCon in sunny Anaheim. Yes sir, Matty is finally home, in his natural environment.
If you haven't been following him on Twitter, then you've missed out on some proper waxing of the lyrical. Never fear though! We've got highlights of BlizzCon as seen through Matty's eyes so far, right here for you.
It's only a two day event, but there's apparently far too much to see and do once again. I'm also a bit worried about Matty, as he appears to be recharging by sleeping next to a Tracer figure in his hotel bed. Wait, that's normal for BlizzCon.
Last Updated: November 7, 2015