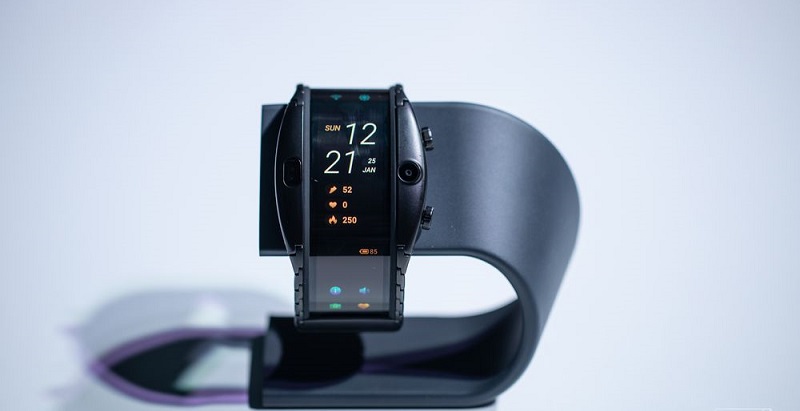 With the evolution of wearable technology, it makes sense that the future of mobile phones as we know them will lie not so much in communication devices that we will use in our hands, but rather gadgets that we will simply wear. While we already have smart watches that can mimic a lot of the features of a smartphone, they are still limited in their usage, primarily because they still require being paired with a smartphone to work and operate to their fullest extent. What if your smartwatch was your literal phone though and provided all the features of a modern-day phone?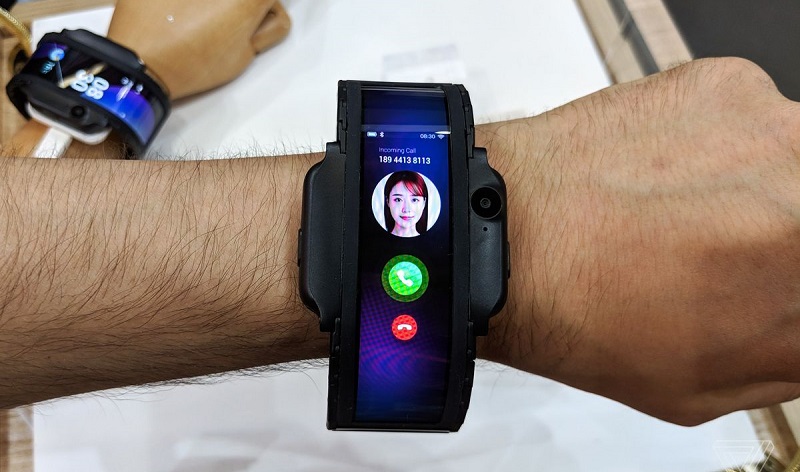 That is the vision behind the prototype Nubia Alpha (as shown on The Verge), which takes the concept of the smartwatch and latest mobile phone technology and tries to blend them into one oversized but feature-rich wearable device. The new device utilises the idea of a bendable display that can allow itself to easily be fitted to your wrist and utilises a higher resolution 960 x 192 screen than what you get on most smartwatches currently. The overall 4-inch screen allows for a lot of extra screen real estate for the wearer, though an unusual aspect ratio of 5:1, meaning that its compatibility with many existing apps is limited.
Beyond just the remarkable bending screen, the device also features a 5MP camera on the front, 1GB of RAM, 8GB of storage (which is actually less than Apple's latest smartwatches), a 500mAh battery and the usual fitness trackers that you find on many smartwatches like a heart-rate monitor and built-in GPS. Being a fully functional phone, the device can obviously utilise eSIM technology to then function as a standalone phone, although this can also just as easily be paired with a regular phone if all you are looking for is an oversized watch. It is a little under powered as an actual smartphone, but I guess is a positive step in the right direction.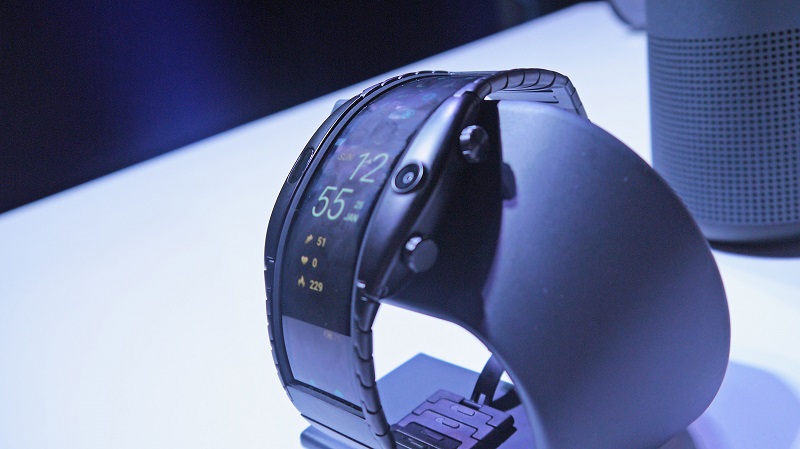 The device runs on its own custom Android OS and Nubia is reportedly already speaking to partners to develop apps to run on it despite the unusual screen dimensions, although the full details on these are not known yet and the number of companies willing to work with them will probably depend on the initial success of the device.
As for pricing, you can expect to pay around $625 (R8750) for the full eSIM version of the device, or if you're looking for just a Bluetooth paired option (though I can't imagine why), it will set you back $520 (R7300). Compared to the prices of many cellphones, it's quite affordable, although as a standalone watch, it is still quite expensive. It's an innovative concept from Nubia and I like the idea of foldable screens, but I do think the technology has some way to go before it can be compact enough to properly double as a watch.  
Last Updated: February 26, 2019