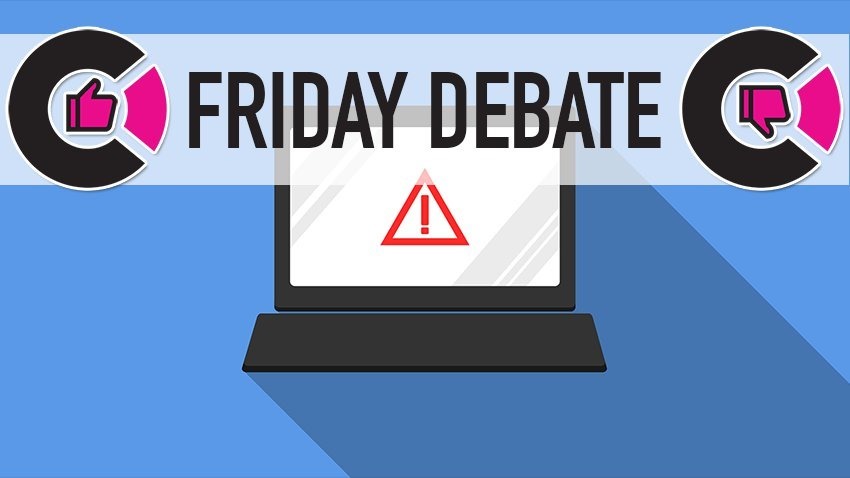 There's an adage around social media platforms and their associated apps and service: If you're not paying for it, then you're the product. It's entirely reductive, of course – but it's the belief that if a website or service is pending its time and resources to give you content without asking for anything in return, then they are probably selling information about you to others to make money, to sell ads or worse – some other nefarious purpose.
That's never been more apparent than the recent brouhaha over the malignant use of Facebook's data by Cambridge Analytica. The company, with ties to former White House Chief Strategist and Senior Counselor to the President Steve Bannon, stands accused of using the Facebook data from over 50 million voters to serve personal political advertising to manipulate vote results.
"We exploited Facebook to harvest millions of people's profiles. And built models to exploit what we knew about them and target their inner demons. That was the basis that the entire company was built on," data scientist and whistleblower Christopher Wylie confessed.
It's a gross misuse of private data – but is any data really private? Finally admitting it was a breach of trust Facebook's Mark Zuckerbberg apologies.
"So this was a major breach of trust and I'm really sorry that this happened," Zuckerberg said, adding that the company's "responsibility now is to make sure that this doesn't happen again."

"I think it's a clear signal that this is a major trust issue for people, and I understand that. And whether people delete their app over it or just don't feel good about using Facebook, that's a big issue that I think we have a responsibility to rectify."
Of course, the bigger issue here is how much of your data from other online platforms is being abused? Is this something you're aware of or even care about? If so, what are you doing about it?
The views and opinions expressed in this article are those of the author(s) and do not necessarily reflect the official policy or position of Critical Hit as an organisation.
Last Updated: March 23, 2018