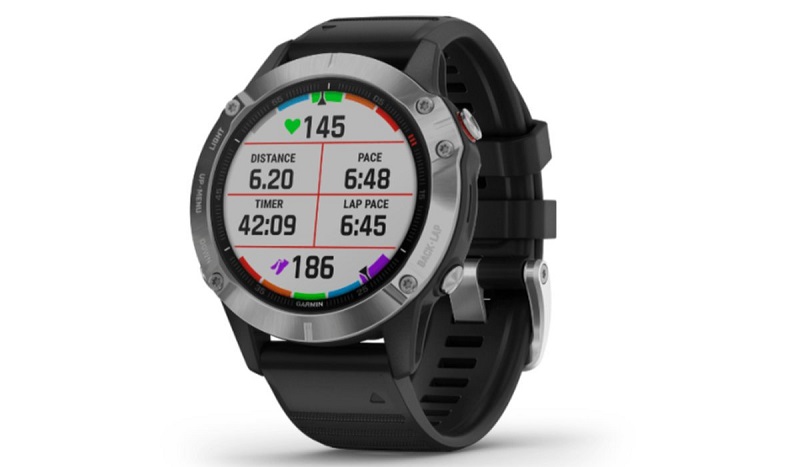 When it comes to fitness watches, my preference of choice is Garmin. While they are admittedly pricier than most other brands and their interface not perfect, they do everything I need them to and well, with the battery life to boot because running for 8 hours on a regular GPS watch just won't do it for me, I need the extremes.
So, any new series of watches is going to get me excited, even if my wallet thinks otherwise. Garmin is releasing a new Fenix 6 range if multi-sport GPS watches that feature a number of significant updates, most notably a larger and brighter display, more accuracy and battery management, not to mention a transparent solar charging lens on its top of the range model that allows the watch to be able to add some additional power beyond the life of its regular battery.
TH series comes in 54 models, a regular Fenix 6 (47mm), 6X (51mm), a 6S model (42mm) designed for people who are looking for a smaller size watch face and the premium 6X Solar which is the same size as the regular X model, but replaces the scratch-resistant sapphire glass for a transparent solar glass instead (no mention of scratch resistance though which could pose a problem)
All the watches feature topographic maps for trails, slopes, and golf courses with the ability to record running, cycling, swimming, hiking, golfing sessions, among other sports. As with the current model included is a heart-rate sensor with VO2 Max calculations; Bluetooth and ANT+ accessory connectivity; access to GPS, GLONASS and Galileo satellite systems; sleep monitoring; contactless Garmin Pay; and the ability to receive notification alerts from your iOS or Android smartphone, although Android integration is deeper.
Garmin has tried to expand things on the music side this time as well. The Fenix 6 series can be configured with 32GB of on-device storage that can hold up to 2,000 songs, up from 500 songs on the Fenix 5. You can also opt for Wi-Fi connectivity to enable streaming music support for Spotify, Amazon Music, and Deezer services which you can listen to over Bluetooth headphones.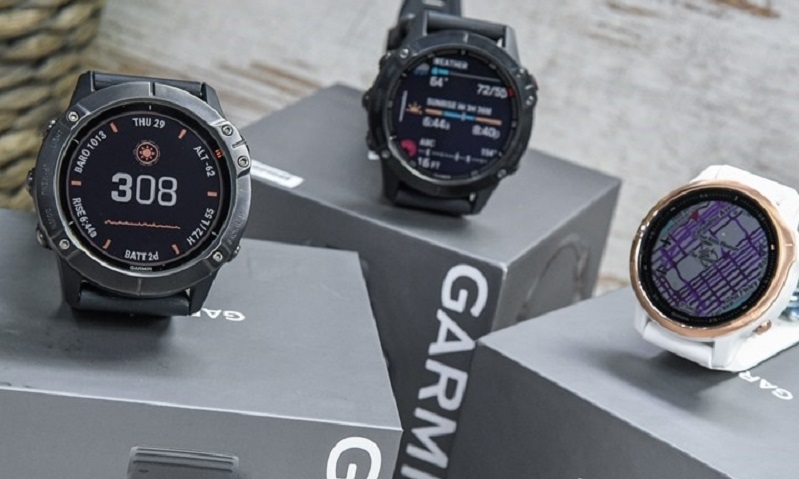 As for battery life, it remains comparable with the previous models, giving about 21 days battery life in pure smartwatch mode, 15 hours in GPS mode with the solar model increasing that by 3 days and 1 hour respectively. There are a variety of battery saver modes though that can extend life to over 80 days if you cut out most features with UltraTrac keeping track of where you are for almost 58 hours.
Local pricing for the new Garmin wearables has yet to be announced, though in the US they start at $599.99 (R9000) for the Fenix 6 and smaller Fenix 6S to $1,149.99 (R17300) for the Fenix 6X Pro Solar. Unfortunately, if you want the best in the industry, it doesn't come cheap.
Last Updated: September 2, 2019