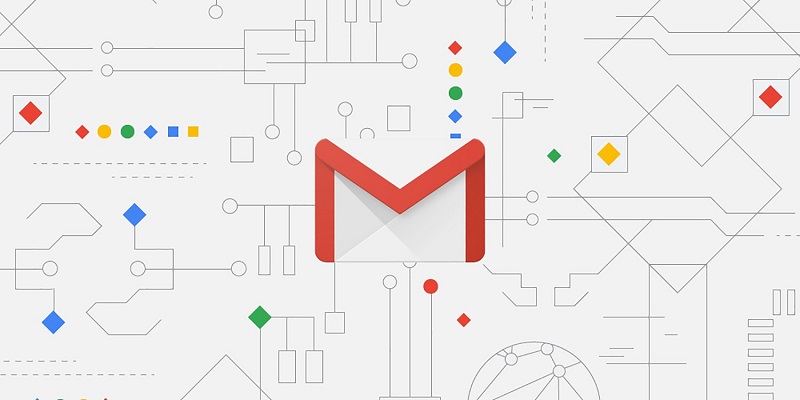 Yesterday, apart from being a day filled with ridiculous news headlines and poor practical jokes around the globe, also marked the 15th birthday of Gmail. Yes, Google actually launched something on an April Fool's day that turned out not to be a joke, but now one of the most popular email services in the world. Google may have been a little late to the email game trailing the likes of Microsoft and Yahoo, but thanks to constant improvements, intuitive features and nifty innovation, it has now become the de facto email account of choice for many.
And there is good reason because the company keeps going out their way to release new features that make life easier for its users. To celebrate its birthday yesterday the company decided to release a small update to its smart compose feature which now allows for scheduling of appointments based on the mere mention of a meeting in the email. Once the user clicks the send button, it opens up a scheduler that will allow them to set up the meeting they suggested immediately after.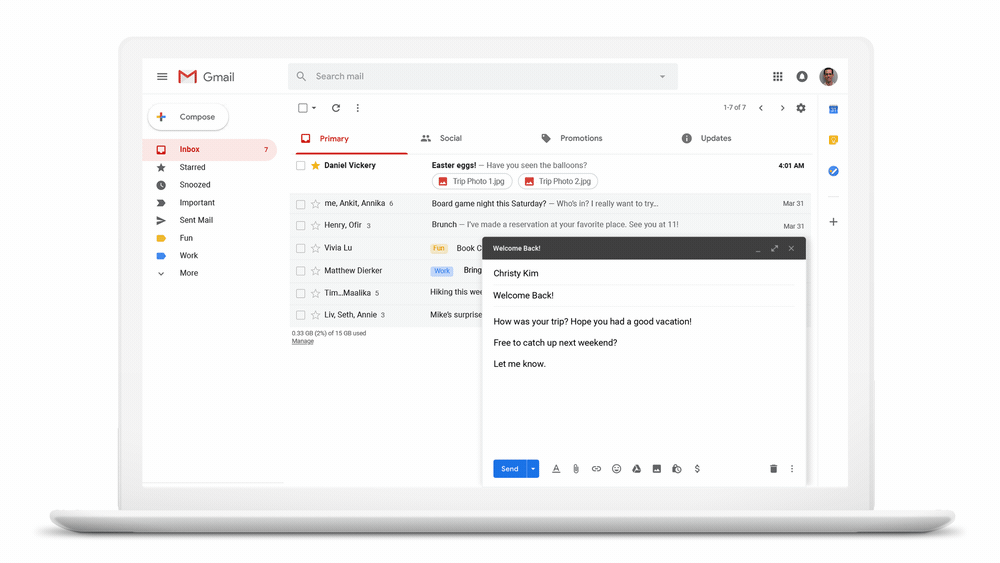 It might be a small feature, but one that certainly makes scheduling meetings a lot more convenient and also shows how Google is continuously trying to get users invested in its entire ecosystem. It's a further reminder as to why it remains so much more popular than its competitors, even if they may offer better UIs.
The feature is currently available via the web on Gmail as well as on Android with Smart Compose reportedly something it is also planning to rollout for iOS devices. Smart Compose may seem like a minor thing but Google claims it saves people from typing out over 1 billion characters each week. Though considering the amount of typos I continue to make, I'm not quite sure it's figured out what I'm trying to say most of the time.
Last Updated: April 2, 2019