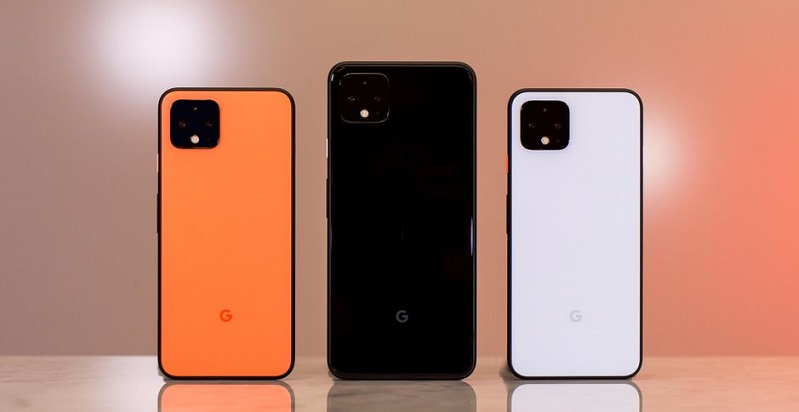 Google has announced its next range of Pixel devices at a hardware event in New York City. While the likes of Samsung and Huawei might often steal most of the Android limelight, Googles own Pixel devices remain the purest Android devices on the market as they operate without any additional software mods that the other companies script in and as such, remains perhaps the ultimate in Android usability, even if the other companies have far exceeded Google on the hardware side of things.
Google is looking to up their game though with their new Pixel line-up which is set to begin shipping on October 24th in the US with international markets (No, not us) to following soon after. The Pixel 4 line-up, much like previous years will include a standard Pixel 4 model and an XL model.
Perhaps the biggest change to the Google Pixel phones lies in a number of sensors that Google has built into the bezel area which serve several purposes. One is Google's own face unlock system, which is the company's answer to Apple's Face ID. The other is a new interaction method called Motion Sense which allows the Pixel 4 to be controlled with a single hand. Motion Sense will reportedly use Google's Project Soli technology and allow the user to control music or dismiss an incoming call simply by waving their hand near the phone's display. Motion Sense processing happens locally on the device, and Google noted that the feature can be disabled at any time.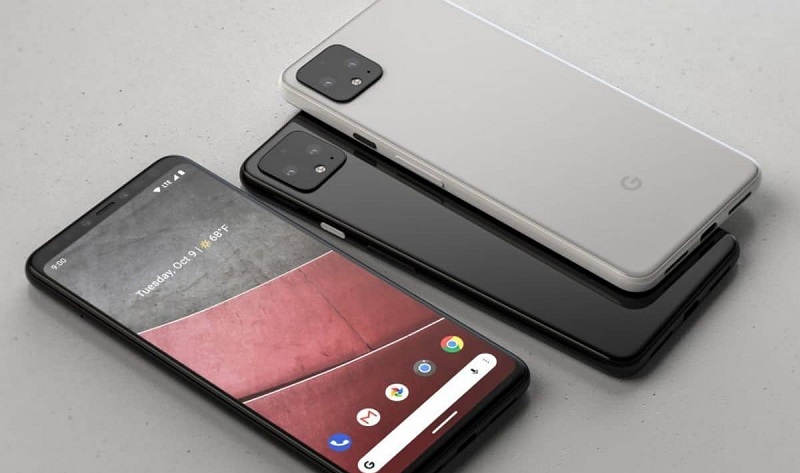 Along with Motion Sense, the Pixel 4 also introduces a new Recorder (voice memos) app that automatically transcribes what's being said using Google's speech recognition. The devices will also allow you to search through all past recordings for a particular word and store everything on the cloud, a future which would prove very popular to those that need to transcribe a lot, like journalists and students. These features, although announced for Pixel devices may also make their way to other Android handsets in future too.
The Pixel 4 XL has a 6.3-inch Quad HD display, while the 5.7-inch Pixel 4's screen is 1080p. Both feature a 90Hz max refresh rate for ultra-smooth scrolling and responsiveness, but the refresh rate automatically adjusts to the usual 60Hz in some circumstances to optimize battery life. Aside from screen size and battery capacity, the two new Pixels offer identical hardware specs. They're powered by Qualcomm's Snapdragon 855 processor, come with either 64GB or 128GB of storage, and have 6GB RAM.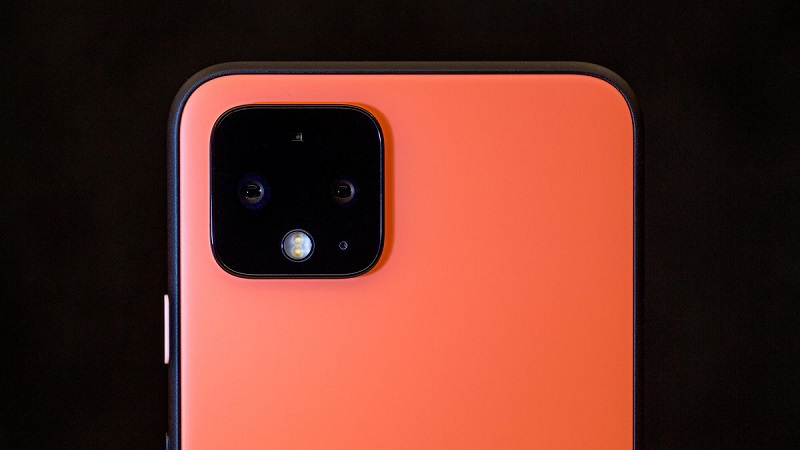 Another big focus of the new Pixel range has been the rear camera system where Google has added a telephoto portrait lens beside the standard primary rear camera. The telephoto lens offers 2x zoom through a hybrid of optical and digital focus, with Google updating the software to include things like Night Sight and Live HDR, bringing it up to speed with its competitors. Despite using fewer lenses, Google's Pixel phones have always been fantastic snappers – and from early reports it looks like the Pixel 4 takes the lead again, besting the exceptional cameras found in Apple's iPhone or Huawei Mate devices.
If anything, while Google remains a big software developer, it's clear they aren't taking their mobile phone range lightly and are making a big push to grow in this department. With the mobile phone market getting increasingly more competitive with little growth it will be interesting to see if Google can lure more people to its new handset or not. One thing in its favour is the price in comparison to other flagship devices with the regular Pixel 4 starting at $799 (R12000), and the Pixel 4 XL starts at (R13500).
Last Updated: October 16, 2019