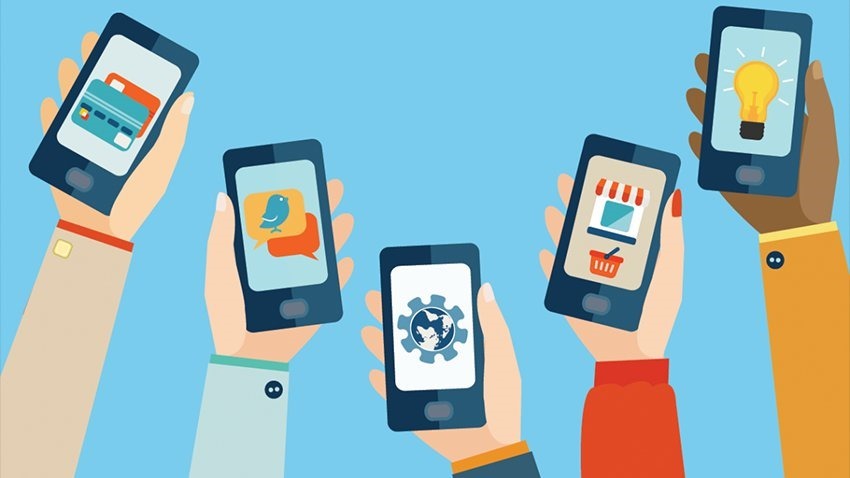 I install a tonne of apps on my phone. I'll try out new productivity apps (before settling in to a regular routine that doesn't involve those apps at all), communication and social media apps (before realising that I'm an old man, and that the latest social media craze is intended for 12 year olds) and games (before realising that mobile games are mostly awful and I have a Switch).
There's a constant cycle of apps being installed and deleted as I try to find something new that I'll actually use. There's nothing, however, that'll get me to uninstall an app faster than lockscreen adverts. It's the most intrusive thing, and any apps that put blasted adverts on my lockscreen are deleted quicker than Darryn lasts in bed (or *cough* so I've been told).
Thankfully, Google has now banned the practice, and all apps that aren't specifically lockscreen apps won't be able to push ads that way. Some prolific apps have started monetising using lock screen ads, including popular ones like Peel, ES File Explorer, and Hotspot Shield VPN.
On Google's developer monetisation page, they have now said that unless apps are purposefully made to be lockscreen apps, they can't push ads there.
"Unless the exclusive purpose of the app is that of a lockscreen, apps may not introduce ads or features that monetize the locked display of a device."
What that means is that if an app bills itself primarily as a photography app, it can't also use the lockscreen for ads. Apps that specifically are catalogued as lockscreen apps can. And that makes it way, way easier to avoid the hell out of them.
Last Updated: December 1, 2017