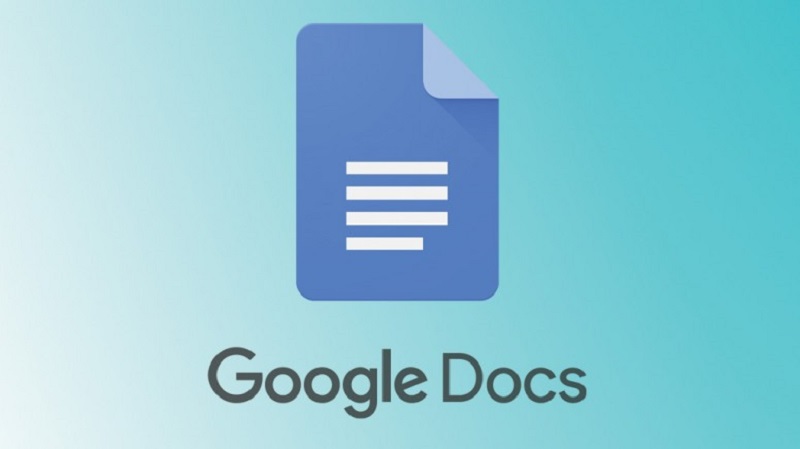 It might sound like a rather basic thing to do but counting words in Google Docs is something that has been hidden behind a menu rather than made easily visible to the users, ala Microsoft Word. If you're someone who writes a lot (like me), the ability to track your word count as you type can come in handy as you make poor editing decisions that are likely to rile up Geoff as a result, on the fly.   
Starting this week, G Suite (Google Docs for business) will now be able to activate a live word counter that means users no longer have to navigate to Tools > Word Count (or make use of a keyboard shortcut) to see the word count, but get it automatically shown to them on the bottom left. A feature that Google shares was frequently requested:
We've heard that displaying this information is helpful to users working on docs that require minimum or maximum word count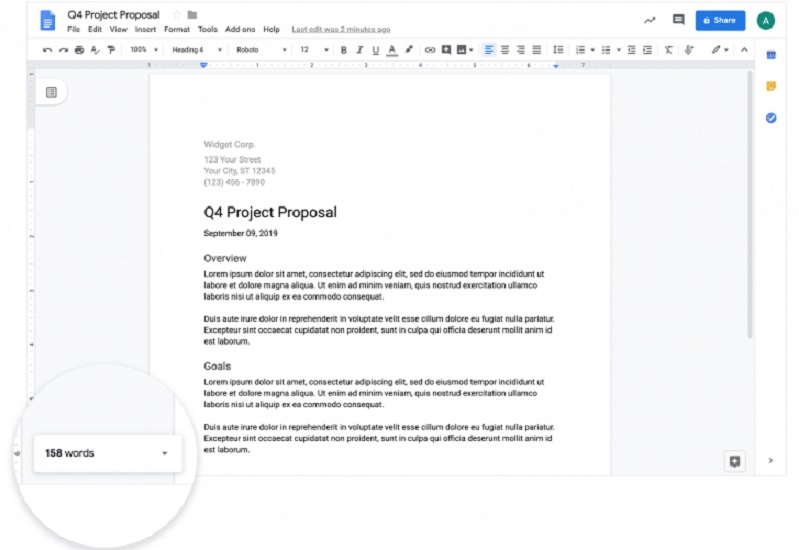 Those words make you wonder if Google has ever used a word processor at all. It's something which seems so obvious and has been a part of Microsoft Word for so long that you wonder how they never made it standard in the first place. I doubt this will make people suddenly switch over from Word to Google Docs, but it does at least make it more user-friendly to serious writers.
For now, Google is planning on rolling this out to all G Suite users until early October with no Word yet on when it will be coming to the rest of us freeloaders.
Last Updated: September 10, 2019