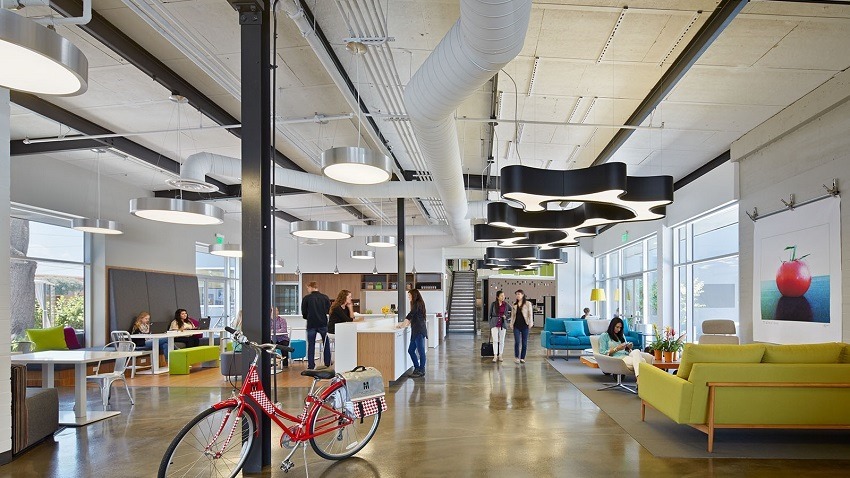 Technology companies, especially those in the prominent Silicon Valley, have a really big issue when it comes to diversifying staff, ensuring both men and woman are paid equally for the same work, and cleaning up an image of sexism, racism and harassment. Google is one of many companies attempting to tackle the issue head on with internal diversification programs. These programs seek to change established norms, by helping school young women to foster a greater love for engineering and programming, ensuring hiring practices help diversify employee ranks and giving fair, equal chances to all within the company.
That's the baseline, broad look at the imitative, but one Google Software Engineer thinks it's misguided. In a widely shared, 10-page manifesto initially circulated within the company (and obtained by Gizmodo), one of Google's male engineers takes aim at the company's diversity program, labelling it as misguided and ideologically skewed. The manifesto, which is titled "Google's Ideological Echo Chamber," takes aim at many issues, including the spread of men and woman within the company, why pay gaps exist and the dangers of left leaning moral programs such as this.
The manifesto is lengthy, and Gizmodo's full transcript of it is worth a read to get a much more in-depth look at this particular employee's thinking. But it's a stance that Google was quick to vehemently disagree with. The manifesto makes mention of psychological and biological differences that might explain why men are more drawn to programming and engineering positions, stating that woman are more artistically inclined. The document also suggests that woman crave more balanced lifestyles while men will routinely sacrifice this for work, which might explain the large differences in pay.
Aside from ignoring social issues in this arguments, it's an ironic statement, given that Google is currently being investigated by the American Department of Labour for "systemic compensation disparities against women pretty much across the entire workforce."
In a statement printed by Motherboard, Google's new Vice President of Diversity, Integrity & Governance Danielle Brown addressed the manifesto directly and strongly rejected many of its stances. Brown stated that she found the document "advanced incorrect assumptions about gender," and stressed that Google is "unequivocal in our belief that diversity and inclusion are critical to our success as a company, and we'll continue to stand for that and be committed to it for the long haul." Brown also acknowledged the right to be able to share views freely, but cautioned that "discourse needs to work alongside the principles of equal employment found in our Code of Conduct, policies, and anti-discrimination laws." Brown's full statement can be found here.
Attitudes such as these are not uncommon in the exponentially going tech space, and it's clear that even large companies with entire departments dedicated to tackling diversity issues head on still struggle with internal viewpoints that seek to keep ideals locked in the past. Google might just be the talking point for this week – who really knows how many other companies embody principles such as these at their core.
Last Updated: August 7, 2017