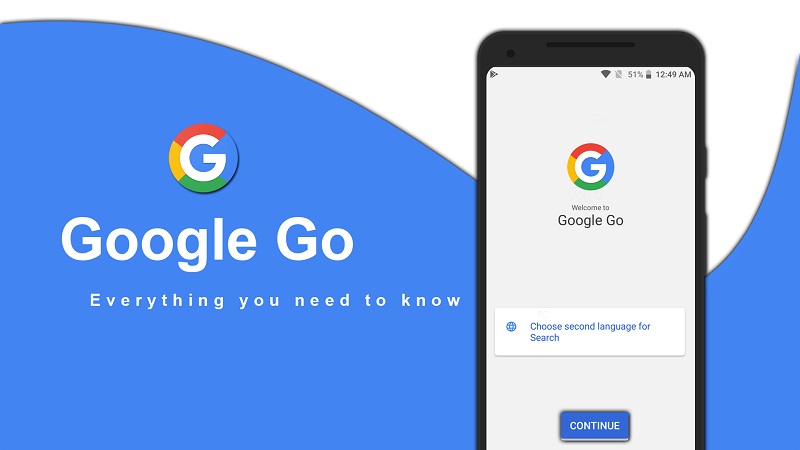 When it comes to modern-day tech, nothing is more important than speed and Google wants to drive that message home. After creating a new programming language Golang several years ago which was based off C and designed with faster processing in mind across all platforms, the company has been looking to release a host of new apps based on the Go language in the hopes of providing speed and performance to users.
Google has just released another such lightweight app, called Google Go. At just over 7MB in size, the app is meant as a way to find information online for low-powered devices and is also able to remember your search results when you're back online if your connection drops. The app has been piloting for a while in India and Indonesia, but now available for release around the world.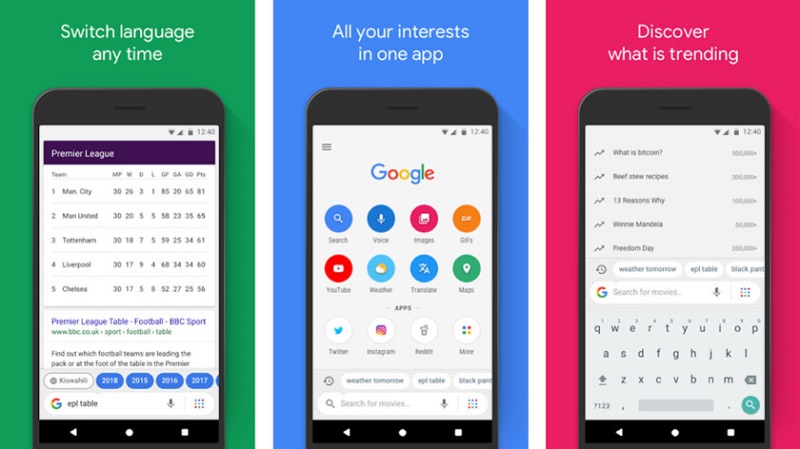 The app also includes lens functionality, which allows the device to use its camera to read text from the real world out loud and can also support voice search and read text on any page out loud. An indication that Google is also looking to increase reliance on its voice recognition technology.
Google Go is just one of the many Go-branded apps that Google produces with emerging markets in mind. These include Gmail Go, which offers a slimmed-down email experience, and Gallery Go, which you can use to organize your photos. Alongside these apps, Google also produces Android Go, a slimmed-down version of its mobile operating system for low-powered devices.
These Go apps may be largely targeted for emerging markets where old handsets and high data costs are more prevalent but given that many people don't always use some of the other features of their beefier but slower counterparts and the efficiency of these apps in general, it makes sense to switch over them.
Last Updated: August 22, 2019